Let's face the truth – we all would love to have a survival guide for school break in Forsyth County and beyond. I'd love to have a book I could reference from time to time. Since that doesn't exist, I thought it would be fun to create a list of over 25 ideas to help you to not just survive a school break but thrive during it & make some fun memories!
Have Some Fall Fun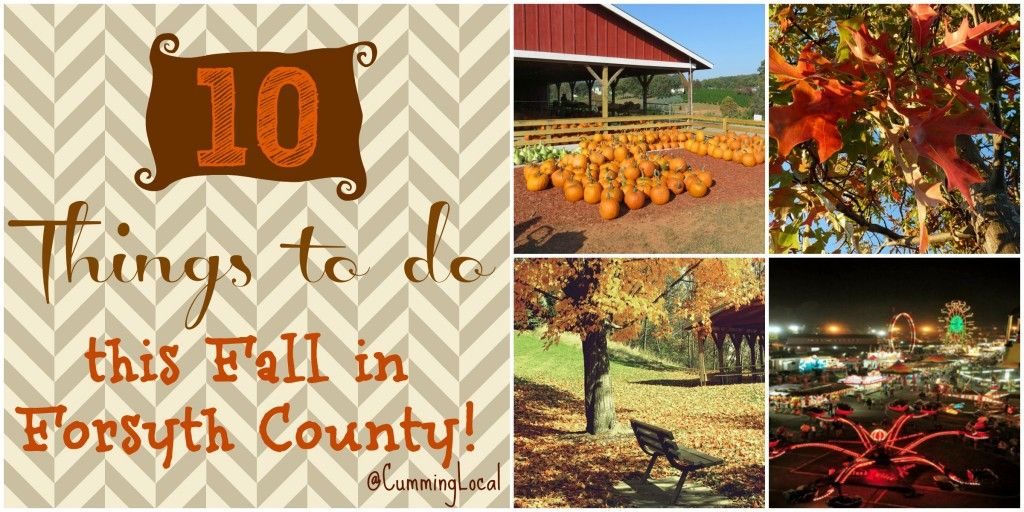 Enjoy An Indoor Playcenter

Visit the Library:  Forsyth County Public Library

Spend time checking out new books or movies.
Spend time at any of the fun library programs.
For more information on the current Program Schedule, click here.
Forsyth County Public Library Online | Forsyth County Public Library on Facebook
Visit Dream Dinners
Dream Dinners provides meal assembly service, making dinner time less stressful for you! Attend a session and make your own meals or choose our Made 4 You service and just pick them up!
Check their schedule for an opening to prepare meals together with your kids. I have taken both of mine to prepare meals. Read about my experience here. 
For more information & to reserve your spot, call 770-887-4141 or visit them online.
Dream Dinners Online | Dream Dinners on Facebook
Go Ice Skating: The Ice 

Pricing: $7 per person, $3 for rental skates, $5 per children under 5, $3 for rental skates
Make sure to check their schedule of public ice skating sessions online.
See a (Discounted) Movie

Lots of new movies are out. Check out the AMC Theaters Schedule or the Carmike (formerly Movies 400) Schedule. Als,o you can check out Studio Movie Grill for a location near Cumming GA. They typically have great deals on movie tickets online or on Groupon.
AMC Theatre Tips:
Showtimes before Noon are just $6.
Carmike Cinemas Tips:
Go Bowling: Stars & Strikes
Bowling, Arcades, Poker, Lazer Tag, Bumper Cars & More.
Tip: Check out their Specials Page & see if you can save on the day you plan to go.
Stars & Strikes Online | Stars & Strikes on Facebook
Visit the Forsyth County Parks
Forsyth County Parks Online | Forsyth County on Facebook
Enjoy a Sweet Treat Together
Hang Out at Vickery Village
With over 200,000 square feet of retail, restaurant, and office space, Vickery Village provides wonderful opportunities for all. Come and enjoy a meal at one of the great restaurants, shop with our local merchants, bring the kids over for ice cream or enjoy one of our community events.
Vickery Village Online | Vickery Village on Facebook
Check out this post we wrote on 365 Atlanta Family all about Vickery Village: Shop, Eat & Play in Vickery Village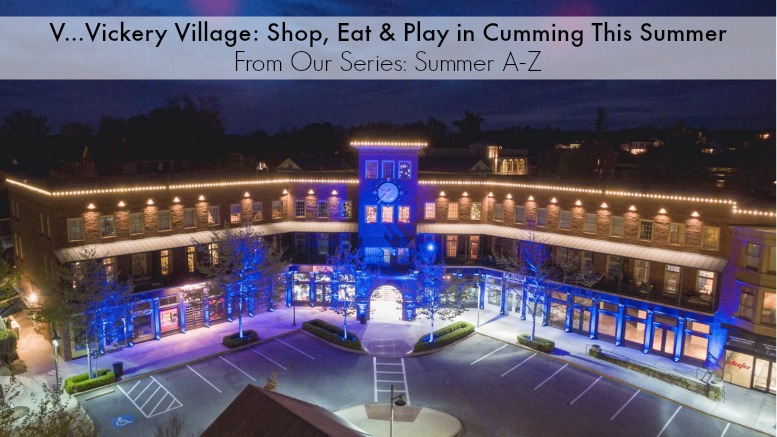 Take A Night Off From Cooking & Go Out To Eat
We have a directory of over 50 places the kids can eat free at organized by the day of the week. So take a peek at our directory and go eat where the kiddos are FREE!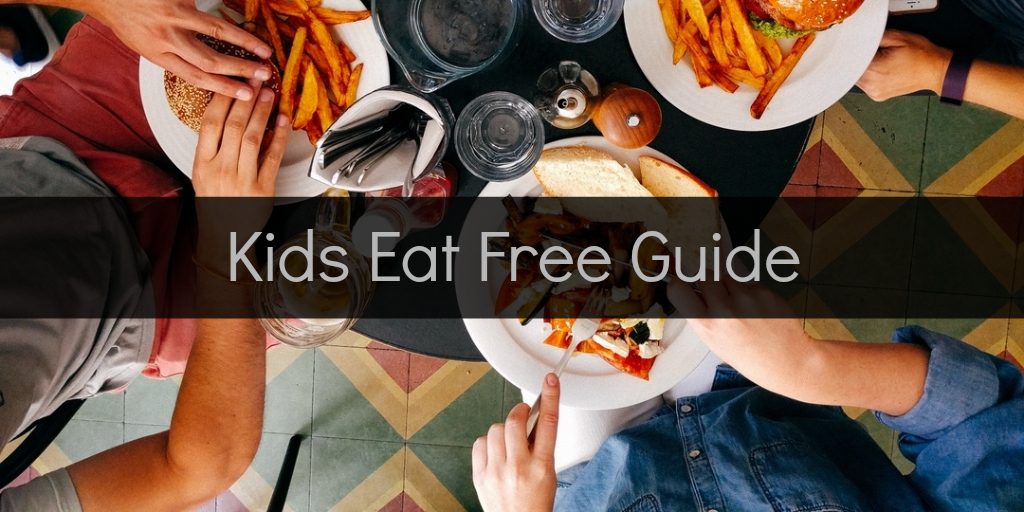 Take a Cooking Class
Do Some Art Together
Send the Kids to a Day Camp
Spend Time Serving Others
We have a list of over 14 places that you can donate your greatest asset, time, in Forsyth County.
Places to Volunteer in Forsyth County 
Grab a Half Price Ticket to Events, Plays or Sports Near Cumming
Check out our list of upcoming events on Goldstar and get tickets at 1/2 off!
Visit Cumming Aquatic Center
Take the kids for an indoor or outdoor swim at the Cumming Aquatic Center.
Be sure to check their school closure schedule.
TIP: They also have 1/2 price family days the 3rd Friday of EVERY month!
Cumming Aquatic Center Online | Cumming Aquatic Center on Facebook
Visit Lake Lanier Water Parks
Lake Lanier Online | Lake Lanier on Facebook
Take a Sewing or Crafting Class
Visit Gibbs Garden
Gibbs Gardens is distinguished by 220-acres of gardens set in a mature forest in the foothills of the North Georgia Mountains.
Located at 1987 Gibbs Drive, Ball Ground, Ga 30107
Check Cumming Local's Calendar
Don't forget to check our website calendar for any special events.