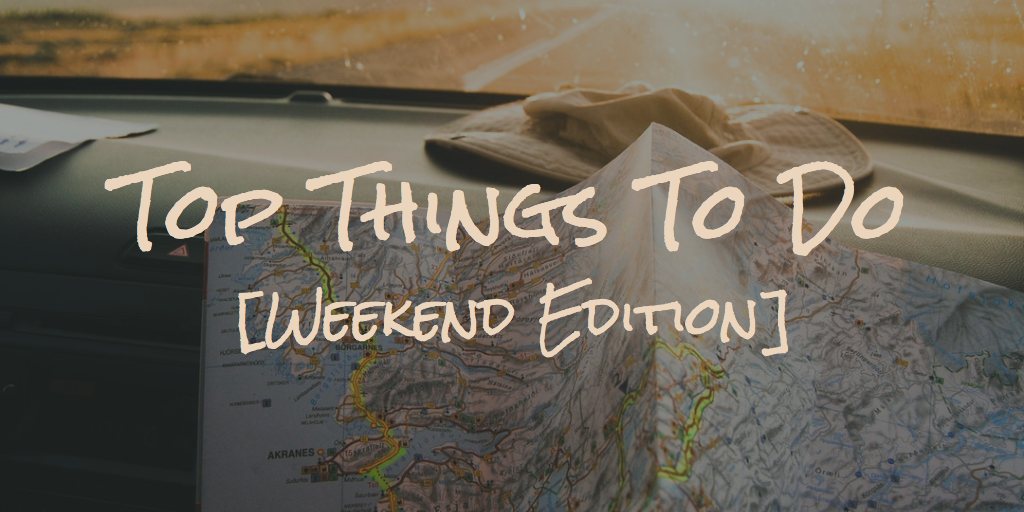 Things to Do Forsyth County This Weekend – August 17 – August 19, 2018
Happy weekend, friends! Phew, what a week. I hope I'm not the only one who is totally exhausted as this week comes to a close. I hope this weekend brings you some rest!
Today I have a round-up of the best things to do this weekend in and near Forsyth County.  We hope that our list of the weekend things to do Forsyth County makes your weekend fun & you check out a local business that you didn't know existed!  Have a great one!
-Rachael
QUICK REMINDER – if you have an event or activity coming up, make sure you add it to our calendar. You can do that by clicking here.
FRIDAY: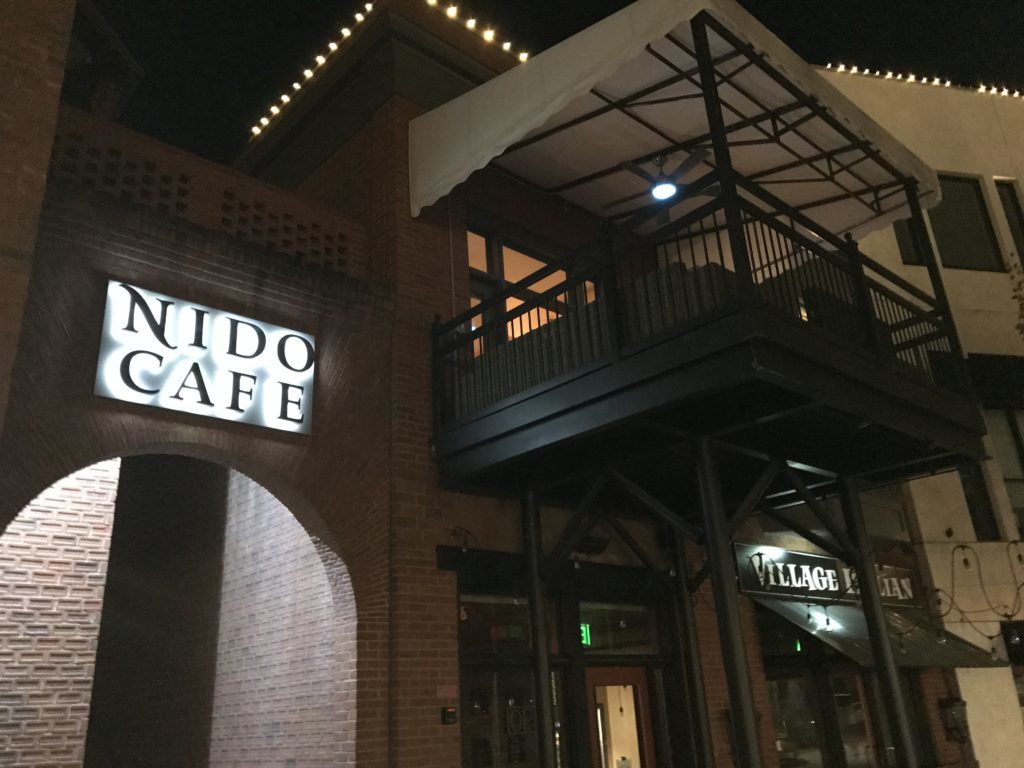 SATURDAY:
SUNDAY:
Our church list has been updated recently: click here.
Click here for all the Calendar information.

Kids Eat Free
Take a break from cooking this weekend and go out to eat where the Kids Eat Free
Don't Miss these Posts:
Back To School Articles: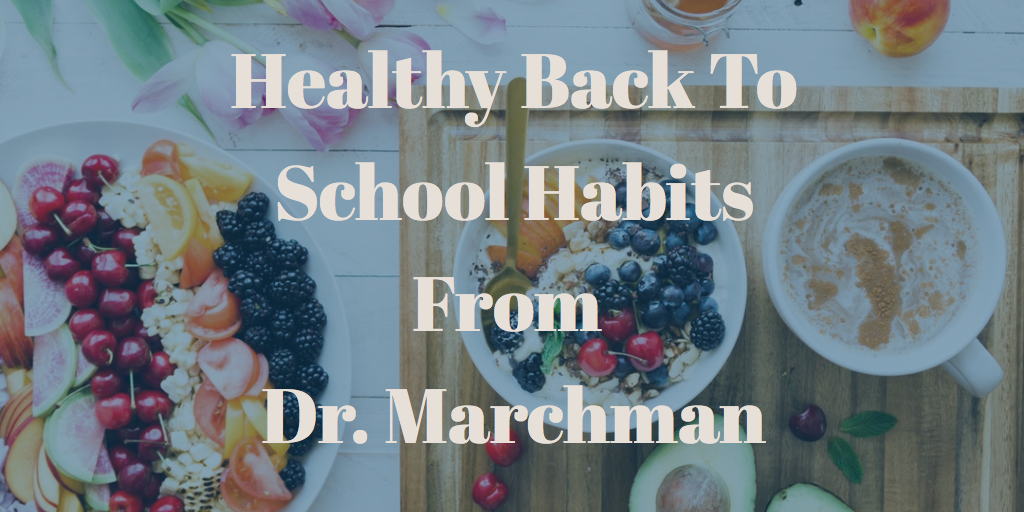 New Posts Publishing Soon:
St. Augustine: Best Things To Do & Places To Eat
Play at the Park: September 29th
Fall In Forsyth County: A To-Do List You'll Love
Five Tips For A Happy Family Photo Session
 10 Facts You Need To Know About The Cumming-Forsyth County Chamber Of Commerce 
Things You Need To Know About The Cumming Creek Festival
No matter what you do this weekend, we hope you enjoy it & have a safe one!
---
This post is sponsored by: