Things to Do Forsyth County For The Weekend Of March 22-24
Happy Weekend, FoCo! It's the first official weekend of SPRING! I don't know about you, but I am so excited for warm weather and blooming flowers. I wanted to let you guys know that Luca Brasi's is now serving lunch Thursday – Sunday beginning at 11:30am. If you want to get a peek at the menu, click here. And maybe you can check them out this weekend. -Rachael
If you are a business that hosts summer camps – you will want to submit your camp to be included in my summer camp guide asap!
QUICK REMINDER – if you have an event or activity coming up, make sure you add it to Forsyth County's community calendar. You can do that by clicking here.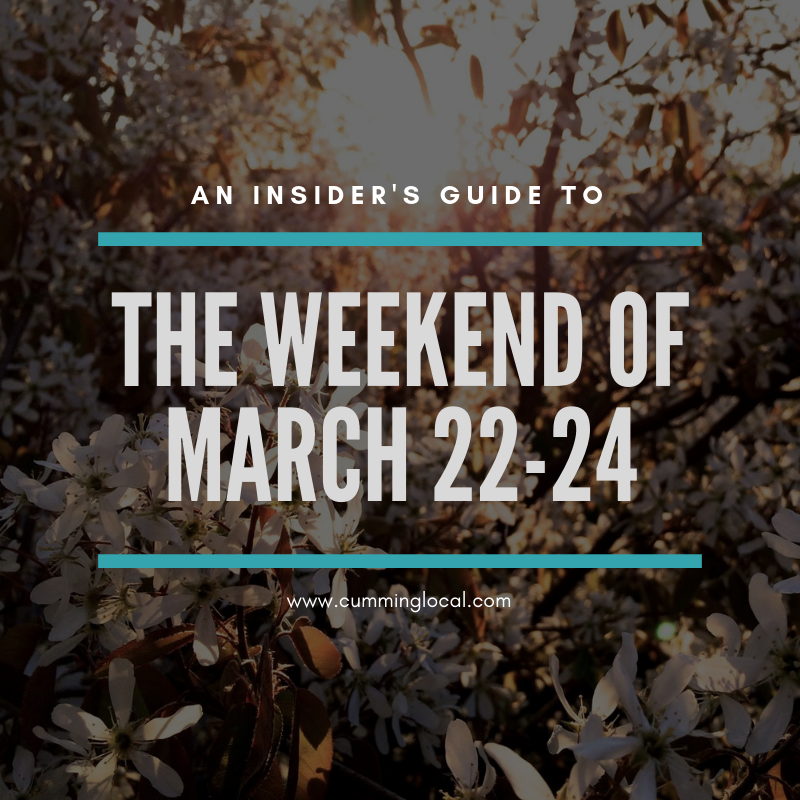 Friday:
Saturday:
Sunday:
Click here for all the Calendar information.

Kids Eat Free
Don't Miss these Posts: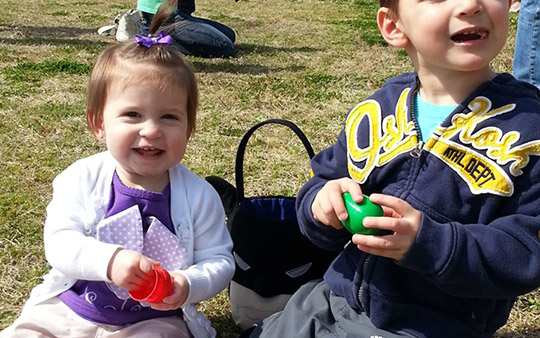 No matter what you do this weekend, we hope you enjoy it & have a safe one!
---
This post is sponsored by:
{Photo by Glenn Carstens-Peters on Unsplash}