Things to Do Forsyth County For The Weekend Of January 11-13
Happy New Year! This weekend is pretty quiet when it comes to events. But There are still some fun things to do. Stay warm this weekend! -Rachael
QUICK REMINDER – if you have an event or activity coming up, make sure you add it to Forsyth County's community calendar. You can do that by clicking here.
Friday:
Saturday:
Sunday:
Click here for all the Calendar information.

Kids Eat Free
Take a break from cooking this weekend and go out to eat where the Kids Eat Free
Don't Miss these Posts: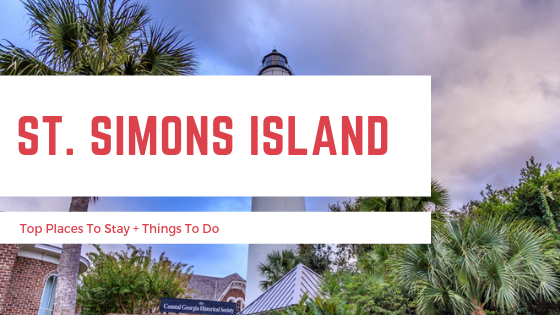 No matter what you do this weekend, we hope you enjoy it & have a safe one!
---
This post is sponsored by: