Things to Do Forsyth County For The Weekend  
Please note: Due to the COVID-19 outbreak, most events are canceled. Thank you for your patience.
In this current climate, you may be asking "what can I do?" I have three recommendations for you…
ONE
Stay home, I repeat STAY HOME! The best thing you can do right now is to self-quarantined. I'm sure there are a lot more cases than what the Georgia Department of Public Health is reporting. And the best way we can stop the spread is by staying home. My best advice is to still have social contact over Facebook, Google Duo, Skype, Google Meets, or Zoom. I don't want any of your feeling lonely!
TWO
Keep yourself healthy! I created a big list of things you can do at home with your family. I have been trying to take an afternoon break and that has helped tremendously. Here is the list I created – Outdoor Family Fun.
The next way you can stay healthy is to follow some helpful advice from Dr. Marchman of Essential Wellness Chiropractic and Massage. She put together an article for us. You can see it here – How to Keep Your Immune System in Optimal Order.
THREE
Last but not least, let's partner together and support our local restaurants during this difficult time. Many of them are offering curbside pickup or delivery. I collected a list of all of them and then organized the list by food type. My hope is this helps you and helps our local restaurants. You can view the list by following this link – Forsyth County Restaurants: Curbside or Delivery:
Praying for us all. I hope you find ways to enjoy a slower pace. Much love – Rachael

Kids Eat Free
Take a break from cooking this weekend and go out to eat where the Kids Eat Free
No matter what you do this weekend, we hope you enjoy it & have a safe one!
---
This post is sponsored by: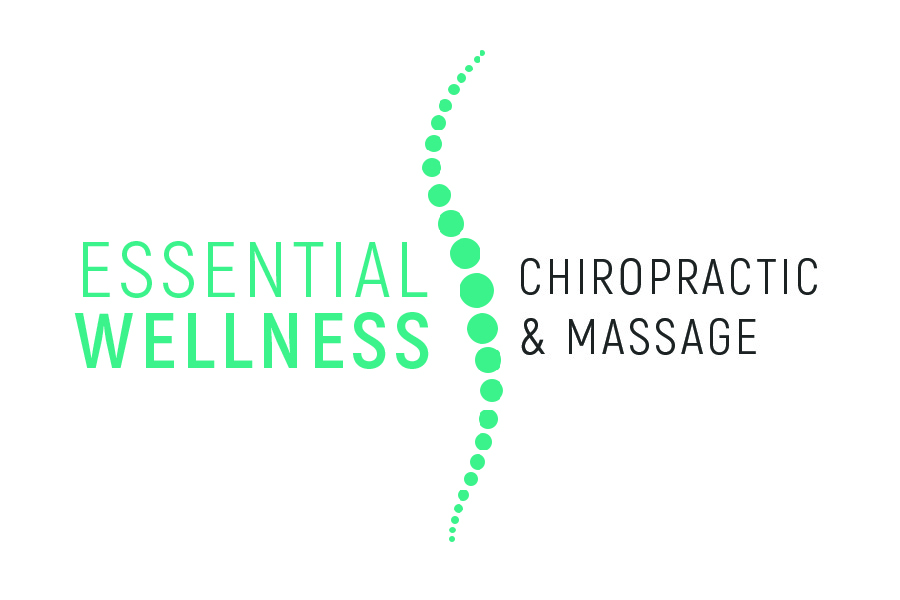 {Photo by Glenn Carstens-Peters on Unsplash}