Things to Do Forsyth County For The Weekend of January 17
Happy weekend, FoCo. I hope whatever you do this weekend, you enjoy it! I'm hoping for lots of outdoor time after a rainy week! -Rachael
QUICK REMINDER – if you have an event or activity coming up, make sure you add it to Forsyth County's community calendar. You can do that by clicking here.
FRIDAY: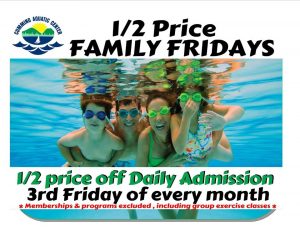 SATURDAY: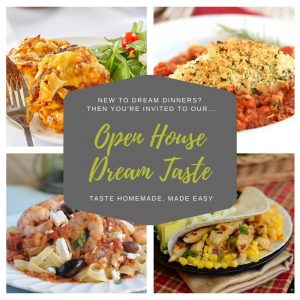 SUNDAY:
Click here for all the Calendar information.

Kids Eat Free
No matter what you do this weekend, we hope you enjoy it & have a safe one!
---
This post is sponsored by: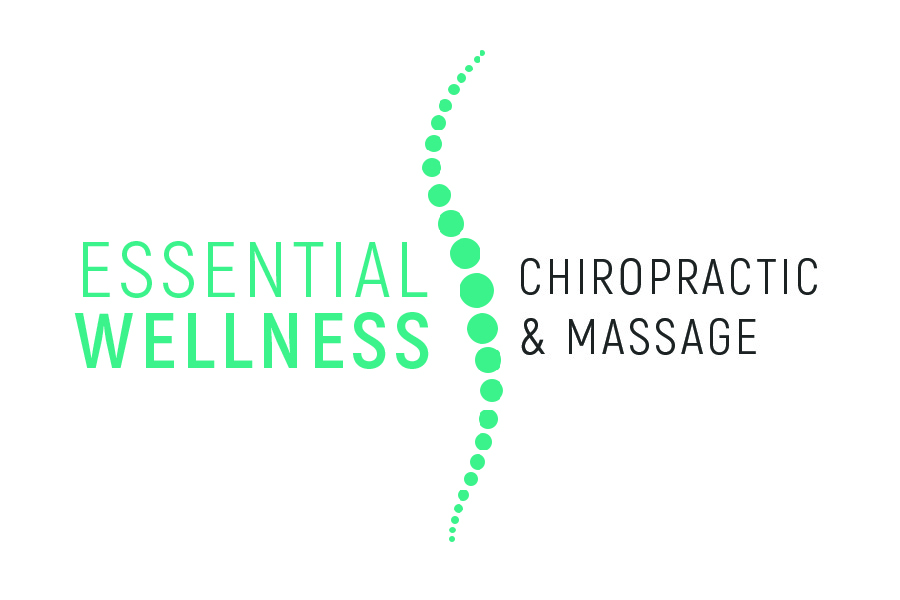 {Photo by Glenn Carstens-Peters on Unsplash}