In the midst of having everything cancelled, I think it's good for us to focus on the things that aren't cancelled. I was browsing social media this morning and saw the image below. I loved what it said!
FoCo, let's embrace what we have! Let's enjoy everything else being cancelled and being home with our families. We may need a little more wine somedays but say this with me…we will enjoy this time gifted to us!
In honor of that, I wanted to share two things – a sample schedule for the day and a list of things to do outdoors. Feel free to comment if you have any other ideas to share!
Sample Schedule
7:00 am – 8:00 am: Wake up, get dressed, morning chores, and breakfast
8:00 am – 9:00 am: Take a family walk together. If it's raining you can do an online fitness class (my kids love yoga)
9:00 am – 10:00 am: Kids do their first part of school (Math and ELA are best to do early in the day)
11:00 am – 12:00 pm: Kids get fresh air and play outside until lunch (if it's raining, have them play in garage or playroom)
12:00 pm: Lunchtime
1:00 pm – 2:00 pm: Kids do the rest of their schoolwork
2:00 pm – 3:00 pm: Afternoon quiet time
3:00 pm – 4:00 pm: Creative time (draw, follow Art for Kids Hub, crafting, etc)
4:00 pm – 6:00 pm: Chore time then back outside until dinner for free time (if it's raining, have them play in the garage or playroom)
6:00 pm: Dinner
7:00 pm – 8:00 pm: Showers, tidy up the house together, storytime together, then bedtime
**Please note: You will notice that I didn't include technology time in this schedule. That's because my kids don't have iPads and they don't really play video games. You can incorporate that in the schedule if your kids need that time. I just feel mine are better without it.**
Outdoor Family Fun
Play a game of baseball
Have a picnic lunch in your backyard
Play Simon says on your back porch or patio
Take a board game outside and play it
Create an obstacle course
Have a water balloon fight
Ride bikes together
Camp outside in your backyard
Parents vs kids in a soccer match
Go for a family run or walk
Have a backyard bonfire
Create an outdoor scavenger hunt
Target practice with nerf guns
Once it's dark, do some stargazing
Hula hoop contest
Go for a family hike
Go an entire day without any technology
Take a book and a blanket for outdoor reading time
Fill the backyard with as many bubbles as you can
Build a rocket ship out of cardboard boxes
Decorate the driveway with chalk art
Have a family meal outside
See who can jump rope the longest
Play hide and go seek in the backyard
Play in the rain
Breakfast camping (i thought this was such a cute idea)
Wash the car together
What else would you add to the list?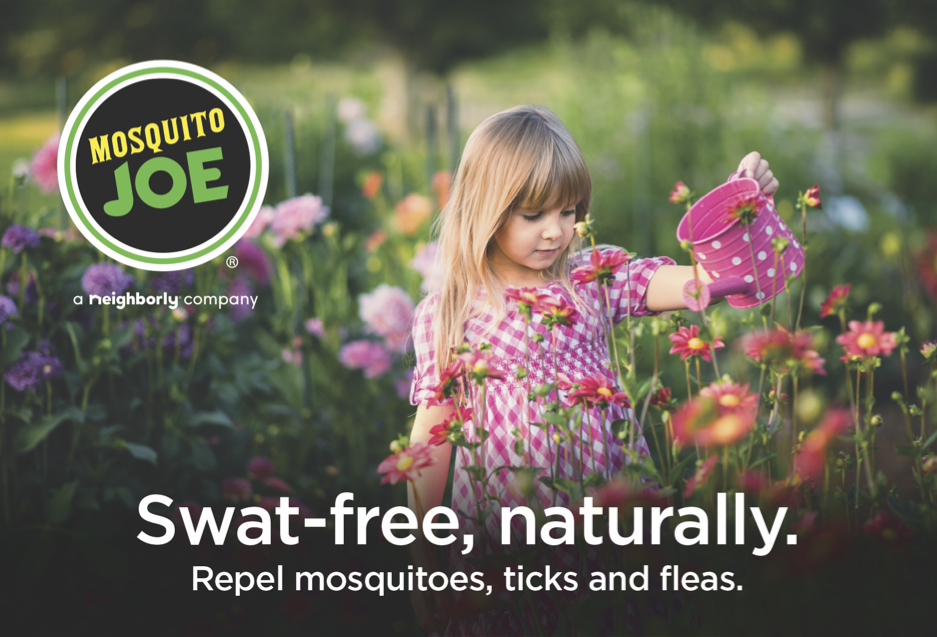 This article is sponsored by Mosquito Joe. I am so thankful for their services because my backyard stays mosquito-free! And after all the rain, you will want their service too.
---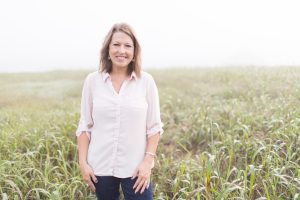 Rachael Walkup has lived in North Georgia all her life. Since 2006 – The Walkup family has made Forsyth County their home. Along with being a wife to Gregory and mom to two, Rachael is an avid blogger, social media expert, and owner of CummingLocal.com. She loves to spend time promoting local events and small businesses in North Georgia.  Rachael also works as the Director of Connections at Browns Bridge Church.