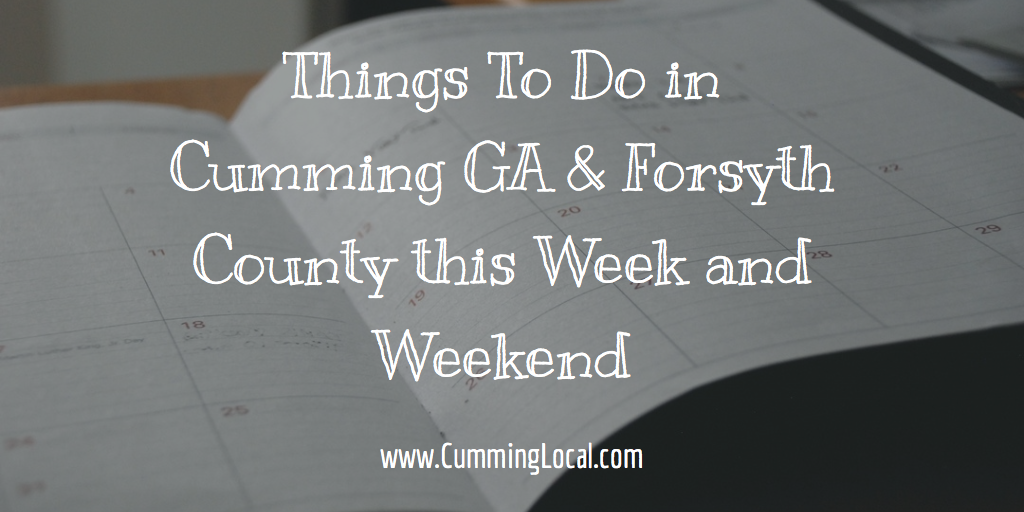 Things to Do in Cumming GA This Week and Weekend – February 20
We have put together a preview of the Things to Do this Week & Weekend in Forsyth County for you. Hope you have a great week!
The best way to make sure you don't miss anything is to be subscribed to the Cumming Local Newsletter. Click here to subscribe.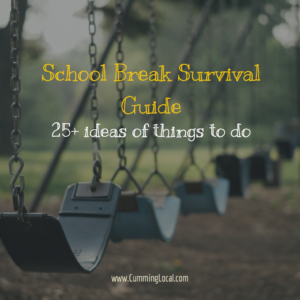 Here's what is going on in Forsyth County this week:
MONDAY
TUESDAY
FREE Chick-n-Minis (3-count) at participating Chick-Fil-A's
Toddler Tales, Preschool Pals & Afternoon Story Time
Family Night at Chick-fil-A (both Cumming locations)
And more!
WEDNESDAY
Preschool Pals & Toddler Tales
Harry Potter Reading Club
And more!
THURSDAY
Books and Babies, Toddler Tales & Preschool Pals
Great Decision Series: Saudi Arabia
And more!
FRIDAY


Busy Builders at Hampton Park Library
And more!
SATURDAY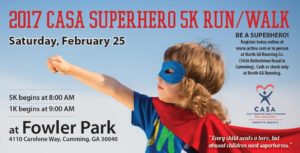 CASA Superhero 5k Run/Walk
Kid's Club at Michael's
Storytime at Barnes & Noble
Wine Tasting at Jax Fine Wine & Spirits or Talk of the Table
And more!
SUNDAY
Looking for a church to attend? We have a round-up for you! Click here
Signs 101 with Keep Forsyth County Beautiful
Deals and Giveaways: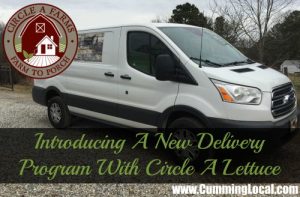 Events: If you have something that's open to the community, please let us know about it. You can do that by Submitting an Event to our Calendar or Submitting a Press Release.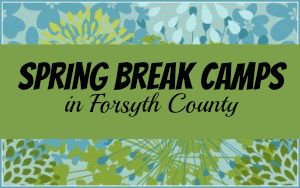 Play Local, Eat Local, Shop Local, Stay Local…Becoming More Local