Things to Do This Weekend in Forsyth County GA- July 19th-21st, 2013

Another weekend is upon us & and there are some good things to do in Forsyth County!
Don't forget – we're not JUST your source for weekend fun!  So make sure you stay in the loop by subscribing to our daily newsletter – it's the easiest way to know about things to do in Cumming GA & Forsyth County!
And if you haven't already, make sure you download our FREE Guide to Summer Fun in Forsyth County – click here for more information.
Here's a few things we're highlighting this weekend. Be sure to take a look at our Calendar of Events page for a full listing, plus you'll find all the details on the following:
FRIDAY:
SATURDAY: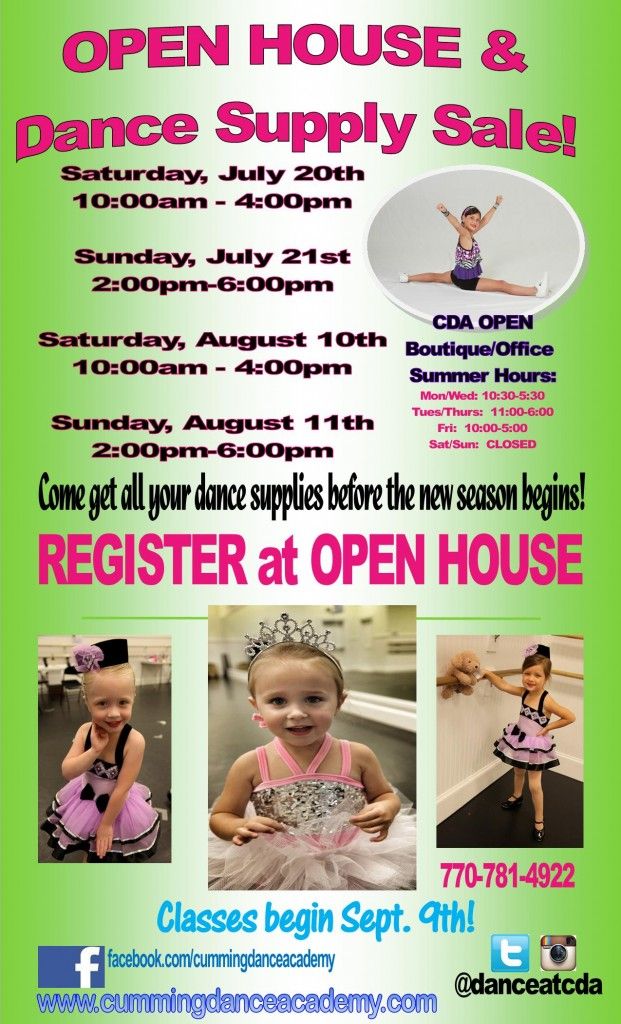 SUNDAY:
Click here for all the Calendar information.
Coupons & Deals:
Kids Eat Free
Don't forget to check out our Kids Eat Free Listing for the Weekend too!
SUMMER FUN!!

Don't miss these resources for your Summer Planning:

Summer Reading Programs:
Don't miss these local Summer Reading Programs:
Back to School:
Just in case you missed these posts …
Don't Miss these Posts:
No matter what you do this weekend, we hope you enjoy it & have a safe one!