Things to Do in Cumming GA – Week of October 21st, 2013
Here's to a new week and a new list of things to do in Cumming GA & Forsyth County!  Temps are getting cooler but our calendar of things to do is on fire!!  In fact this coming weekend is so jam packed, you probably want to get a head start with the Calendar even now!!
Let me remind you of some posts that I don't want you to miss:
As always, take a look at our Calendar of Events page for a full listing as well as details on each activity … or just to plan ahead!

MONDAY:  
FREE Hampton Park Library Story Time for Babies
TUESDAY:
Cumming Local Girl's DAY Out with Dream Dinners (pre-registration required – click here for info)
Mommy & Me Storytime at Glazed & Fired (pre-registration may be required)
FREE Story-time at Cumming, Post, and Sharon Forks Library
FREE Story-time at Barnes & Noble
Family PJ Storytime at Hampton Park Library
Totally Running Tuesday Night Group Run
Coo Coo's Nest evening activities – poker, trivia, etc.
And more!
WEDNESDAY:
FREE Story-time at Sharon Forks and Cumming Library
FALL Festival at Cumming Baptist Church (click here for more information)
Karaoke at Coo Coo's Nest
And more!
THURSDAY:
Free Story Time for Babies at Sharon Forks, Hampton & Post Road Library
Team Trivia at Coo Coo's Nest
And more!
Click here for all the Calendar information – and to get a head start on Weekend Plans!
Kids Eat Free
Don't forget to check out our Kids Eat Free Listing too – restaurants are listed every night of the week!!
Giveaways:
Stay tuned for more giveaways coming soon!
Coupons & Deals: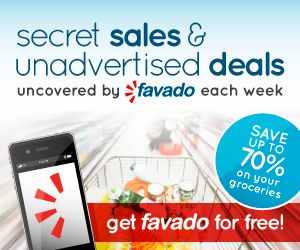 Don't Miss these Posts:
Fall Fun: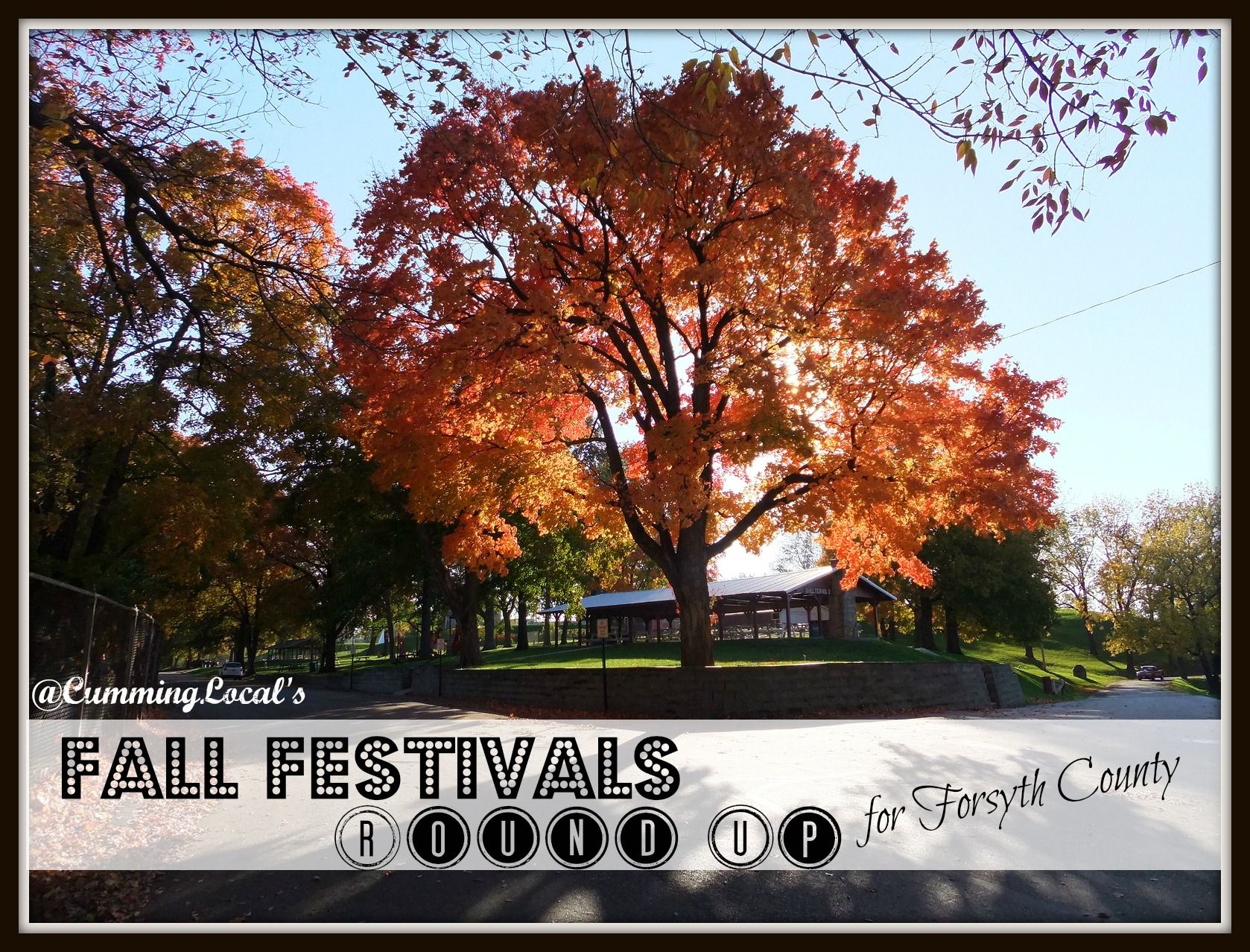 Play Local, Eat Local, Shop Local, Stay Local … support LOCAL!