Farmer Markets in Cumming GA

Are you looking for some farmers markets around Cumming and throughout Forsyth County?  We have a variety of options and thankfully the list continues to grow from time to time.  From year-round "online" markets to the traditional early morning fruits and vegetable markets and a few things in between.
No matter where you decide to shop, it's best to ask questions – where are the items coming from?  How have they been grown?  Are they organic?  Are they are local?  The answers to those questions will vary greatly – you have to decide what's best for your family.
Here are some farmer's markets and options in Cumming GA & Forsyth County to help you get started:
Year-Round Online Markets:
The Cumming Harvest (year-round market with online ordering and pick-up in Cumming GA)
Nature's Garden Express (year-round market with online ordering and home delivery)
Circle A Lettuce (year-round (lettuce greens only) market with online ordering and delivery or greenhouse to shop locally at)
Seasonal Outdoor Markets & Market Stores: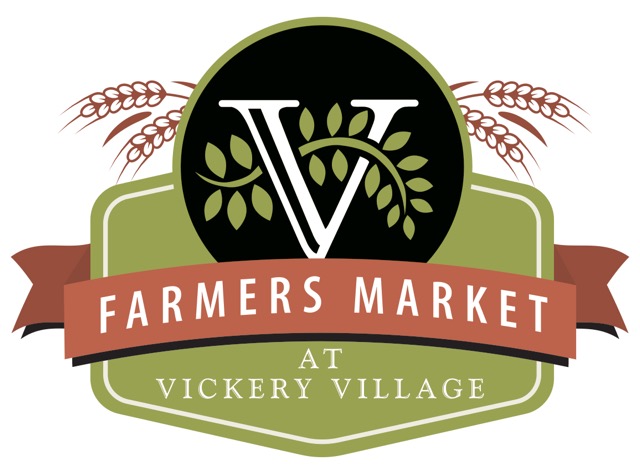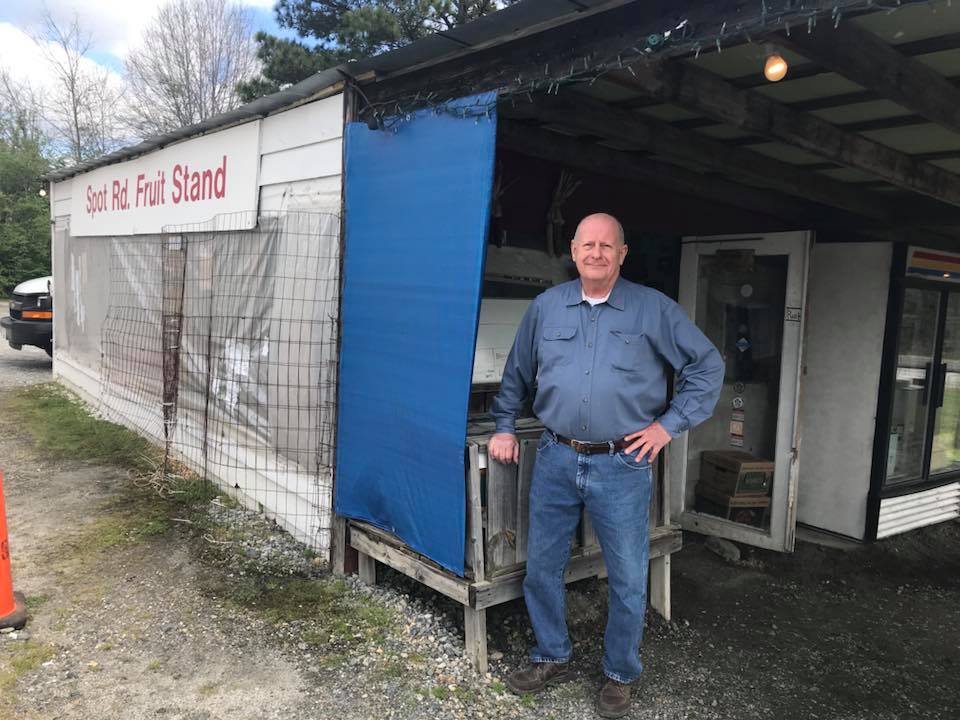 Year Round Indoor Market Stores:
Farms/Farmers
Certified Naturally Grown. In season fruits and vegetables.
Specialties include fall activities, Christmas Trees, and landscape trees. During the fall you'll find a variety of pumpkins, gourds, apples, squash, and even hayrides!
Strawberries, Tomatoes, Onions, Lettuce & More! Storytimes, Birthday Parties, and Seasonal Events too.
Working towards Organic certification. Providing fruits, vegetables, honey & eggs.
We grow vegetables, herbs and fruits with nutrient density as our goal. We focus on utilizing natural methods of agriculture that establish and build soil.
Handmade artisan soaps and other cosmetics such as whipped body butter, bath scrubs and handmade crocheted washcloths and soap savers.
Growing fruits and vegetables for our community using organic practices and sustainable methods.
At Bramberi Farm we are dedicated to the production of Naturally Grown Berries, managing the crops and the entirety of the farm with sustainable agricultural practices. Specializing in berries – raspberries, blackberries, blueberries, strawberries; pastured eggs, pastured lamb;
We bake yeast breads, sweet breads, muffins, cookies, cinnamon rolls, brownies, dips,
using all natural or organic ingredients. We mill our most of our grains and some of our products are gluten free.
Farmer Markets Outside of Forsyth County
Our friends at Gwinnett Family has a great round-up of the 9+ Farmer Markets in Gwinnett. Each market is unique with different vendors and some offer more than just produce!
Do you have a favorite farmers market to add to my list?
Photo Source: Natalie Maynor
These Farmers Markets are part of our 65 Days of Summer E-Book. Download your FREE copy today and have a fun-filled summer right here in Forsyth County!