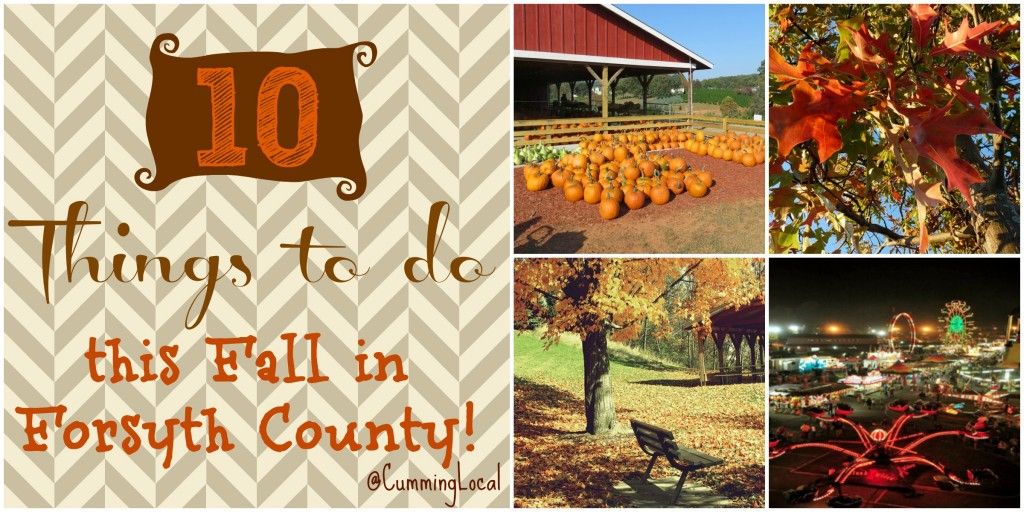 10 Things to Do this Fall in Cumming GA & Forsyth County
Hands down – Fall is my favorite season. I love the weather, the pumpkin flavored everything, football snacks, and much more! And as we thought about it there are a lot of fun things to do in Forsyth county this Fall. So we have put together a list of 10 Things to Do in Forsyth County this Fall.
Here is our list in no particular order:
1. Go to a high school football game:  These games are full of energy and a really fun evening to support our local teams. The tickets are fairly inexpensive and the kids think they're at a big game:).   For updated schedules, check the high school websites through Forsyth County Schools.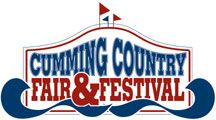 2. The Cumming Fair:  Oh how much fun the Fair is! The annual Cumming Country Fair & Festival will be in town in less than a month!  Click here for information on the 2015 Cumming Country Fair!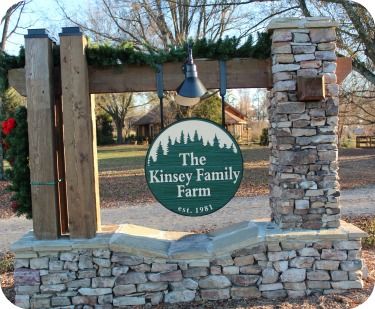 3. Kinsey Family Farm:  The Kinsey Farm is now open for its Fall & Pumpkin Season.  They'll be open for all their Fall Activities through most of October.  This is always a must for our family.  Click here for more information.
4. Warbington Farms:  Don't make the mistake of associating Warbington Farms with strawberry fields only.  They have lots of fun pumpkin activities and this year they're offering a CORN MAZE too!  Plus fall activities like Pumpkins, Hay Rides, Petting Zoo, and farm fun!  Click here for more information.
5. Fall Festivals:  This season is FULL of festivals at churches, schools, and businesses through Forsyth County.  Our calendar is already packed with lots of events going on but as we get closer, more and more will be added.  Click here to view the Calendar of Events.  And if your church, organization, or business has an event you want to share with the community click here to submit your event.
6. Drive around: This sounds silly but it's so much fun to simply drive around and check out the leaves. They are so beautiful this time of year.

7. Haunted Fun:  As we get closer to Halloween there will be plenty of fun Haunted Houses to visit here in Forsyth County. We'll definitely have a list ready to go as it gets closer.  And again, if your church, organization, or business has an event you want to share with the community click here to submit your event.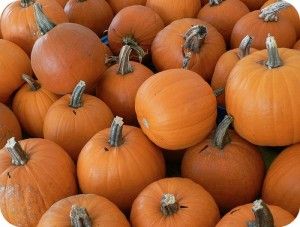 8. Pumpkin Picking:  Sure you can pick up a pumpkin almost anywhere, but make it special – try one of the local "pumpkin patches" & help support a local organization, ministry or business.   As the season comes into full swing, pumpkins can be purchased at Kinsey Family Farm, Warbington Farms, and also Cumming First United Methodist Church and Midway United Methodist Church have "patches" in their yards too.
9. Forsyth County Playgrounds:  Personally, I feel that Fall is the best time to be outside. Nice cool breeze, sun shining, it's not too hot but not too cold.  This Fall we would love for you to enjoy this weather at some of the Forsyth County Parks.  Click here for a listing and for some personal thoughts on some of them too.  And it's definitely a great time of year to "take a trip to Sawnee Mountain"
10. Fall Fun at Your House: There are plenty of super fun things to do at home this Fall. Rake up the leaves to jump in & play, bake fall treats, make some fun fall crafts with the kids, decorate some pumpkins, camp in your back yard or make a fun fort in the living room.  Just spend time together and enjoy one another!
BONUS: Travel just a little further north for some great Apple Picking!  Click here for apple u-pick farms near Forsyth County.
What would you add to this list?
Disclaimer: We do our best to provide accurate, useful information about events, activities and small business within Cumming & Forsyth County. Information (including times and locations) is gathered from various sources. We always attempt to confirm details before published. It is possible that details change or we are given inaccurate information. Whenever possible we link our articles to the source and strongly urge you to confirm details before you go. Cumming Local is in no way responsible for any problems that occur while participating in activities recommended on this site or for any errors & omissions.
Photo sources: Leaves, Bench at park