Back to School in Forsyth County 2018-2019
Whether you're in the "boo-hoo" club or the "woo-hoo" club, there's no denying it … it's almost back to school time in Forsyth County!  The school bell will ring in just a matter of DAYS now, so it's time to get ready for all things back to school.
Here's our run-down: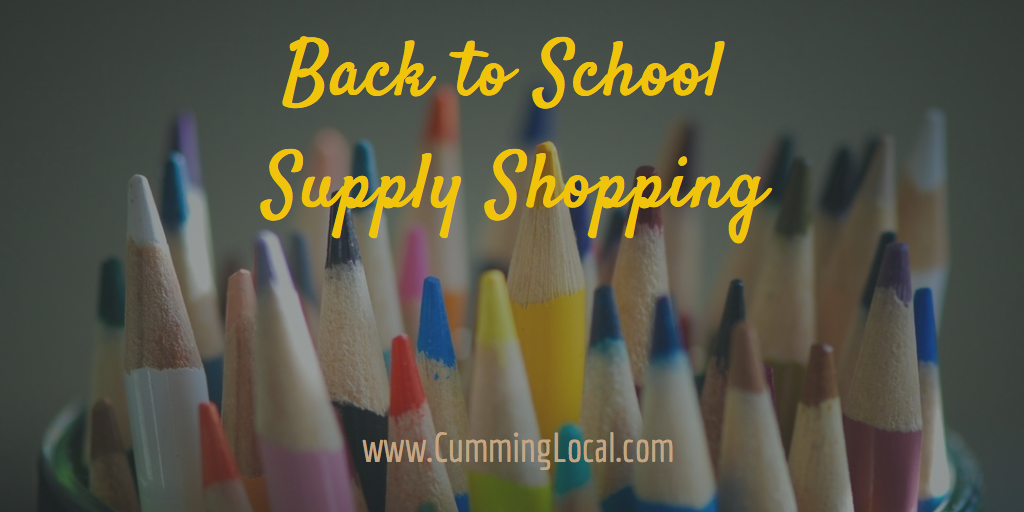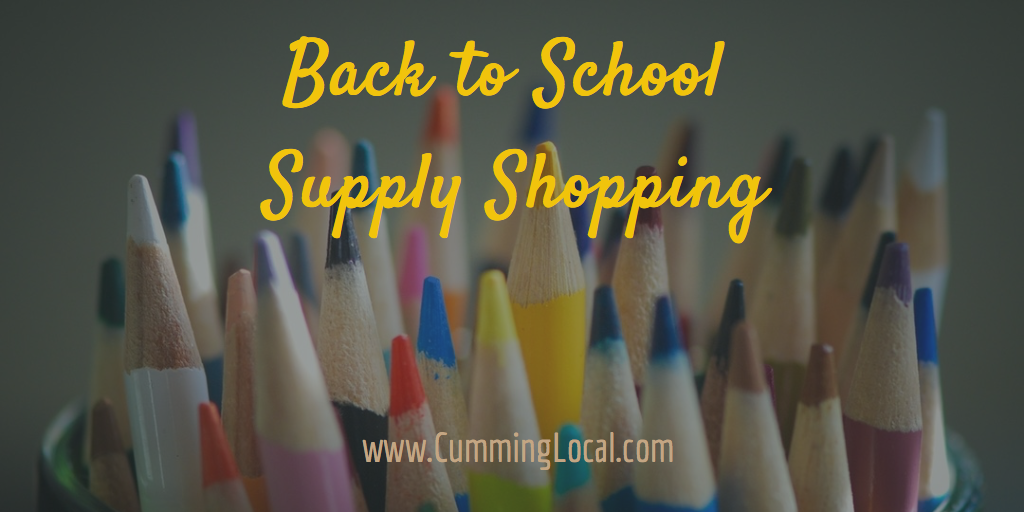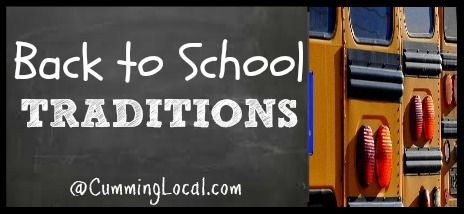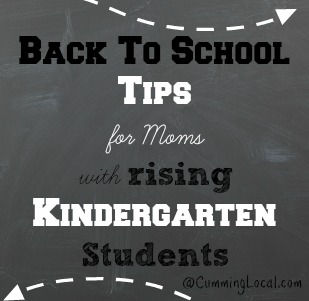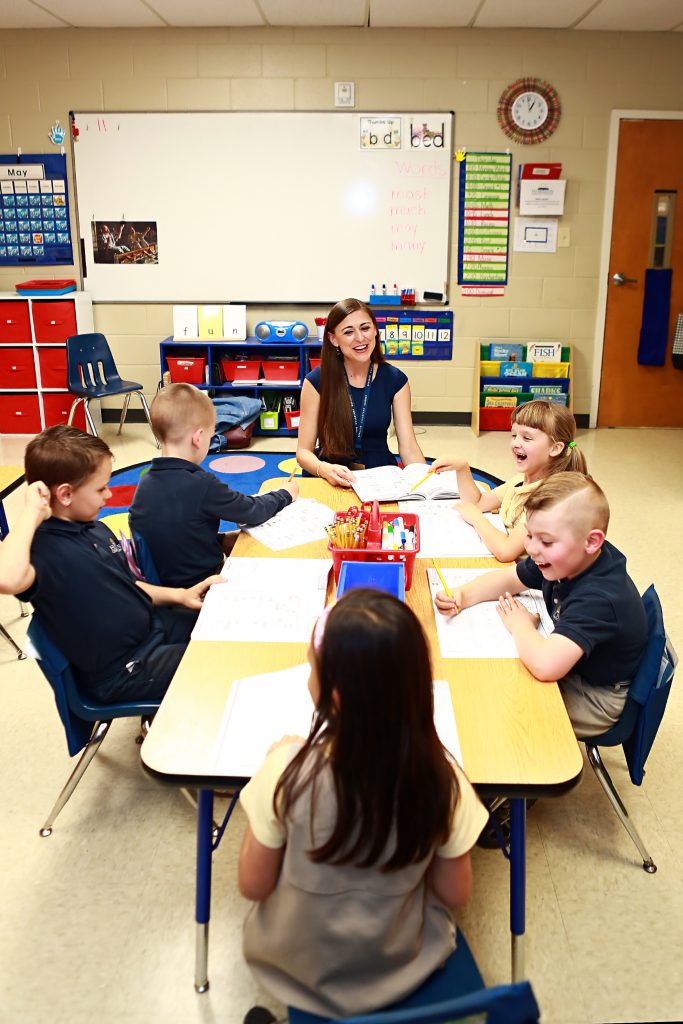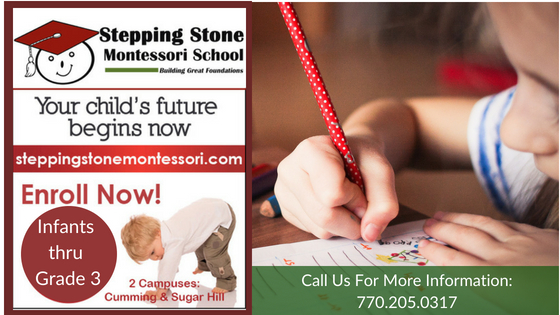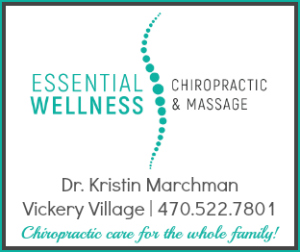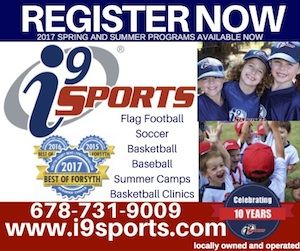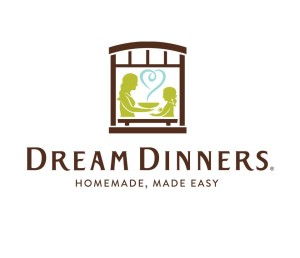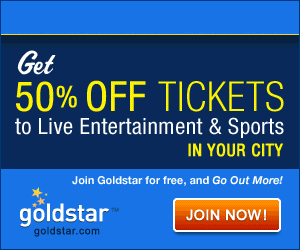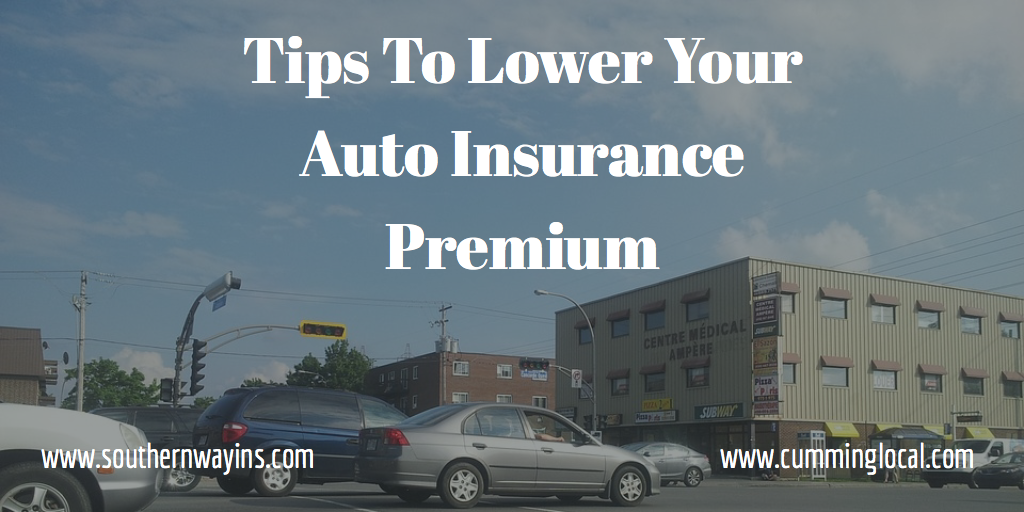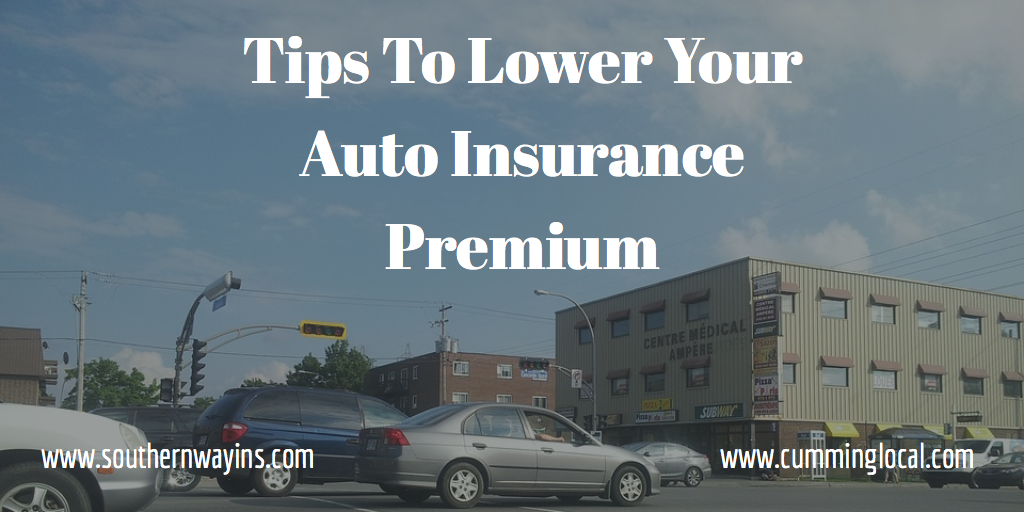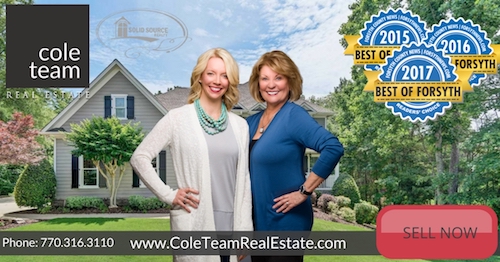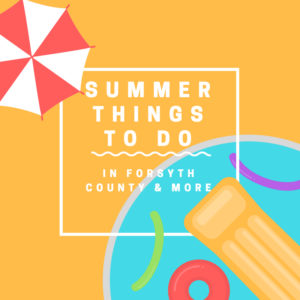 So here's to a great 2018-2019 School Year … Enjoy the last few days of summer and enjoy those first few days of school too!