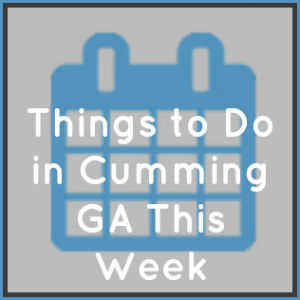 Things to Do in Cumming GA This Weekend:  July 15-17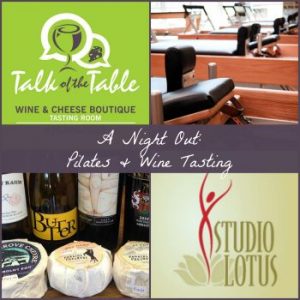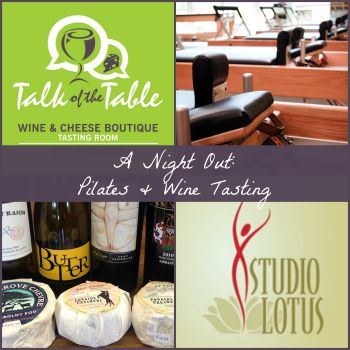 Did you see our announcement this morning on Facebook? Registration has opened for a fun Night Out of Pilates & Wine Tasting at Studio Lotus. To get all the details and to register, click here!
Today, we have your weekend round-up. There is a lot going on in Forsyth County. Please remember this is a preview of the weekend. For a full calendar, visit the website by clicking here.
Make sure you stay in the loop by subscribing to our daily newsletter – it's the easiest way to know about things to do in Cumming GA & Forsyth County!
FRIDAY: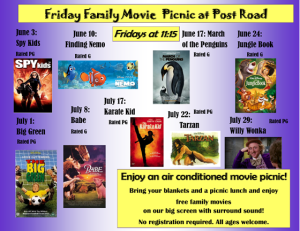 SUNDAY: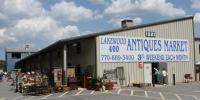 Click here for all the Calendar information.
Coupons & Deals:
Kids Eat Free
Take a break from cooking this weekend and go out to eat where the Kids Eat Free
Don't Miss these Posts:
No matter what you do this weekend, we hope you enjoy it & have a safe one!