Back to School in Forsyth County 2016-2017
Whether you're in the "boo-hoo" club or the "woo-hoo" club, there's no denying it … it's almost back to school time in Forsyth County!  The school bell will ring in just a matter of DAYS now, so it's time to get ready for all things back to school.
Here's our run-down: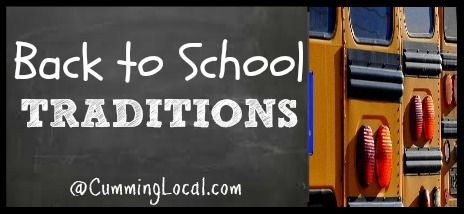 Get Ready for Some Back to School Traditions – make back to school fun with these ideas to capture the moments!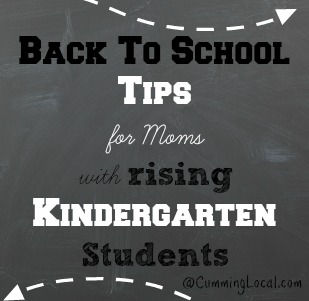 Read Up – if you're sending off a kindergartner this year, be sure to check out this article.  It's an oldie but a goodie!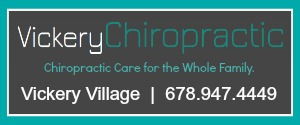 Schedule a Back to School Adjustment – Be sure to keep the kiddos backs aligned and ready for a great school year!  I'll be doing that with our friend and website sponsor Dr. Marchman at Vickery Chiropractic.  Give her a call and let her know Cumming Local sent you!
Register for Fall Sports – It may be 90+ degrees outside but it's also the time to plan ahead and get the kids signed up for Fall Sports!  Our website sponsor, i9 Sports has a full line up to take advantage of!  Click here to get started.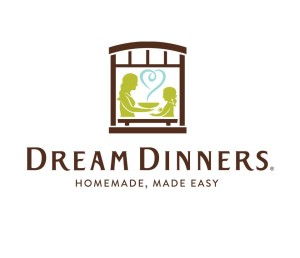 Fill your Freezer with Meals – Let's face it fall nights are super busy. So why not make dinner easier by filling your freezer with Dream Dinner meals! Click here to read about the Dream Dinner experience. Also, stay tuned because we will be having another Girl's Night soon at Dream Dinners.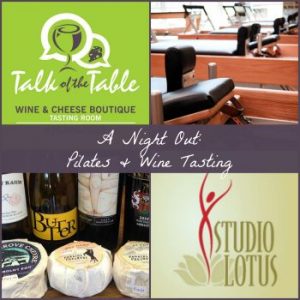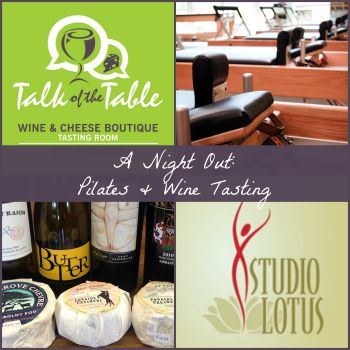 Schedule in a Night Out for you and your friends: Studio Lotus and Talk of the Table are hosting a Night Out of Pilates & Wine Tasting on August 5th. Registration will open on July 15th so for now – save the date!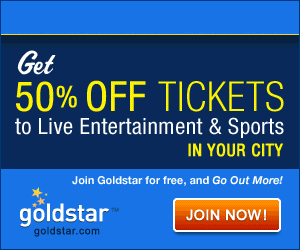 Enjoy just a little more fun – On of our favorite deal sites is stocked full of great savings right now!  They have tickets to the Atlanta, Gwinnett and Rome BRAVES plus tickets to see the Atlanta FALCONS too.  So squeeze in one more night of fun before school starts and go ahead and plan for some fall fun as well!  Click here for the latest deals.
So here's to a great 2016-2017 School Year … Enjoy the last few days of summer and enjoy those first few days of school too!