Things to Do in Cumming GA This Weekend:  February 4-6, 2016



This week on Facebook, we announced that we are putting together our 2016 Vacation Bible School Programs and Summer Camp Listings. If you would like to be part of either, please submit your information here:
VBS Camps – click here | Summer Camps – click here
Today we've put together a list of some fun things to do in Cumming GA this weekend. Please make sure you stay in the loop by subscribing to our daily newsletter – it's the easiest way to know about things to do in Cumming GA & Forsyth County!
Be sure to take a look at our Calendar of Events page for a full listing, plus you'll find all the details on the following:
FRIDAY: 


Busy Builders at Hampton Park Library
March "Art" Madness
Kid's Canvas Workshop
And More!
SATURDAY: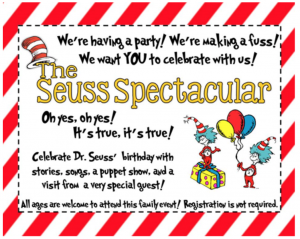 Yard Sale at First Baptist Cumming
Kid's Club at Michael's
Home Depot Kid's Workshop (Building a Toy Wagon)
Story Time at Barnes & Noble (What a Wonderful World)
And More!
SUNDAY: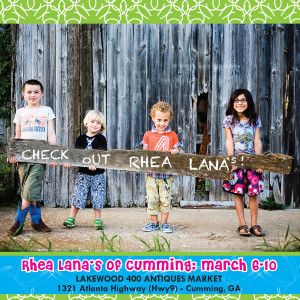 If you are looking for a church home, click here to see our church listings.
Rhea Lana Consignment Sale opens!
Click here for all the Calendar information.
Coupons & Deals:
Kids Eat Free
I recently updated the Kids Eat Free listing. Check it out!
Don't Miss these Posts:
No matter what you do this weekend, we hope you enjoy it & have a safe one!