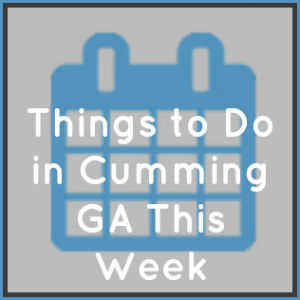 Things to Do in Cumming GA This Weekend:  June 3rd – 5th



Today is National Donut Day, follow our round up to score a free donut today. We hope your first week of summer was great. Don't forget about our Summer Fun in Forsyth County for Kids from A to Z, where you can find things to do all summer long!
Be sure you stay in the loop by subscribing to our daily newsletter – it's the easiest way to know about things to do in Cumming GA & Forsyth County!
FRIDAY: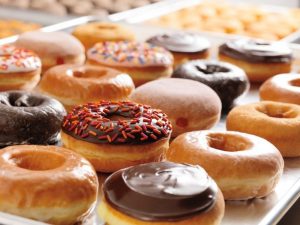 Friday Family Movie Picnic at Post Road Library
Busy Builders at Hampton Park Library
And More!
SATURDAY:



Home Depot: Kids Workshop
Forsyth County Sheriff's Office Motorcycle Safety Day
Kid's Club at Michael's
Storytime at Barnes & Noble (Summer Reading Triathlon Opening Ceremony)
Wine Tasting at Jax Wine & Spirits
And More!
SUNDAY:

Our church list has been updated recently: click here.
Atlanta Ride for Kids
Click here for all the Calendar information.
Coupons & Deals:
Kids Eat Free
Take a break from cooking this weekend and go out to eat where the Kids Eat Free
Don't Miss these Posts:
No matter what you do this weekend, we hope you enjoy it & have a safe one!