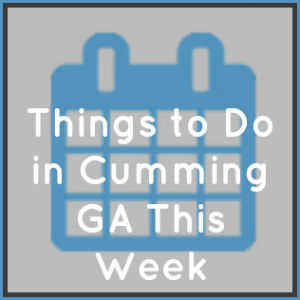 Things to Do in Cumming GA This Weekend:  June 10th-12th



We hope you have had a great week! We wanted to let you know that we extended the deadline to win the family four pack of tickets to Toruk. Be sure to enter to win, by clicking here.
Also, make sure you stay in the loop by subscribing to our daily newsletter – it's the easiest way to know about things to do in Cumming GA & Forsyth County!
FRIDAY: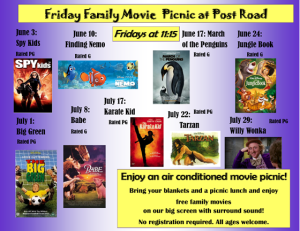 SATURDAY: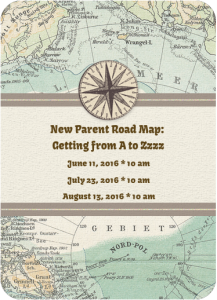 SUNDAY: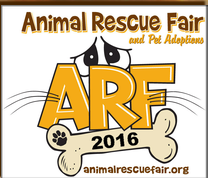 Click here for all the Calendar information.
Coupons & Deals:
Kids Eat Free
Take a break from cooking this weekend and go out to eat where the Kids Eat Free
Don't Miss these Posts:
No matter what you do this weekend, we hope you enjoy it & have a safe one!