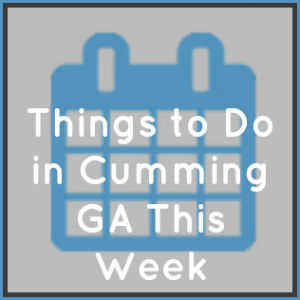 Things to Do in Cumming GA – Week of June 20
It was a gorgeous weekend in Forsyth County, wasn't it? We hope you enjoyed it. And it's going to be a great week coming up.
Today, we have a round up of the things to do in Cumming GA & Forsyth County this week of June 20th.
A friendly reminder: If you have something going on that's open to the community, please let us know about it. You can do that by Submitting an Event to our Calendar or Submitting a Press Release. 
MONDAY: 
Arthur Atsma: Magic Comedy Show

Teens: Games for your Brain
Food Trucks n' Forsyth County (More details here)
And more!
TUESDAY:
Free Summer Movies at Carmike Cinemas (Showing Home)
Story Time at Barnes & Noble (Reading Herman's Vacation)
Family Night at Chick-fil-A (both Cumming locations)
Arthur Atsma: Sports Comedy Magic Show
And more!
WEDNESDAY:
Ideas of things to do today:
THURSDAY:
Last but not least, click here to get a head start on weekend plans!
Deals and Giveaways:
Don't Miss These Posts:
Kids Eat Free:
Our Kids Eat Free Listing is organized by day of the week. Check it out!
 Play Local, Eat Local, Shop Local, Stay Local