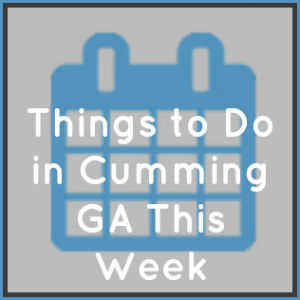 Things to Do in Cumming GA This Weekend:  May 13-15



Do you have summer fever like we do? All our recent articles about the summer fun have made us ready for SUMMER! This week we released our Summer in Forsyth County with Kids from A to Z guide. If you missed it on social media, here's a link for you to check it out. Be sure to share it with your friends too!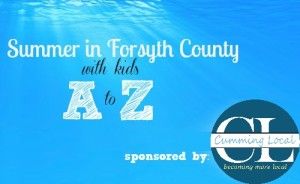 Also, stay in the loop by subscribing to our daily newsletter – it's the easiest way to know about things to do in Cumming GA & Forsyth County!
FRIDAY: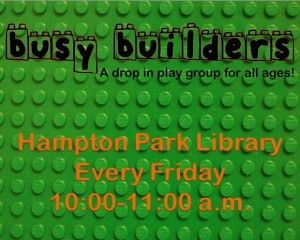 Parkstone Community Yard Sale (all weekend long)
Busy Builders at Hampton Park Library
Creative Circles
And More!
6th Annual Strawberry Festival
Kid's Club at Michael's
Parkstone Community Yard Sale (all weekend long)
Sensory Storytime for Children with Special Needs
Wine Tasting at Jax Wine & Spirits
And More!
SUNDAY:
Our church list has been updated recently: click here.
Game On! Family Game Experience
Festival Tusovka
Click here for all the Calendar information.
Coupons & Deals:
Kids Eat Free
Take a break from cooking this weekend and go out to eat where the Kids Eat Free
Don't Miss these Posts:
No matter what you do this weekend, we hope you enjoy it & have a safe one!