Things to Do in Cumming GA This Weekend:  April 15-17



It looks like we are going to have a beautiful weekend in Cumming GA. Looking forward to that!
A FUN ANNOUNCEMENT: Coming up next week, we have some surprises in store! CummingLocal.com is getting a new look. Be sure to stay tuned to social media for updates throughout the week. We will have giveaways, sneak peeks, and the reveal before the end of next week. 
Today we've put together a list of some fun things to do in Cumming GA this weekend. Please make sure you stay in the loop by subscribing to our daily newsletter – it's the easiest way to know about things to do in Cumming GA & Forsyth County! Also, be sure to take a look at our Calendar of Events page for a full listing, plus you'll find all the details on the following:
FRIDAY: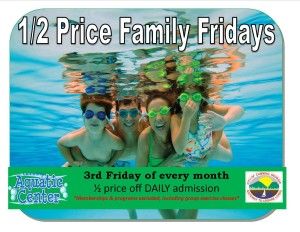 1/2 Price Family Day at Cumming Aquatic Center
Lakewood Antique Market (all weekend long)
Busy Builders at Hampton Park Library
Read, Play and Build at Cumming Library
Car Wash and Bake Sale
And More!
SATURDAY: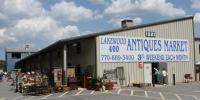 Lakewood Antique Market (all weekend long)
Paint Recycling and Disposal Event
Kid's Club at Michael's
Story Time at Barnes & Noble (reading Don't Touch This Book)
And More!
SUNDAY:
Lakewood Antique Market (all weekend long)
Our church list has been updated recently: click here.
Click here for all the Calendar information.
Coupons & Deals:
Kids Eat Free
We recently updated the Kids Eat Free listing. Check it out!
Don't Miss these Posts:
No matter what you do this weekend, we hope you enjoy it & have a safe one!