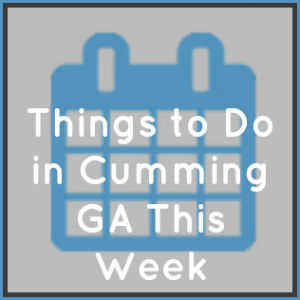 Things to Do in Cumming GA – Week of May 30
Happy first full week of summer! Whatever you do this week, we hope you have a great week. Today, we have a round up of the things to do in Cumming GA & Forsyth County this week of May 30th.
A friendly reminder: If you have something going on that's open to the community, please let us know about it. You can do that by Submitting an Event to our Calendar or Submitting a Press Release. 
MONDAY: 
Happy

Memorial

Day!

Here is a round up of activities in Cumming and near Cumming – click here.
TUESDAY:
FREE Outdoor Movie (Showing Kung Fu Panda 3)
Story Time at Barnes & Noble (Reading The Gruffalo)
Family Night at Chick-fil-A (both Cumming locations)
and more!
WEDNESDAY:
Painting Workshop with Soulful Arts
THURSDAY:
Milk n' Cookies Lactation Support
Last but not least, click here to get a head start on weekend plans!
Deals and Giveaways:
Don't Miss These Posts:
Kids Eat Free:
Our Kids Eat Free Listing is organized by day of the week. Check it out!
 Play Local, Eat Local, Shop Local, Stay Local