I don't know about you and your budget. But ours always feels like it gets hit hard in the Fall season. Fall sports, birthdays, teacher gifts, school supplies, and much more! Not to mention that Christmas is just around the corner.
I'm always looking for ways to save money in the Fall season. And I thought I would document my thoughts this year in order to help y'all out too!
Below are the ways I try to save money in the Fall:
{These are in no particular order}
Swag Bucks

I was introduced to SWAG Bucks a few years ago and have loved using it. Basically you give your feedback on short quizzes and you get rewarded with SwagBucks. Then you can use those bucks to purchase gift cards.
Click here to sign up for a FREE account.
CertifiKID


CertifiKID is pretty much like Groupon, Half Off Depot, etc. You sign up for a free account and then you can browse the deals for activities or products in your area. If you find something you like, you just purchase the voucher. I use it all the time for personalized gifts. Super easy to use!
Click here to set up a Certifikid account.
Kid to Kid – 511 Lakeland Plz, Cumming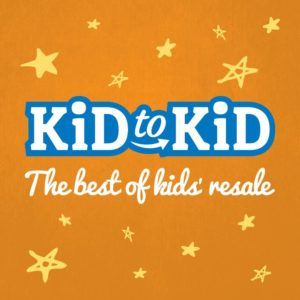 I save money on clothes by shopping at Kid to Kid in Cumming. They always have a great selection and excellent prices! Want to save money on a halloween costume? Kid to Kid has a Halloween costume unveiling event coming up on September 10th. Click here for more information on that.
Connect with Kid to Kid online: Facebook | Website
Rhea Lana Consignment Sale – Oct 23-27th

Another way I save money on clothes and toys is by going to consignment sales. Rhea Lana's sale is one of my favorites because of how large it is and the quality of the items. Last year I was able to get several of monogrammed dresses for my daughter for under $3 a piece! You can also make money by selling your items at this sale.
Save the date for this upcoming sale – October 23rd-27th
Click here if you are interested in more information about consigning with them.
Connect Rhea Lana Cumming online: Facebook | Website
Southern Way Insurance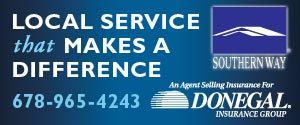 Maybe you need to update your insurance policies for home or auto? Give Craig a call at Southern Way Insurance Agency and he can help you consolidate and possibly save money on your insurance products!
Click here to read some questions I recently asked him about his services.
Connect with Craig at Southern Way: Online | Facebook | Phone: 678.965.4243
Amazon
I gave myself the gift of Amazon Prime at the beginning of this year. It has paid for itself already and more! I love the free two day shipping on anything (as long as it's labeled "prime"). I also have enjoyed having another way to watch shows and movies.
For more information and to sign up for an Amazon Prime account, click here.
Meal Planning

I heart Eat at Home Cooks weekly meal plans very much! For as little as $1.15 a week (This is the price per week in the 12 month package), you will get a full weeks menu plan and a grocery list. You also get to choose from three types of plans – traditional, slow cooker, or whole foods. It really is a great deal! There are so many benefits to using a meal planner. But my two biggest reasons are – it keeps you from eating out all the time and makes life easier on you!
Click here to take a look at the different meal plan options and sign up today!
Goldstar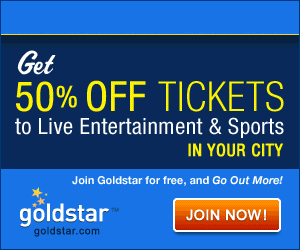 Right now Goldstar has discounted tickets to see Shrek, to go to LegoLand, 1/2 price tickets to Falcons games, and so much more! If you don't have a free account – you will want to set this up. I never pay full price for tickets anymore since I got a Goldstar account.
Click here to sign up for an account
Online Grocery Shopping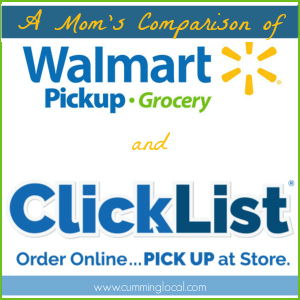 This is a new one for me. But I have been using the online options for groceries the last month. And I can't believe how much money I have saved. Ordering online is making me very disciplined to only purchase items on my list. I don't see anything else on the aisles and that has helped. You should try it for yourself!
Click here to see the pros and cons of both grocery pickup options in Cumming GA
Don't Miss Cumming Local News


We are always sharing great deals on CummingLocal.com. And the best way to make sure you don't miss them is by subscribing to our weekly newsletter. If you depend on getting your news from Cumming Local on social media, you will miss some posts. Learn why in this article we published a few months ago, click here. In that article I do make some suggestions on how to change your settings so you don't miss as much.
Click here to subscribe to our weekly newsletter
What else would you add to this list for saving money?
{Affiliate Links Included}