Things to Do in Cumming GA This Weekend: September 23-25
As of 10:21 on Thursday, September 22nd – it's officially the Fall season. And I just checked the weather for next week and we finally won't be close to 90 degrees here in Forsyth County! Can I get a HALLELUJAH!?
Today I have a round-up of the things to do in Cumming GA this weekend. QUICK REMINDER – if you have an event or activity coming up, make sure you add it to our calendar. You can do that by clicking here.
Last but not least, I will not be doing a "Things To Do This Week" article for Fall Break. I have everything you need in the Things To Do for Fall Break article. Click here to read that. Have a GREAT weekend and Fall Break in Forsyth County!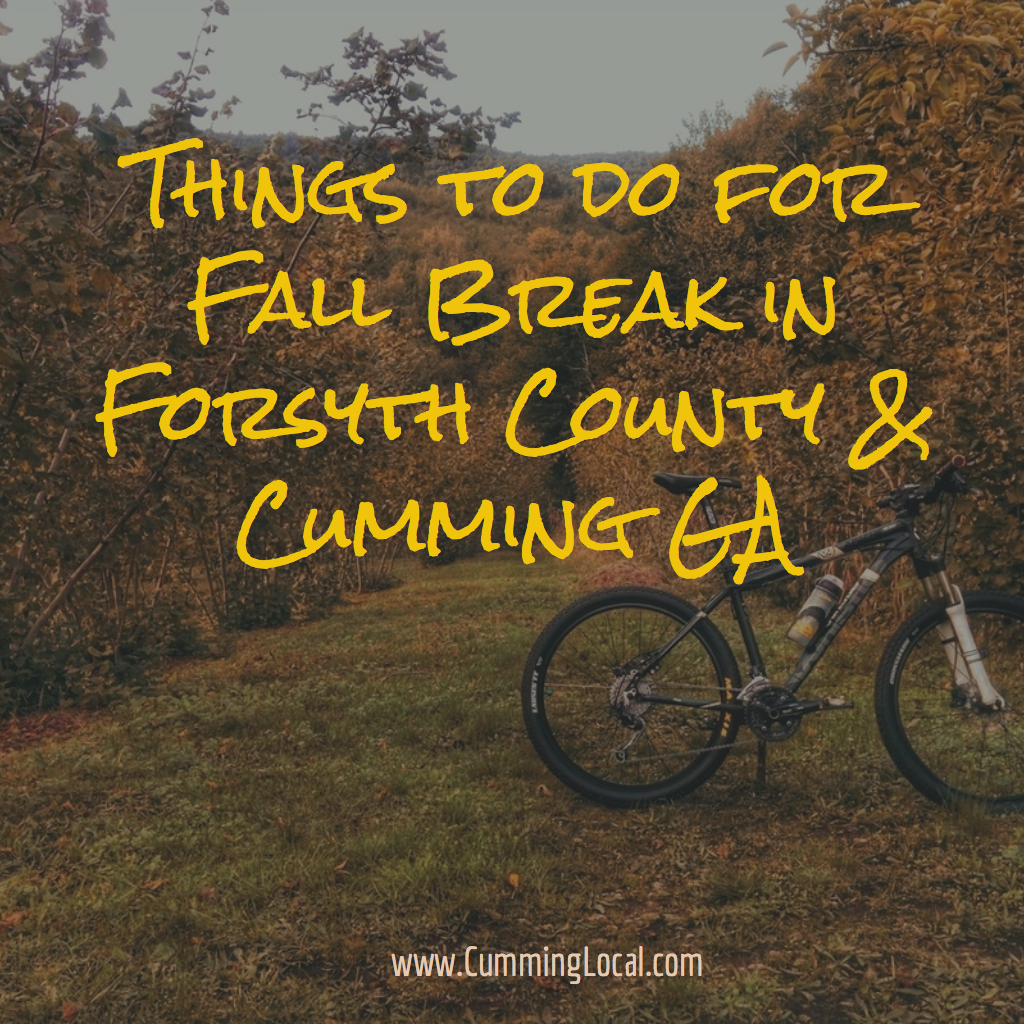 FRIDAY:
Palapas Fundraising Collection Dinner
Stars n' Stiches Quilt Show
Busy Builders at Hampton Park Library
SATURDAY:
Family Promise 2nd Annual Bed Race and Festival
Fall Festival at 400 Produce
Kid's Club at Michaels
Storytime at Barnes & Noble
Wine Tasting at Jax Fine Wine and Spirits
Raise the Roof BBQ Fundraiser
And More!
SUNDAY:
Our church list has been updated recently: click here.
Click here for all the Calendar information.
Coupons & Deals: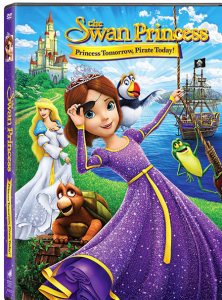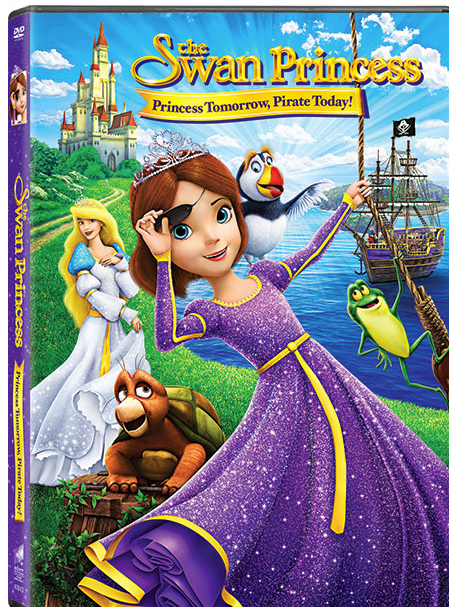 Kids Eat Free
Take a break from cooking this weekend and go out to eat where the Kids Eat Free
Don't Miss these Posts: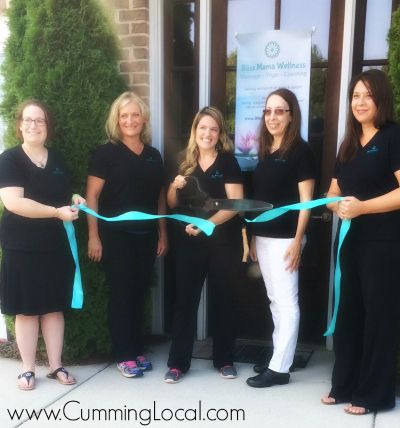 No matter what you do this weekend, we hope you enjoy it & have a safe one!