Things To Do in Forsyth County for Thanksgiving
1. Restaurants open on Thanksgiving Day:
To find more places, check this post from last year on Focus on Forsyth Facebook Group.
We'd love to keep adding to this list. So please comment and let us know if we are missing a place that's open on Thanksgiving Day. Also, be sure to check with the location by you to make sure they are open before going.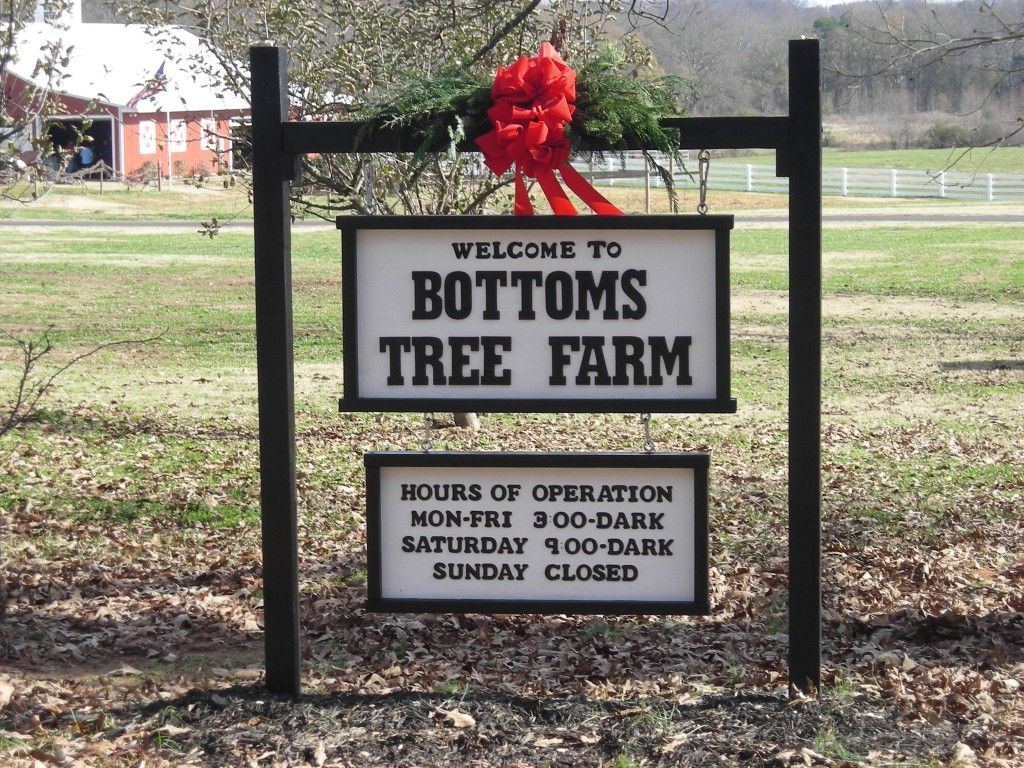 2.  Shop for a Christmas Tree at Bottoms Christmas Tree Farm: This wonderful tree farm opens on Thanksgiving Day. The will have Christmas Tree Shopping and family farm fun. To find other local places to get a tree: Christmas Tree Farms in Forsyth County 
3. Gobble Wobble 5k/10/Half Marathon: Before you "Gobble" down your Thanksgiving feast, come work up your appetite  by "Wobbling" in your choice of a 5k, 10k  or  Half Marathon! This race benefits United Way of Forsyth County. For more information and to sign up, click here. 
4. Volunteer Together as a Family:  Cumming First United Methodist church is in need of volunteers for their FREE Thanksgiving meal for the community. You can sign up here.
You could also choose another Non-Profit to volunteer at with your family. There are many organizations in Forsyth County that could use our help. Pick one, call them and see how you can help this year!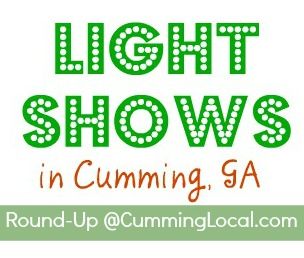 5.  Drive Around and Look at Lights: This is our favorite activity during the holidays. We love driving around and looking at all the light shows around Forsyth County.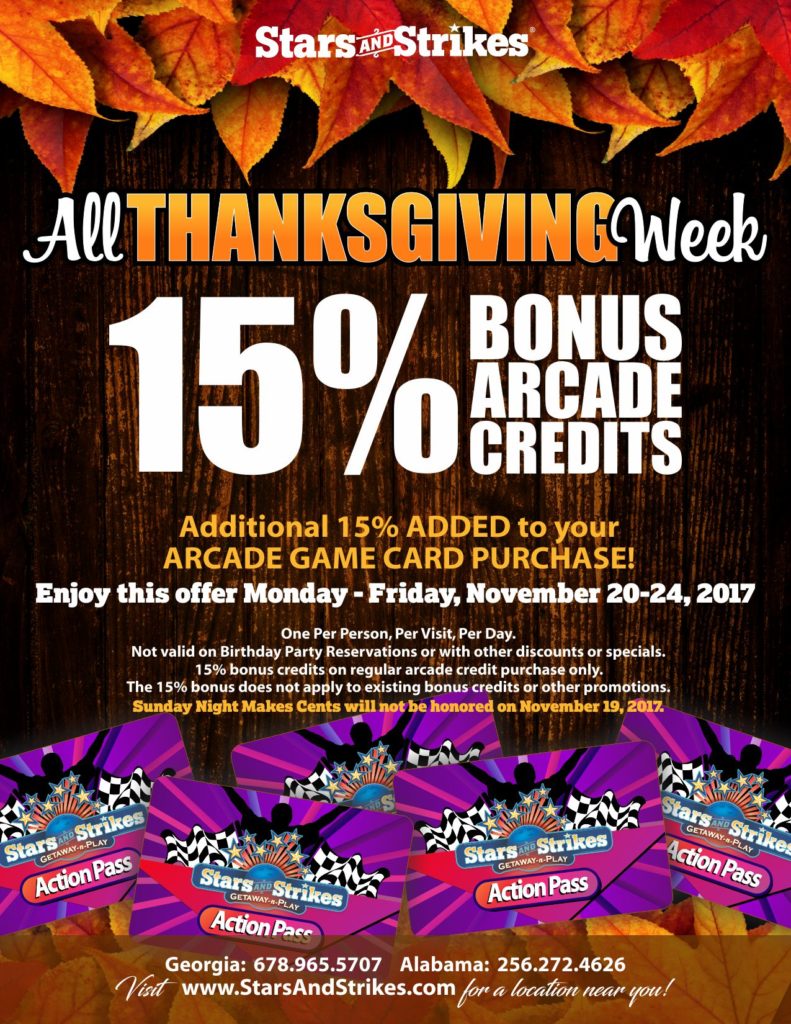 6.  Play Together at Stars and Strikes:  Stars & Strikes will open all week and is offering a bunch of specials! This would be a great activity for all of your out of town guests too.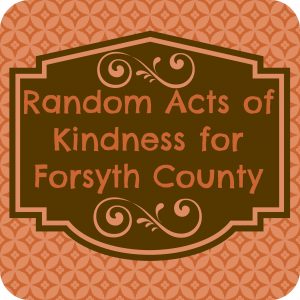 7. Do Some Random Acts of Kindness: We have a bunch of ideas or you can create your own. My kids love doing this together. As a bonus, it's a great way to get your children's hearts in the giving mode for the holiday season.
8. Go Ice Skating: The North GA Outlet Mall has an ice skating rink set up that opened on November 17th. Grab your tickets before heading there!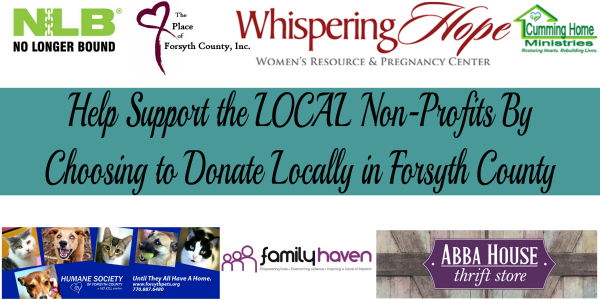 9. The Great Winter Clean Out & Donate in Forsyth County: I love to take advantage of everyone being home during the week of Thanksgiving. We use the time to clean out drawers, closets, and more! The playroom and kids' rooms get organized. It's a family purging event. Anyway, once we get everything together – we choose a local non-profit to donate to. Here's our round-up of the non-profits and what they stand for.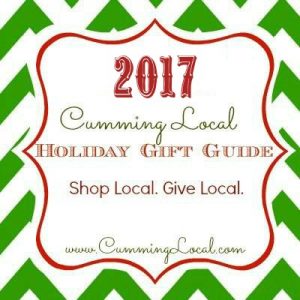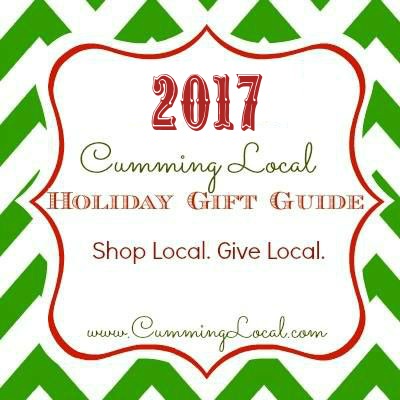 10. Do Some Holiday Shopping in our Holiday Gift Guide: We just launched our 2017 Holiday Gift Guide full of ways you can SHOP LOCAL this year. There are many discounts for you as a Cumming Local reader!
Looking for more ideas? Be sure to check out a round-up by our friends at 365 Atlanta Family for some more ideas in the Atlanta-area.
Note – we will continue to add to this list! Keep checking back in. And as always if we are missing anything, please let us know!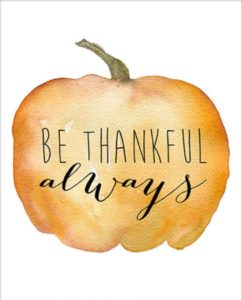 Happy Thanksgiving, friends!