Things to Do in Cumming GA This Weekend:  February 26-28, 2016



There are TWO consignment sales this weekend – Green with Envy and Creekside MOPS. You can see all the details about their sales by clicking here. If you have never been to a consignment sale before, here are the TOP TEN Items to Purchase from a Consignment Sale.
Today we've put together a list of some fun things to do in Cumming GA this weekend. Please make sure you stay in the loop by subscribing to our daily newsletter – it's the easiest way to know about things to do in Cumming GA & Forsyth County!
Be sure to take a look at our Calendar of Events page for a full listing, plus you'll find all the details on the following:
FRIDAY: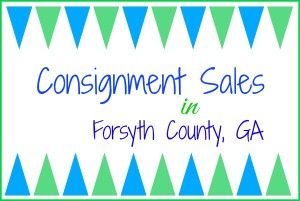 SATURDAY: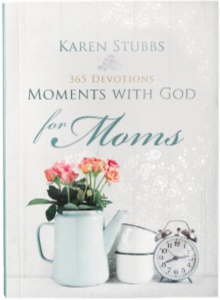 SUNDAY:
Click here for all the Calendar information.
Coupons & Deals:
Kids Eat Free
I recently updated the Kids Eat Free listing. Check it out!
Don't Miss these Posts:
No matter what you do this weekend, we hope you enjoy it & have a safe one!