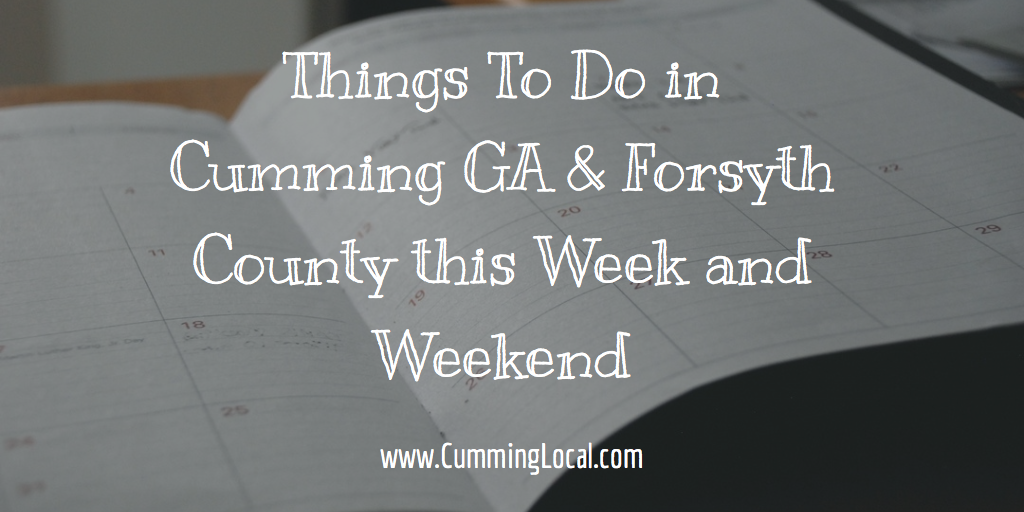 Things to Do in Cumming GA This Week of October 24
This week is FULL of great Halloween events! We have highlighted a few on this round-up. But please remember this is a preview of the week & weekend. For a complete look, you can always check our calendar of events.
MONDAY:
TUESDAY:
Toddler Tales & Preschool Pals
Family Night at Chick-fil-A (both Cumming locations)
Ladies FORE The Place of Forsyth
And more!
WEDNESDAY:
Toddler Tales & Preschool Pals
THURSDAY
Books & Babies and Toddler Tales
El Dia de los Muertos
And more!
FRIDAY
Busy Builders
Chattahoochee Elementary Fall Festival
And more!
SATURDAY
Hallo-Fun at Star & Strikes
Trunk Or Treat at Warbington Farms (Cumming Local will be passing out candy so come see us!)
Fall Family Party at The Collection at Forsyth
And more!
SUNDAY
Trunk Or Treat at Christ Community Church
Trunk-R-Treat Forsyth
And more!
Deals and Giveaways: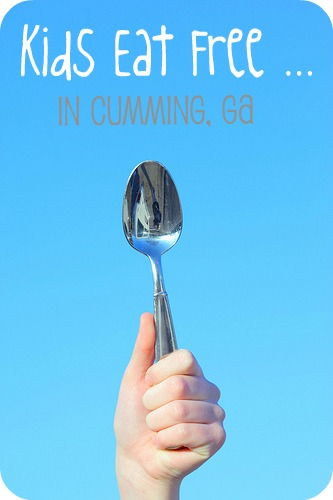 The best way to make sure don't miss anything is to be subscribed to the Cumming Local Newsletter. Click here to subscribe.
Fall & Winter Events: If you have something that's open to the community, please let us know about it. You can do that by Submitting an Event to our Calendar or Submitting a Press Release.
Play Local, Eat Local, Shop Local, Stay Local…Becoming More Local