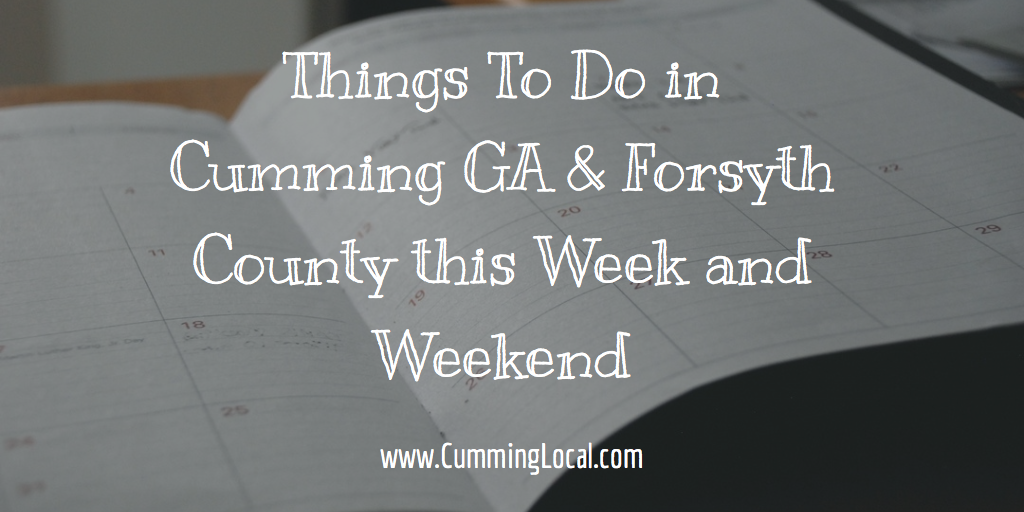 Things to Do in Cumming GA This Week and Weekend – January 23
Morning Forsyth County! It's been a month or so since i've done the week round-ups. But this week, I'm back to the swing of things. Just a reminder that the best way to make sure you don't miss anything is to be subscribed to the Cumming Local Newsletter. Click here to subscribe.
One last thing, don't forget to check out our Valentine's round-up. It includes kid activities, adult activities, restaurant specials & gift ideas! Click here to find out more.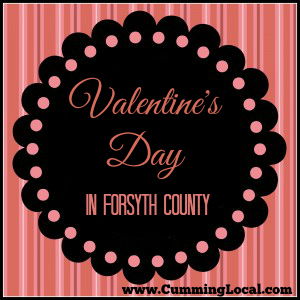 Here's what is going on in Forsyth County this week:
MONDAY
It's a quiet day for Forsyth County today. The first Monday in two weeks where the kids are at school – LOL! Here are a few ideas for today:
TUESDAY
Toddler Tales & Preschool Pals
Afternoon Storytime
Family Night at Chick-fil-A (both Cumming locations)
And more!
WEDNESDAY
THURSDAY
Books & Babies
Toddler Tales
Preschool Pals
Family PJ Storytime
FRIDAY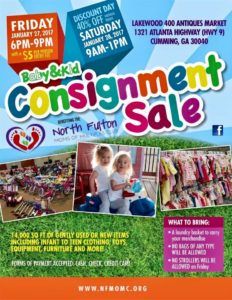 Busy Builders at Hampton Park Library
And more!
SATURDAY


Kid's Club at Michael's
And more!
SUNDAY
Looking for a church to attend? We have a round-up for you! Click here
Deals and Giveaways: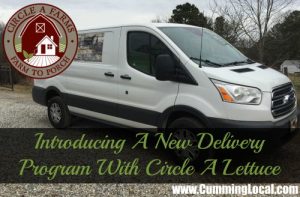 Events: If you have something that's open to the community, please let us know about it. You can do that by Submitting an Event to our Calendar or Submitting a Press Release.
Play Local, Eat Local, Shop Local, Stay Local…Becoming More Local