Things to Do in Cumming GA – Week of November 18th, 2013
Ahh – the week before Thanksgiving! It's a pretty quiet week here around Cumming and Forsyth. But you can still find plenty to do on our calendar!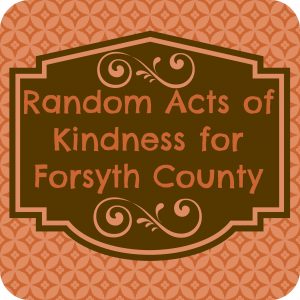 We would love for you to join us with our wave of generosity throughout the county. Read more about our Random Acts of Kindness here.
And our Girls Night Out event for December just launched! Click here for more information!
As always, take a look at our Calendar of Events page for a full listing as well as details on each activity … or just to plan ahead!
MONDAY:  
FREE Hampton Park Library Story Time for Babies
Dead Fryday's CD release party
TUESDAY:
FREE Story-time at Cumming, Post, and Sharon Forks Library
FREE Story-time at Barnes & Noble
Totally Running Tuesday Night Group Run
Coo Coo's Nest evening activities – poker, trivia, etc.
And more!
WEDNESDAY:
FREE Story-time at Sharon Forks and Cumming Library
Paint UR Favorites at Glazed and Fired
Girl Talk:  Coping with Divorce
Team Trivia at Coo Coo's Nest
And more!
THURSDAY:
FREE Story Time for Babies at Sharon Forks, Hampton & Post Road Library
Evening activities at the Coo Coo's Nest
White Christmas at the Cumming Playhouse
And more!
Click here for all the Calendar information – and to get a head start on Weekend Plans!
Kids Eat Free
Don't forget to check out our Kids Eat Free Listing too – restaurants are listed every night of the week!!
Coupons & Deals: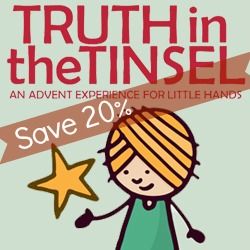 Christmas & Holiday Fun:
Play Local, Eat Local, Shop Local, Stay Local … support LOCAL!