Things to Do in Cumming GA This Weekend:  February 19-21, 2016



I don't know about you but even though it was a short week, it felt like it lasted FOREVER! I'm glad for the weekend. And the weather looks like it will be beautiful!
Two quick reminders:
SAVE THE DATE for the next GNO event at Dream Dinners – March 14th. Registration will open next week.
If you haven't entered the giveaway for the Harlem Globetrotter tickets, do it today! Click here
Today we've put together a list of some fun things to do in Cumming GA this weekend. Please make sure you stay in the loop by subscribing to our daily newsletter – it's the easiest way to know about things to do in Cumming GA & Forsyth County!
Be sure to take a look at our Calendar of Events page for a full listing, plus you'll find all the details on the following:
FRIDAY: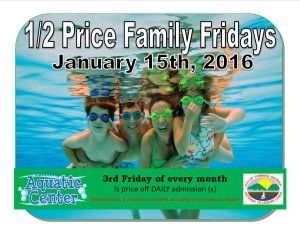 1/2 Family Day at Cumming Aquatic Center
Lakewood Antique Market (all weekend long)
The Little Mermaid at West Forsyth
And More!
SATURDAY: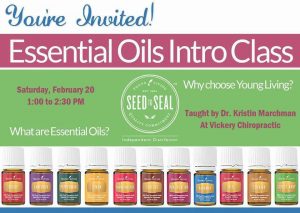 Lakewood Antique Market (all weekend long)
8th Annual CASA Superhero Run
Essential Oils Intro Class with Dr. Kristin Marchman (click here to learn more)
Kid's Club at Michael's
Story Time at Barnes & Noble (Peter Rabbit)
And More!
SUNDAY:
Lakewood Antique Market (all weekend long)
If you are looking for a church home, click here to see our church listings.
Click here for all the Calendar information.
Coupons & Deals:
Kids Eat Free
I recently updated the Kids Eat Free listing. Check it out!
Don't Miss these Posts:
No matter what you do this weekend, we hope you enjoy it & have a safe one!