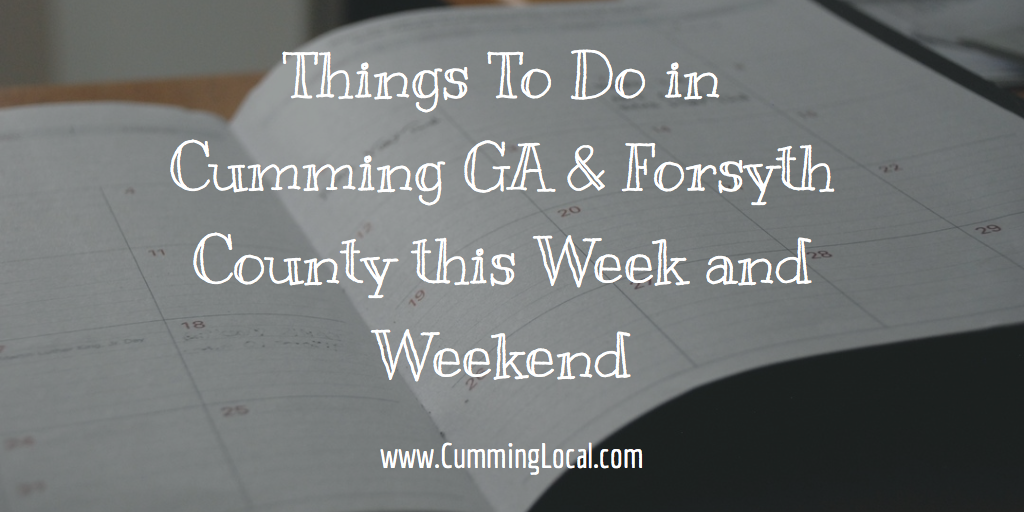 Things to Do in Cumming GA This Week of October 3
We hope that you had a GREAT Fall Break. It was so nice to have a week off from the craziness! We are in full FALL swing here at Cumming Local. So many events and fun for the Fall season. Make sure you are subscribed to our newsletter so you don't miss anything. Click here to subscribe.


The Cumming Country Fair & Festival starts on Thursday, 10/6. Click here to review the schedule for the Fair!
---
Today, we have a round up of the things to do in Cumming GA
this week of October 3rd. Please note – This is a preview of the week.
For a full listing, visit our Calendar of Events page.
MONDAY:
TUESDAY:
FREE Chicken Biscuit at all Forsyth County Chick-fil-A locations
Toddler Tales
Preschool Pals
Family Night at Chick-fil-A (both Cumming locations)
Dungeons and Dragons for Teens
And more!
WEDNESDAY:
THURSDAY
FRIDAY
Busy Builders at Hampton Park Library
SATURDAY
Kid's Club at Michael's
Lowe's Build n' Grow
Storytime at Barnes & Noble
Scarecrow Festival
And much more!
SUNDAY
---
Deals and Giveaways:

---
Don't Miss These Posts: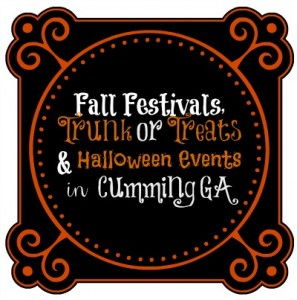 ---
Fall brings LOTS of events: If you have something going on that's open to the community, please let us know about it. You can do that by Submitting an Event to our Calendar or Submitting a Press Release. 
If you have an event you would like to advertise on Cumming Local, click here for more information.
Play Local, Eat Local, Shop Local, Stay Local
Becoming More Local