Things to Do in Cumming GA – Week of December 2nd, 2013
December is here – I can hardly believe it! As we go into December be sure that you are subscribed to get our updates. There are TONS of great holiday events coming up and we don't want you to miss any of them!
Also be sure to take a look at our Calendar of Events page for a full listing as well as details on each activity … or just to plan ahead!

MONDAY: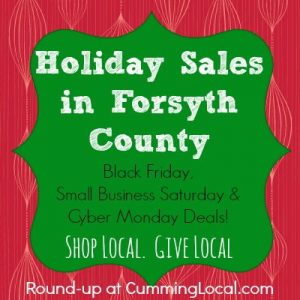 TUESDAY:
FREE Story-time at Post Road, Cumming, and Sharon Forks Library
FREE Story-time at Barnes & Noble (Click here for more information)
Totally Running Tuesday Night Group Run
Coo Coo's Nest evening activities – poker, trivia, etc.
And more!
WEDNESDAY:
Paint UR Favorites at Glazed and Fired
FREE Story-time at Cumming and Sharon Forks Library
Team Trivia at Coo Coo's Nest
Live music at Good Ol' Days
And more!
THURSDAY:
FREE Story-time at Sharon Forks, Hampton Park, and Post Road Library
Moe's Spirit Night for COTA (Kate S)
Family PJ Story-time at Cumming Library
Team Trivia at Coo Coo's Nest
Karoke at Good Ol' Days
And more!
Click here for all the Calendar information – and to get a head start on Weekend Plans!
Kids Eat Free
Don't forget to check out our Kids Eat Free Listing too – restaurants are listed every night of the week!!
Coupons & Deals: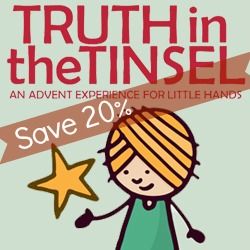 Christmas & Holiday Fun:
 Play Local, Eat Local, Shop Local, Stay Local … support LOCAL!