Things to Do in Cumming GA – Week of February 24th, 2014
Hope you all had a wonderful weekend!  Today we have put together a round-up of all that's going on in Cumming GA and Forsyth County this week.
And just as a reminder – take a look at our Calendar of Events page for a full listing as well as details on each activity.
MONDAY: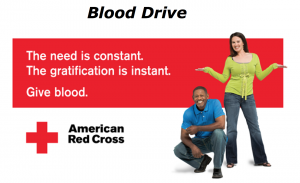 Books & Babies at Hampton Park Library
American Red Cross Blood Drive at Post Road Library
Family PJ Story Time at Sharon Forks Library
And more!
FREE Story-time at Post Road Library, Cumming Library, and Sharon Forks Library
Story-time at Barnes & Noble
Drawing & Painting at Glazed & Fired
Evening activities at Coo Coo's Nest
Tuesday Night Group Run
And more!
WEDNESDAY:
FREE Story-time at Cumming Library and Sharon Forks Library
Trivia at Coo Coo's Nest
And more!
Mommy & Me Story Time at Glazed & Fired (Click here for more details)
FREE Story-time at Sharon Forks Library, Hampton Park Library, and Post Road Library
American Cross Blood Drive at Hampton Park Library
Trivia at Coo Coo's Nest
And more!
Click here for all the Calendar information – and to get a head start on Weekend Plans!
Kids Eat Free
Don't forget to check out our Kids Eat Free Listing too – restaurants are listed every night of the week!!
Don't Miss These Posts: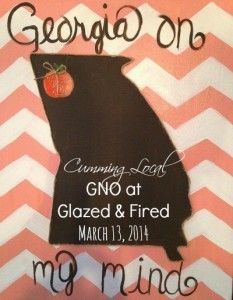 Giveaway:

Coupons & Deals:
 Play Local, Eat Local, Shop Local, Stay Local … support LOCAL!