Things to Do in Cumming GA – Week of February 17th, 2014
What a difference a week makes! Last week we were iced in and this week we are looking at temps in the upper 60's. That is Georgia for ya!
Today we have put together a round-up of all that's going on in Cumming GA and Forsyth County this week. And just as a reminder – take a look at our Calendar of Events page for a full listing as well as details on each activity.
MONDAY: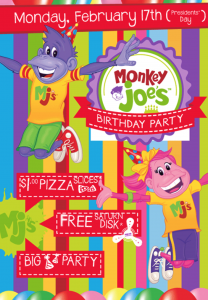 Monkey Joe's Birthday Party Bash
And more!
FREE Story-time at Post Road Library, Cumming Library, and Sharon Forks Library
Story-time at Barnes & Noble
Drawing & Painting at Glazed & Fired
Evening activities at Coo Coo's Nest
Tuesday Night Group Run
And more!
Paint UR Favorite at Glazed & Fired
FREE Story-time at Cumming Library and Sharon Forks Library
Dream Taste Event at Dream Dinners
Trivia at Coo Coo's Nest
And more!
THURSDAY:
FREE Story-time at Sharon Forks Library, Hampton Park Library, and Post Road Library
Trivia at Coo Coo's Nest
And more!
Click here for all the Calendar information – and to get a head start on Weekend Plans!
Kids Eat Free
Don't forget to check out our Kids Eat Free Listing too – restaurants are listed every night of the week!!
Don't Miss These Posts: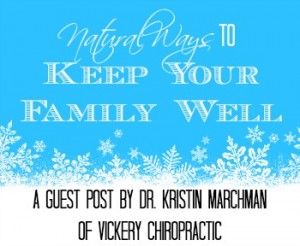 Coupons & Deals:
 Play Local, Eat Local, Shop Local, Stay Local … support LOCAL!