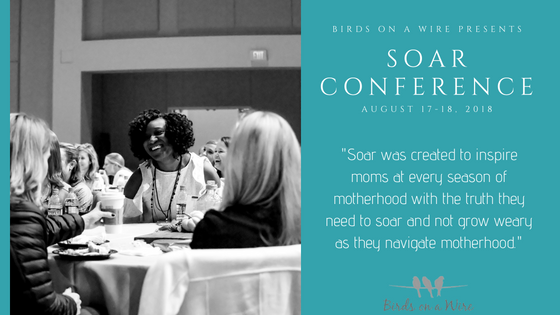 A mom's job is never done. The feeding, the cleaning, the scheduling for your kids – it's practically endless. What if you could press pause and spend a weekend being refreshed, equipped and empowered alongside other moms? What if you had a weekend where you could get some on-the-job training for this most difficult of jobs and where you got to drink your coffee while it was still hot? Can you even imagine a weekend where YOU are the focus?
The Soar Conference was designed for that very purpose – to pour into you as a mom. Soar exists to inspire moms at every season of motherhood with the truth they need to soar and not grow weary as they navigate motherhood.
This incredible local conference will be hosted August 17th and 18th at North Point Community Church in Alpharetta. Produced by Birds on a Wire, a local ministry, the 4th annual Soar Conference will welcome more than 1,000 moms for a day and a half of practical teaching, inspiring worship and transparent conversation with other mothers. Soar will feature brand-new content from founder Karen Stubbs and also bring in experts from around the country to lead moms in break-out sessions on everything from parenting in the age of technology and the emotional world of kids to how to have "The Talk" with your kids.
You won't want to miss this time of learning, laughing, and celebrating your role as a mom.
Tickets to the Soar Conference are on sale now and can be purchased by visiting www.birdsonawiremoms.com/soar2018– purchase prior to July 15th to save $20 off the final ticket cost. 
For more information on Birds on a Wire and the Soar Conference, follow along on Facebook and Instagram.
RSVP on the Soar Conference Facebook Event Page

Giveaway
Be sure to enter the giveaway for 2 tickets to Soar Conference, devotional, apparel and lunch box notes! Follow this link to enter to win.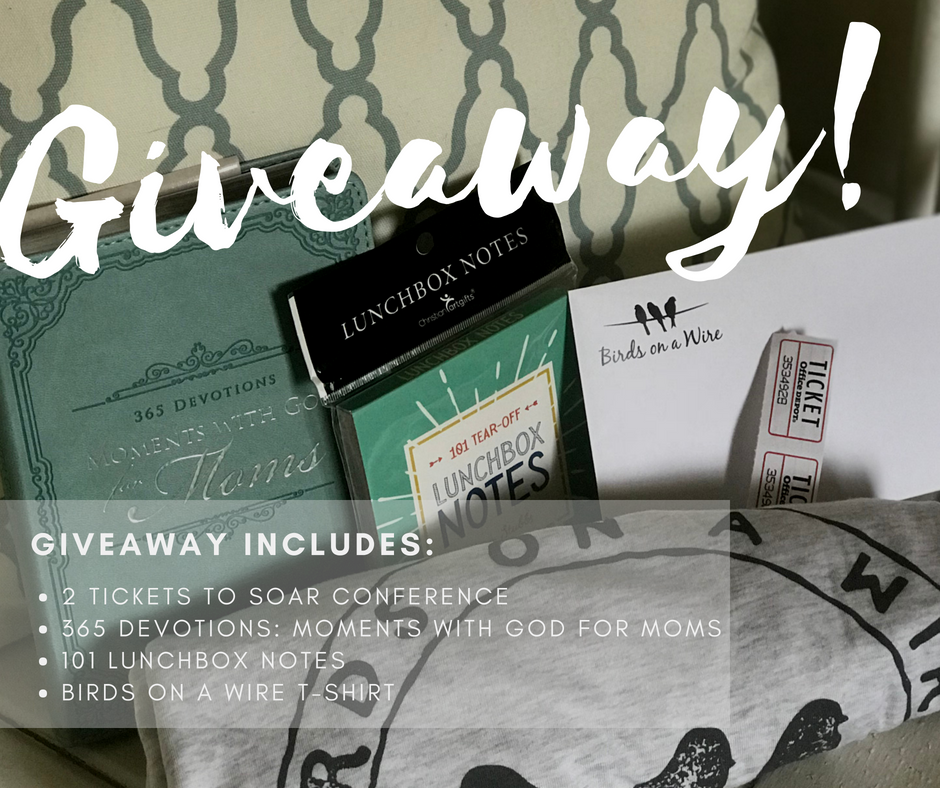 ---
More About Karen Stubbs:
Karen Stubbs is the founder and leader of Birds on a Wire, a ministry designed to equip moms through truth, encouragement, and community. Karen is the wife of Greg Stubbs, they have four children, Kelsey, Emily, Taylor and Abby and reside in Cumming, Ga. She is passionate about challenging moms to experience motherhood in the way God intended it for them and their families.
---
About Birds on a Wire: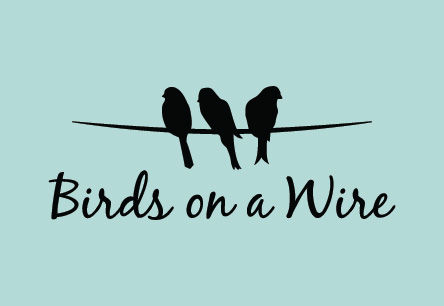 Birds on a Wire is a ministry designed to encourage moms and equip them with Godly practical advice so that they will be able to parent with confidence and feel confident in their ability as a mom. As a mother of four, I know firsthand how difficult raising a child is in today's society. A mom can feel isolated, ill-equipped and unsure of herself and her mothering skills. BOAW pulls alongside moms to give practical advice and assure them that their heavenly Father is with them in this journey. If you have little ones or teenagers or any age in between, join us on this journey of motherhood.