Mom's Dream Package
Two amazing local business owners and mothers have teamed up to create a fantastic Mother's Day package. And of course I'm so happy to share all about it with you. Husbands – this year you can hit your Mother's Day gift out the park!
Introducing Bliss Mama Wellness & Dream Dinners – located in the heart of Cumming GA and servicing the fabulous women of our county. One day Jennessa and Leslie were having lunch and talking about how they could be better together. And this idea came up of pampering local moms with a Mother's Day dream package.

Bliss Mama Wellness
From Bliss Mama Wellness, you will receive a Mama's Time Out Spa package. Which I can tell you from experience that is is AMAZING! You can read more about my experience in this article – "5 Reasons Mama Needs A Time Out"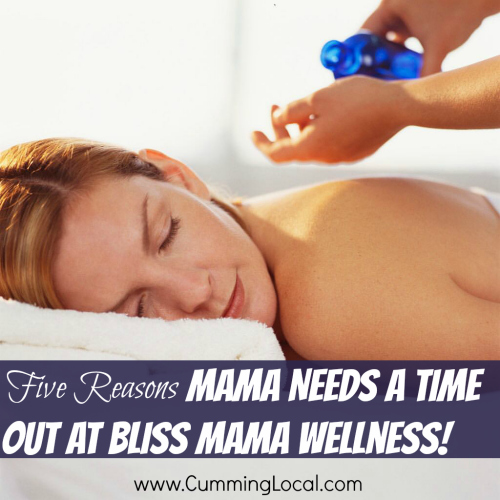 This 90 minute Spa service  includes a full body massage, mini facial and sugar foot scrub. Regular price $125. Spa Gift certificate is valid through May 2019.
And please note – We will have a limited number of service reservations available for Mother's Day weekend, May 12.  If you wish to schedule for this date, we urge you to call ahead ASAP.
Dream Dinners
Ok let's talk about dinner for a minute. Have ever thought about the fact that you have to figure out what you are having for dinner 30 nights a month? I know it's a struggle and I meal plan! But I have to say that I love what Dream Dinners does for Forsyth County. And I experienced preparing meals there and of course I have an article for you to read – "My Experience At Dream Dinners "


From Dream Dinners you will receive the following meals:
​1.  Chateau Chicken with Almond Butter Sauce: A French inspired entree with smooth, buttery, toasted almond sauce drizzled over the top of golden chicken breasts.  Easy, elegant and light.
2.  Firehouse Three Cheese pasta with Meatballs: Kid favorite dinner presented in a pan for the easiest dinner prep ever!  Creamy ricotta cheese is blended with Italian seasonings, savory marinara sauce, penne pasta and juicy meatballs then topped with a mozzarella and Parmesan blend.
3.  Gaucho Grilled Pork Tenderloin with Garlic Asparagus Spears: Grilled to perfection, this seasoned pork tenderloin kicks up the flavor when topped with mild chili butter.  Paired with garlic asparagus spears for a beautiful, well rounded plate.
And as a bonus you will also get 3 ready to bake Gourmet Chocolate Chip cookies!
​Please note: There will be no substitutions or changes in sampler package. And the dinners will be pre-prepped, but cooked at home. Also each dinner serves 3. For us it has always been enough for 2 adult and 2 small kiddos. Dinners MUST be scheduled for pickup between May 3-12, 2018.
How To Order
Aren't you ready to be pampered and have 3 meals taken care of it? Send this link to your spouse or loved ones so they can order for you – www.blissmamawellness.com/mom! This package would normally be close to $200 but they are offering it for $155. And if you've never been to these businesses, this will be a great opportunity to experience them both. You won't regret it!
Happy Mother's Day to all the Moms!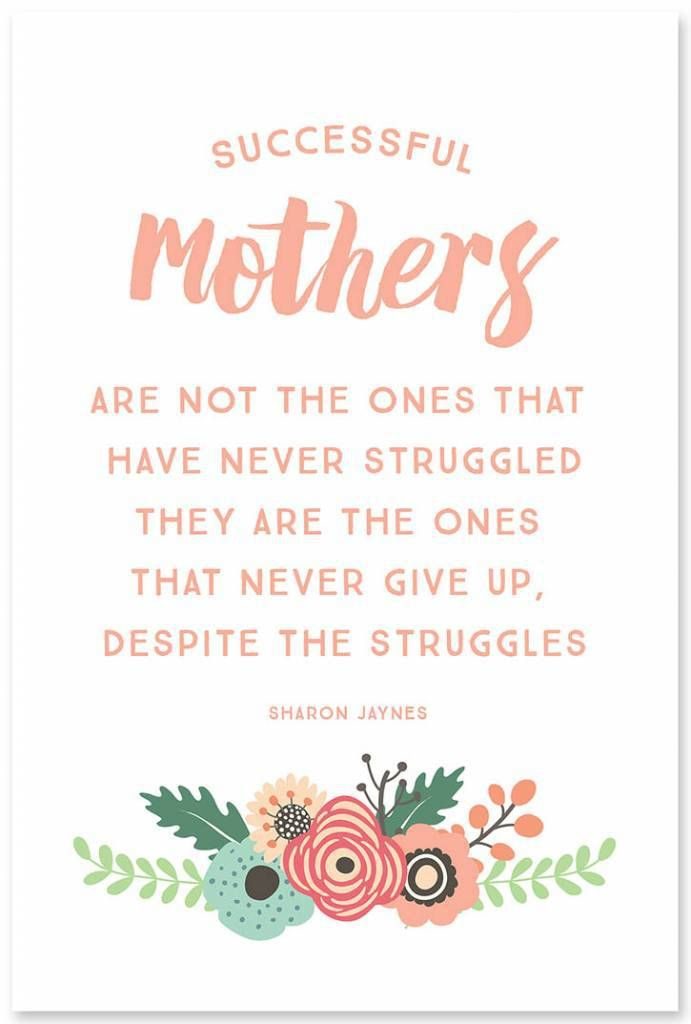 ---
More Information about Bliss Mama Wellness & Dream Dinners:

We offer massage therapy, spa services, skincare, waxing, health coaching, life coaching, counseling and more. We serve women of every age and stage, including specializations in pregnancy, postnatal care, fertility treatment, fibromyalgia, arthritis and much more!
Connect with Bliss Mama Wellness Online: Website | Facebook
Address: 110 Samaritan Dr. Suite 202, Cumming, GA 30040 | Phone: 770-722-2711
---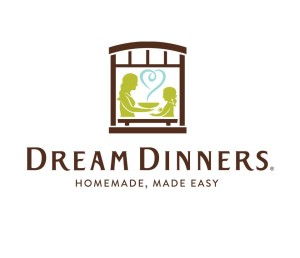 Dream Dinners provides meal assembly service, making dinner time less stressful for you! Attend a session and make your own meals or choose our Made 4 You service and just pick them up!
Connect with Dream Dinners Online: Website | Facebook
Address: 539 Lake Center Pkwy, Ste 500 Cumming, GA 30040 | Phone: 770-887-4141