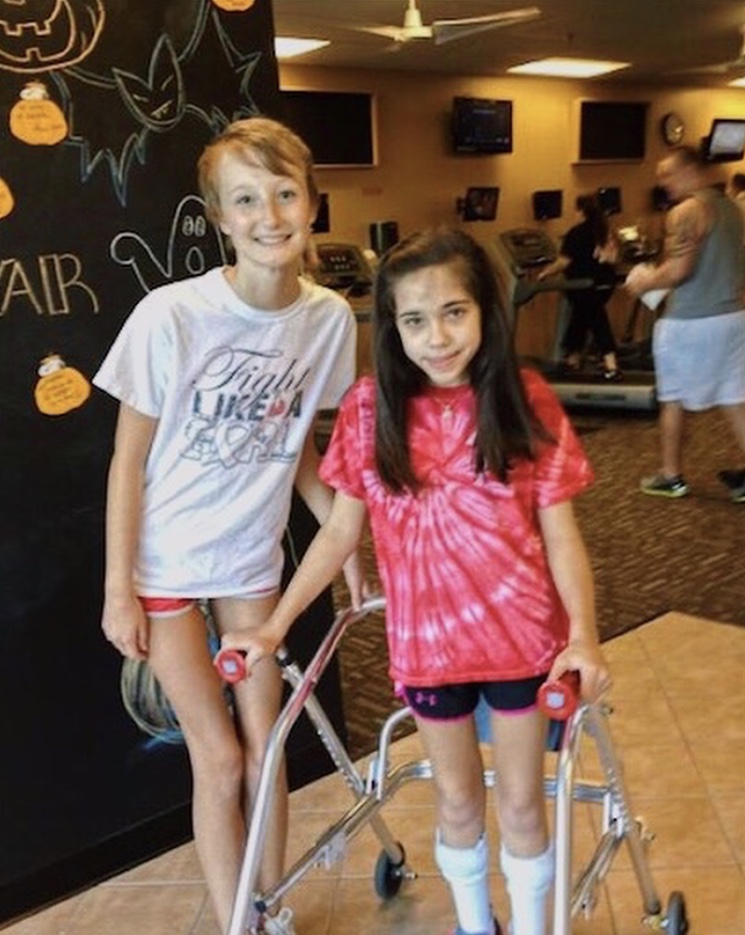 Going into this article, I didn't really know what to say—I just knew that I had to say something good. I knew I had to say something good for all of the fighters, the warriors, and the angels in heaven who live or have had to live with this terrible disease. I knew that I had to say something good for all of the families who have lost a loved one to this dreadful, tragic, and painfully common illness. But most of all, I knew I had to say something good for you, my readers. I knew that I'd have to speak truth about something that creeps up every year on the 28th of November like a piece of my dreaded past just waiting to pounce and devour every single ethical shred of my soul. I knew that I'd have to talk about cancer.
Whether we all want to say it or not, this devastating disease has made its mark on everyone. It has slithered its way into our lives and ejected its fangs when we least expected it. It maybe even managed to find a home in the one we love most, or perhaps worse: us. For me, it made its mark in one of my childhood best friends. We were on the same cheerleading squad, and even after a tiring practice or a day of standing in the suffocating Georgia heat, she was always smiling. Always laughing. Always running at full speed ahead, and always supporting me like I'd never been supported in my life. But then, one day, she got sick, and the days of cheerleading practice were replaced by hospital visits and chemo. I vividly remember going to visit her after her surgeries and standing by her side just as she stood by mine only months before.
She was a beautiful soul. Looking back, I don't think I'd ever met such a strong, determined, and good-willed person at such a young age. Over the years, she became a role model, a pageant queen, and a fighter. By the time we hit eighth grade, monthly Dairy Queen trips became tradition, and we were making plans that would never become reality—all thanks to the monster that is cancer.
I remember the day when she lost her fight. I remember it like someone remembers her worst nightmare, and it almost felt like one except there was no waking up. It happened over Thanksgiving break of my freshman year of high school; I was in my room, propped against my bed, fiddling on Instagram and thinking about the impending weeks at school. When my mom came in and gave me the worst news I'd ever received, things were never the same. In the months that followed, I tried to cope with her death, tried to deal with the fact that she was gone, but the thing about grief is that when it finds its way into your heart, it never wants to leave. To this day, I still feel the weight of her absence. I still carry the guilt of not being there enough in her final weeks, and I shed quite a few tears, but I know that she's watching over me in heaven, along with everyone else that she loved.
I tell you that story not to share my personal experiences, but to shed some light on the devastating reality that is childhood cancer. As you may know, World Cancer Day just passed, and it got me thinking about what I could do to make a difference. It got me thinking about how, if we all banded together as a community, we could not only help children and families, but also the millions of others affected on a daily basis. Together, we could make change. So, with all that being said, if you have the opportunity to donate to or volunteer at a local hospital, take it. If you have the opportunity to make dinner for a cancer patient suffering from chemo or major surgery, do it, and if you have even the smallest chance to love someone with this condition, love them with all your heart, soul, and mind. You see, there might not be a cure for cancer, but there is a cure for battling cancer in isolation.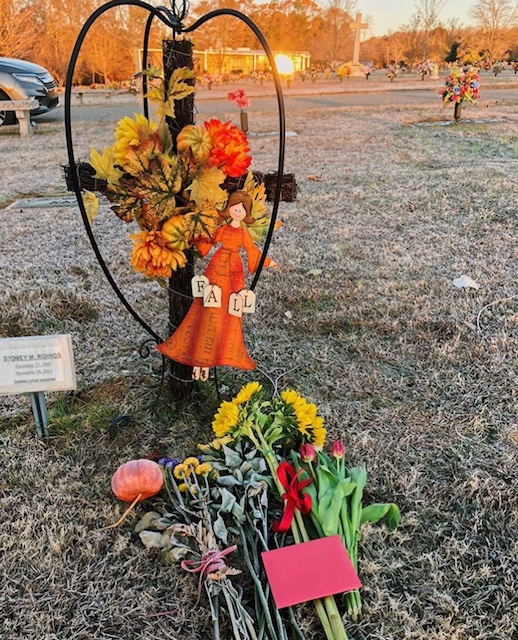 ---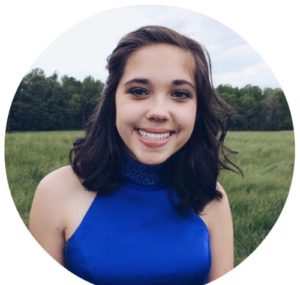 Morgan Champion is an ambitious North Forsyth High School senior who believes in the power of serving others, reaching for her dreams, and having a positive attitude—no matter her circumstances. Besides writing for "Cumming Local," Morgan enjoys volunteering at her church, at the Forsyth County Peer Court, and at various clubs and organizations throughout her school.
To read more about Morgan and our other contributing writers, click here.