What to Wear for Your Family Photo Session
I don't know about you but I always stress out when trying to figure out what we will all wear for a family photo session. I was so grateful when Sarah Trulove decided to share some tips on what to wear. These tips were so helpful for me as I planned for my upcoming session.
With further ado – I give you Sarah with Trulove Photography and her 5 best tips on what to wear for your next family photo session…
Don't Be Matchy Matchy
It's best to coordinate, not "match". For instance, avoid the everyone-in-jeans-and-a-white-shirt thing. Instead choose a color palette that works well in your home (because that's where you'll be hanging your new family pictures) and have everyone wear some combination of those colors.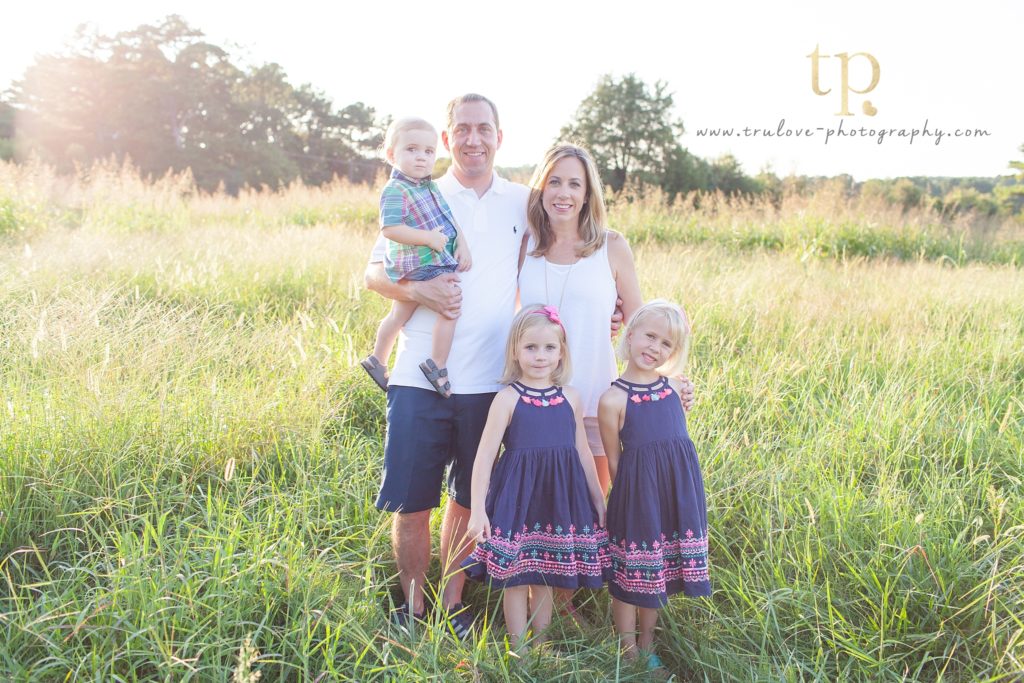 Props
Consider bringing your child's favorite stuffed animal, or a blanket (in your color palette) for everyone to sit on, flowers for a little girl to hold or put in her hair, or your family dog are always great additions to a family photo. Just make sure that whatever you bring coordinates with the overall look and feel of your location and style goals!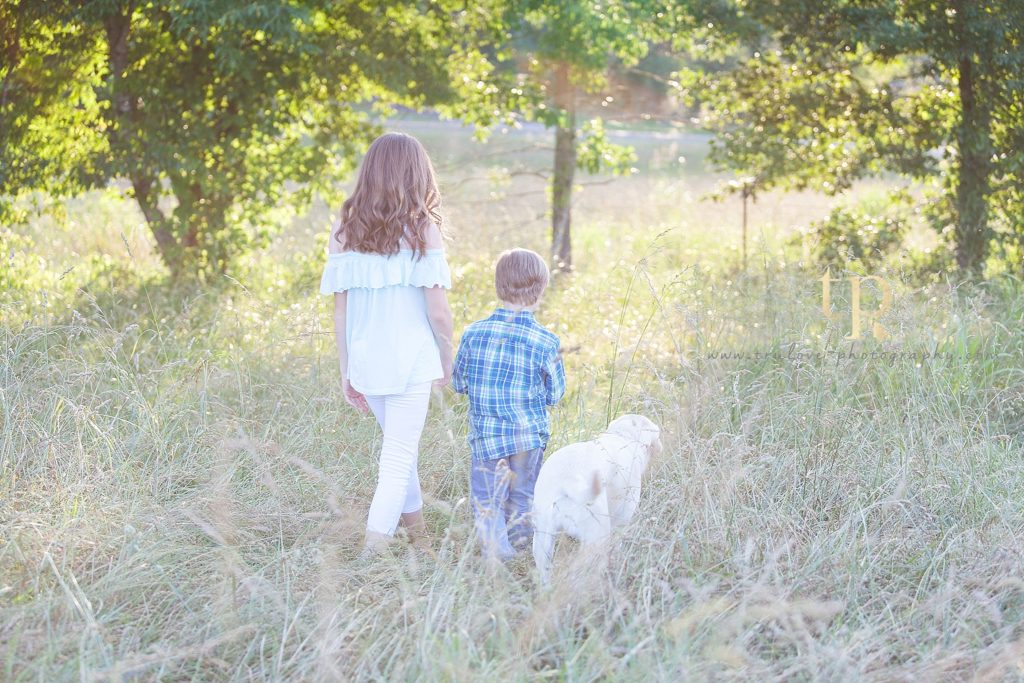 Accessorize
A fun scarf, hat, headbands, jackets, jewelry, etc. can help bring out you and your family's personality as well add an additional note of completeness to a photograph. You can also use accessories to tie the colors together. For example, if one person is wearing a light blue striped shirt, you could put a light blue headband on your daughter or light blue blow tie on your son to tie the color palette together.
Don't forget to consider shoes! Ya'll, shoes can make or break an outfit, and they WILL be in your photographs. Consider the terrain of your location! Bring flats to walk in if you're going to have to walk a bit before getting to the perfect spot. Then switch to your heels.
Again, make sure anything you choose works with the colors of your outfits and location choice, and make sure to choose accessories and shoes that are complimentary but that don't steal the show. You want your family to be the subject of your photograph, not the enormous glittered bow on your daughter's head 😉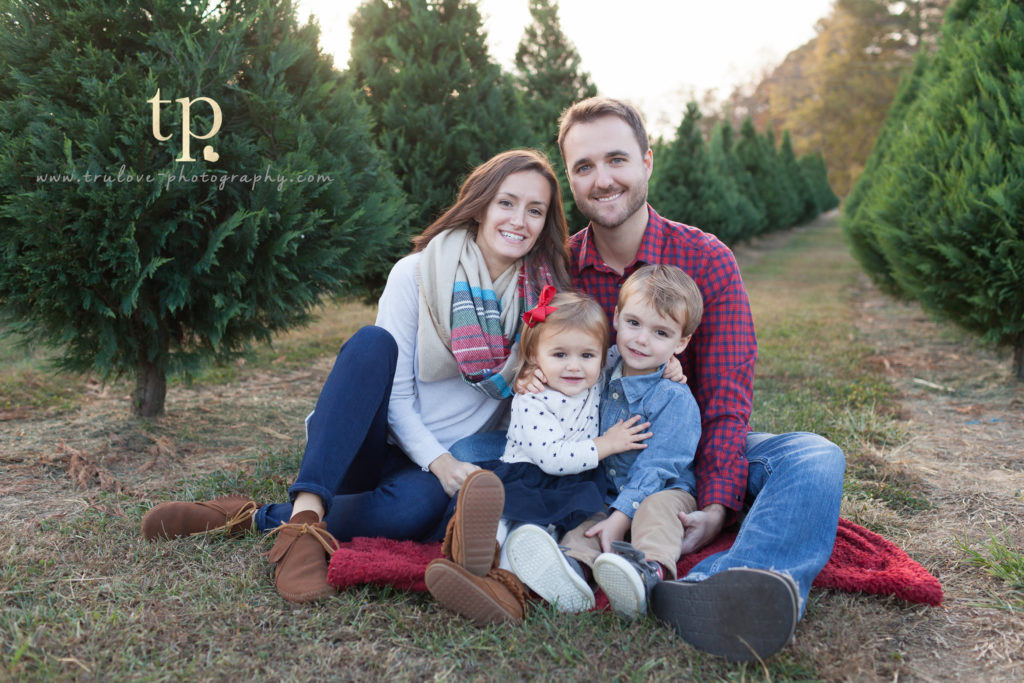 Be You
Last, but not least, don't stress too much about your outfits being perfect, and don't try to make your 5-year-old wearing something totally adorable but WAY itchy. Having happy smiles in your family pictures is more important than perfect outfits and that includes yourself. Don't overcomplicate things and stress yourself out. Just pick outfits that work for your family's comfort and personality and if you're able to make them coordinate perfectly… well that is just icing on the cake!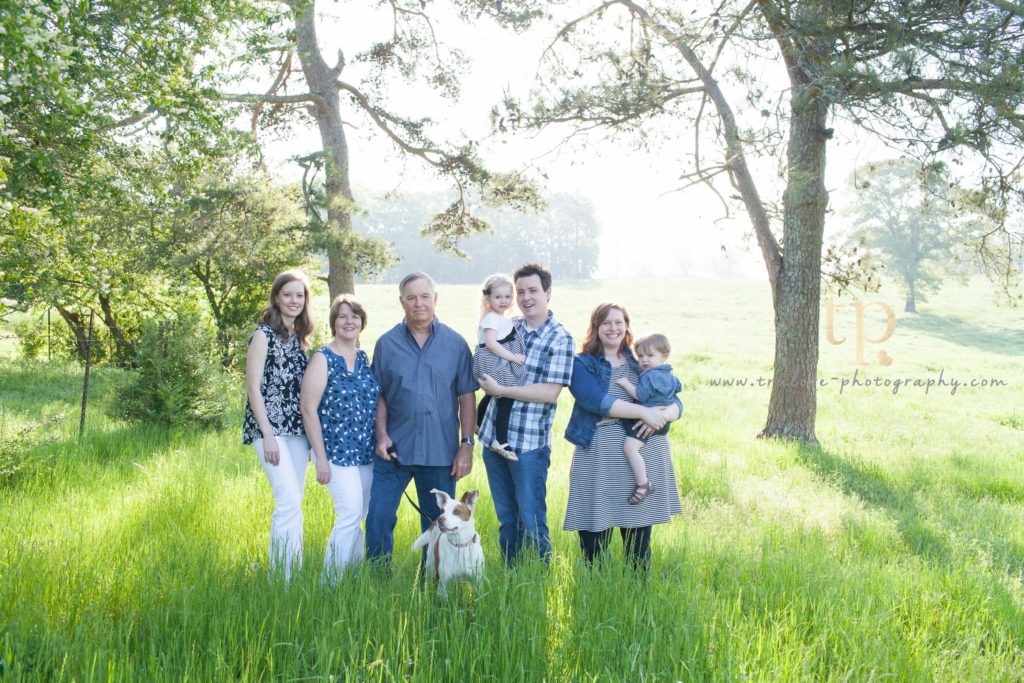 Do you need to schedule a fall photo session? If so, check out the upcoming mini sessions that Sarah has planned! You can sign up for a spot on her website – www.trulove-photography.com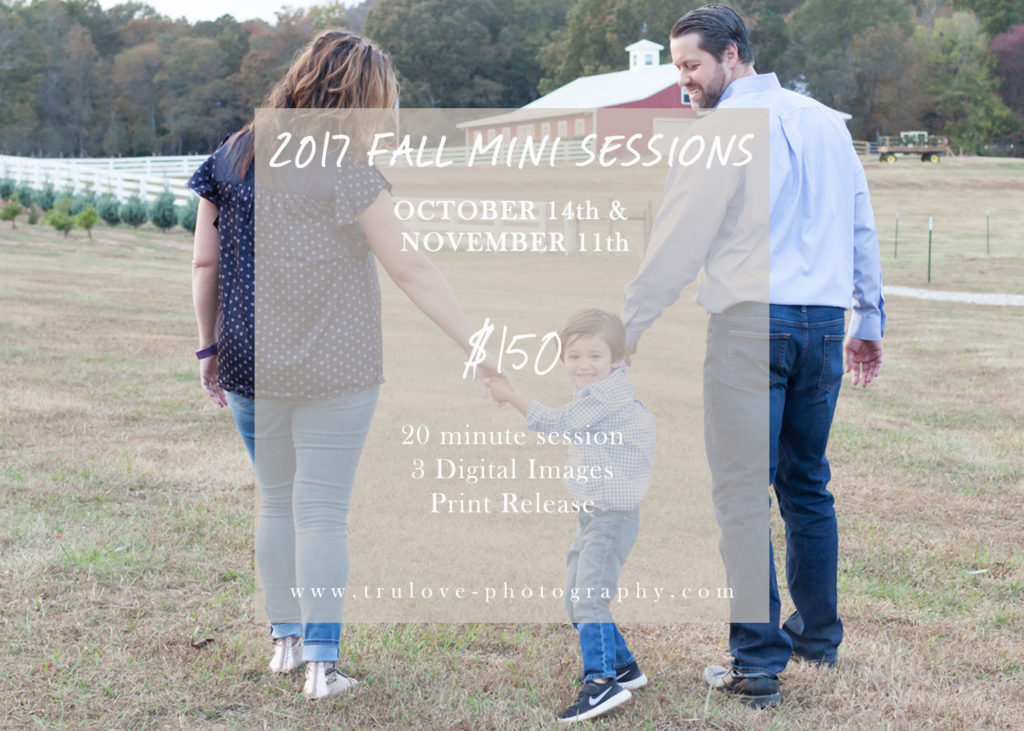 ---
For some tips on what's in this Fall, check out a recent post that It Is What's We Do wrote: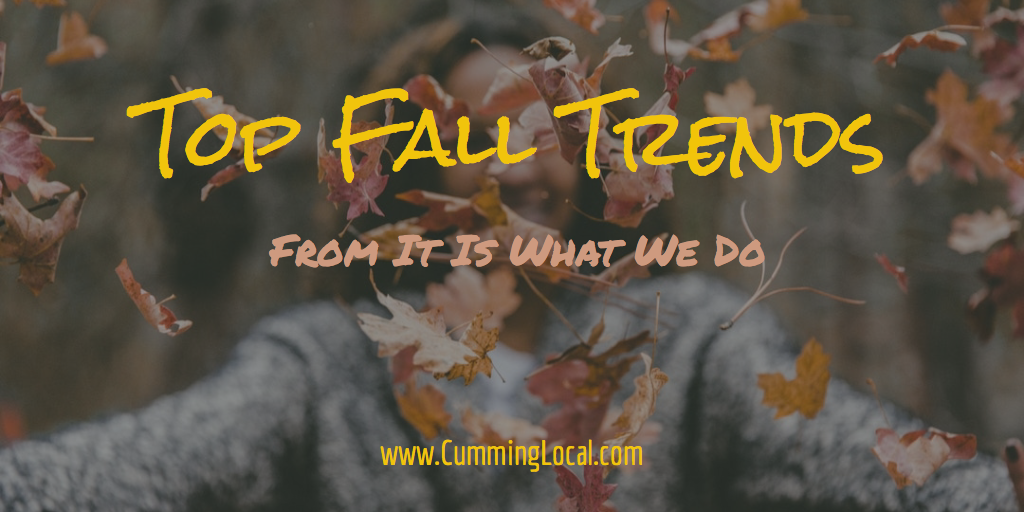 ---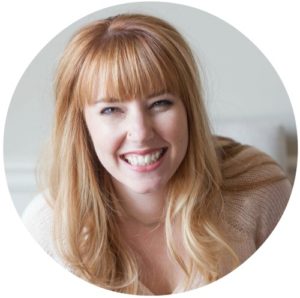 Sarah Trulove is a local family and senior photographer, yogi, wife & creative. While photography is her passion, she also loves to paint, run, read, eat & sip coffee in the morning sunshine. When she started her business, she focused mainly on weddings only to realize that families are where her heart is. She's always loved children, holds a degree in social work and child advocacy, and volunteers with children in foster care alongside her photography business.
Connect with Sarah and Trulove Photography: Website | Facebook | Instagram | Office Phone: 678 856 6313