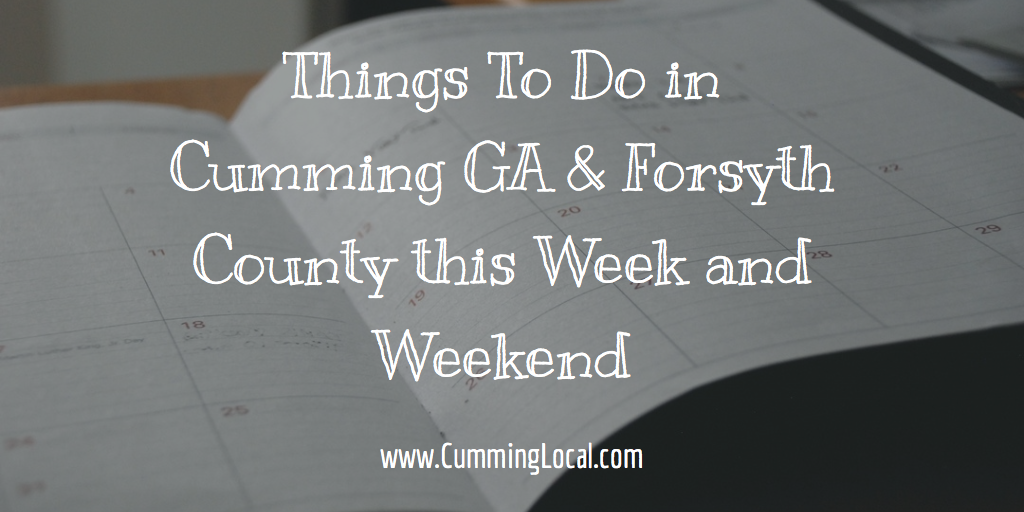 Things to Do in Cumming GA This Week of October 17
Studio Lotus opened registration for their Pilates & Wine Tasting event this week. You can find out all the details, by clicking here!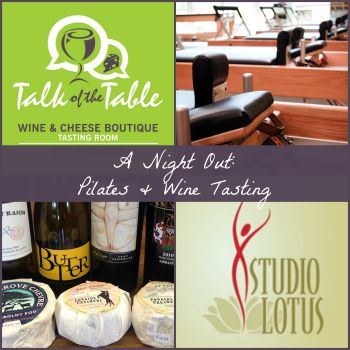 MONDAY:
Family Origami
Family PJ Storytime
TUESDAY:
Toddler Tales &Preschool Pals
Family Night at Chick-fil-A (both Cumming locations)
iCreate: Coding for Kids
Crafter's Corner
Lions Club Golf "Fore" Sight Charity Tournament
And more!
WEDNESDAY:
Toddler Tales & Preschool Pals
Hooked on Books – A Book Club for Adults
And more!
THURSDAY
Books & Babies
Pumpkin Festival
Flu Shot Clinic
And more!
FRIDAY
Tennis Against Breast Cancer
Goosebump Movie Party
Acoustic Sessions in the Back Room
And more!
SATURDAY
2nd Annual Sporting Clays Fundraiser
Kid's Club at Michael's
Hay Day at Save the Horses
The Mountain Moonshine Festival
Trunk or Treat Safety Event
And more!
SUNDAY
Packs 4 Peers Math Tournament
Diwali Celebration: One World Forsyth
Fall Festival and Trunk or Treat
And more!
Deals and Giveaways: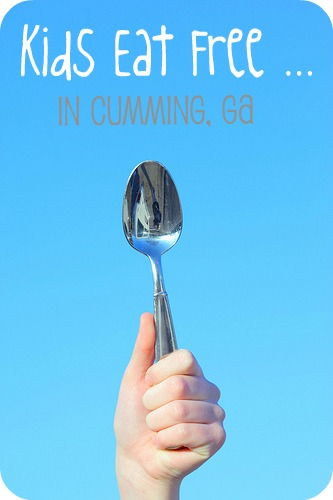 The best way to make sure don't miss anything is to be subscribed to the Cumming Local Newsletter. Click here to subscribe.
Fall & Winter Events: If you have something that's open to the community, please let us know about it. You can do that by Submitting an Event to our Calendar or Submitting a Press Release.
Play Local, Eat Local, Shop Local, Stay Local…Becoming More Local