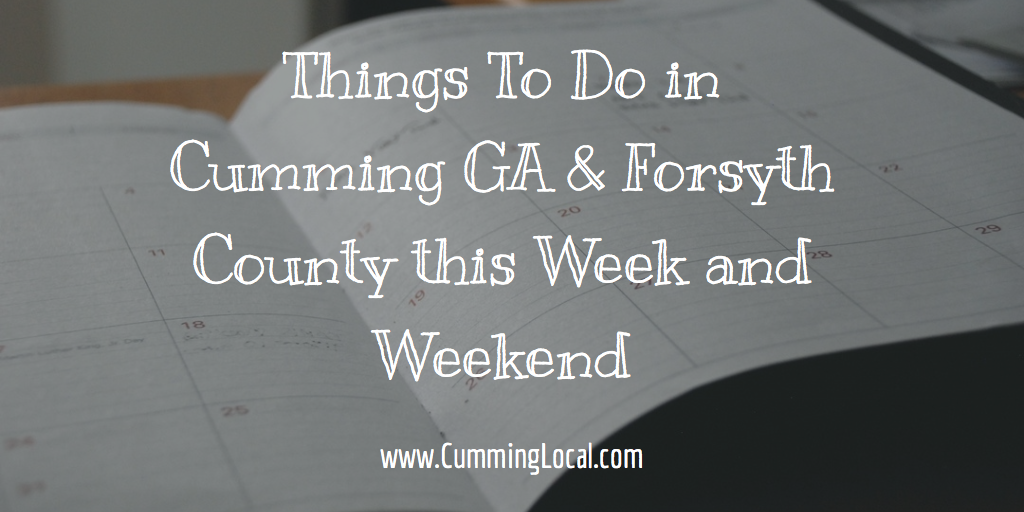 Things to Do in Cumming GA This Week of November 7th
Cumming Local is transitioning to all things HOLIDAY! This past week we posted places to volunteer and donate in Forsyth County. We also have been continuing to add to our Holiday Shopping in Forsyth County round-up.
MONDAY
Cumming Needlecrafters
Family PJ Storytime
TUESDAY
Toddler Tales & Preschool Pals
Family Night at Chick-fil-A (both Cumming locations)
Afternoon Storytime
And more!
WEDNESDAY
Toddler Tales & Preschool Pals
Teen Success Program: Public Speaking
And more!
THURSDAY
Books & Babies
Homeschool Discovery
Shopping To You at Palapas Bar & Grill
And more!
FRIDAY
Live Local Music at the Warehouse
Busy Builders
And more!
SATURDAY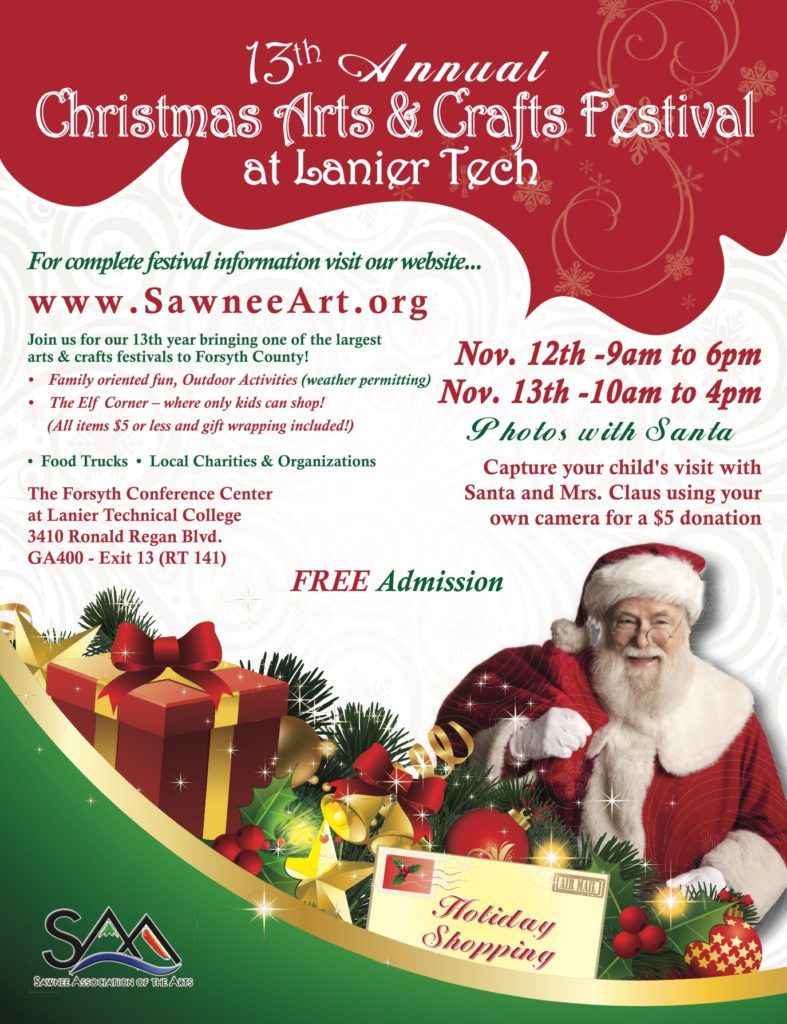 Christmas Arts & Crafts Festival (Sat & Sun)
Holiday Market
Newborn Parenting Class from A to Zzzz
And more!
Deals and Giveaways:
The best way to make sure don't miss anything is to be subscribed to the Cumming Local Newsletter. Click here to subscribe.
Fall & Winter Events: If you have something that's open to the community, please let us know about it. You can do that by Submitting an Event to our Calendar or Submitting a Press Release.
Play Local, Eat Local, Shop Local, Stay Local…Becoming More Local