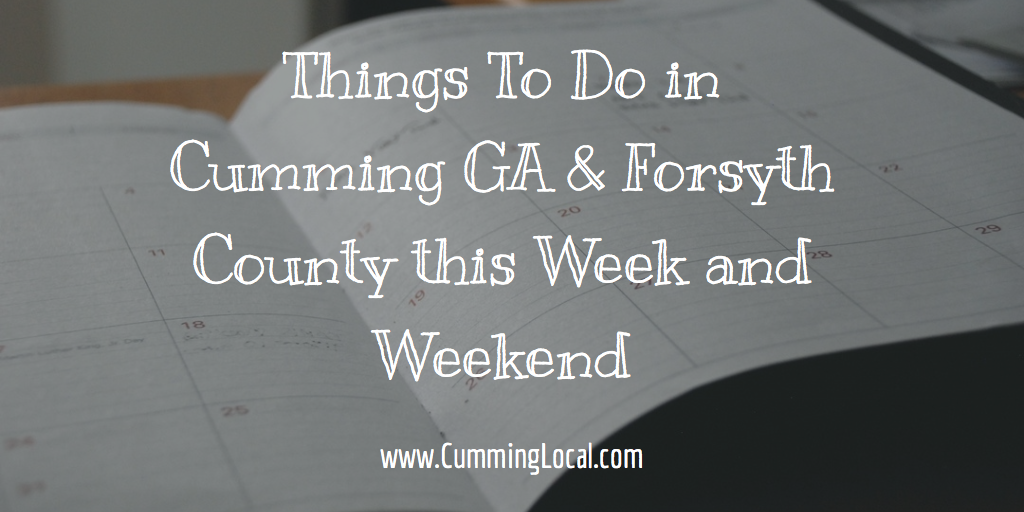 Things to Do in Cumming GA This Week and Weekend – February 6
We have put together a preview of the Things to Do this Week & Weekend in Forsyth County for you. Hope you have a great week!
The best way to make sure you don't miss anything is to be subscribed to the Cumming Local Newsletter. Click here to subscribe.
PS- This is the last full week before Valentine's Day. If you need ideas of things to do, places to go, or gift ideas – visit our round-up here.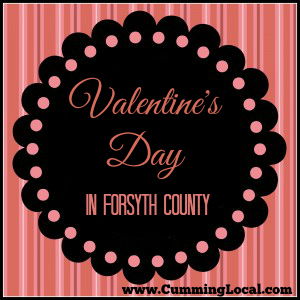 Here's what is going on in Forsyth County this week:
MONDAY
TUESDAY
Toddler Tales & Preschool Pals
Afternoon Storytime
A Very Merry UnBirthday for Teens
Family Night at Chick-fil-A (both Cumming locations)
And more!
WEDNESDAY
Preschool Pals & Toddler Tales
Adulting 101: Insurance
THURSDAY
Books & Babies
Toddler Tales
Preschool Pals
Family PJ Storytime
Homeschool Discovery
Trade & Politics
And more!
FRIDAY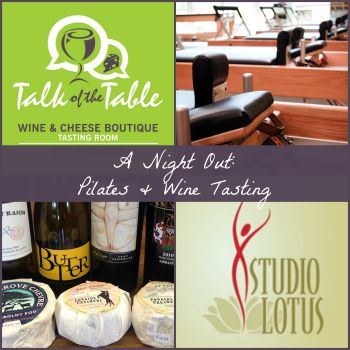 Busy Builders at Hampton Park Library
Kendra Scott Gives Back
Anti-Valentine Teen Party
And more!
SATURDAY
Kid's Club at Michael's
North GA Running Company – Soulmate 5k
Pancake Breakfast
Special Needs Library Hour & Sensory Storytime
Parents' Night Out at Vickery Village Dojo
And more!
SUNDAY
Looking for a church to attend? We have a round-up for you! Click here
Water Quality 101 with Keeping Forsyth Beautiful
Deals and Giveaways: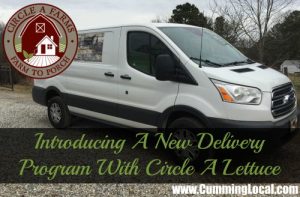 Events: If you have something that's open to the community, please let us know about it. You can do that by Submitting an Event to our Calendar or Submitting a Press Release.
Play Local, Eat Local, Shop Local, Stay Local…Becoming More Local