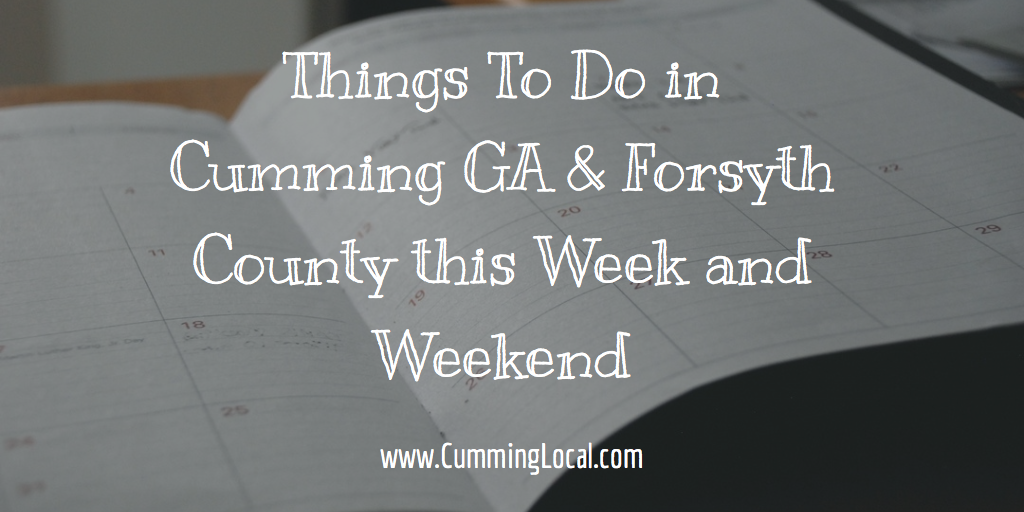 Things to Do in Cumming GA This Week and Weekend – December 5
Here's what is going on in Forsyth County this week…
MONDAY
TUESDAY
WEDNESDAY
THURSDAY
FRIDAY
SATURDAY
SUNDAY
Deals and Giveaways:
The best way to make sure don't miss anything is to be subscribed to the Cumming Local Newsletter. Click here to subscribe.
Holiday Events: If you have something that's open to the community, please let us know about it. You can do that by Submitting an Event to our Calendar or Submitting a Press Release.
Play Local, Eat Local, Shop Local, Stay Local…Becoming More Local