Things to Do in Cumming GA – Week of March 24th, 2014
Hope you all had a wonderful weekend. It was so beautiful here. My family really enjoyed being outside this weekend. Just a reminder that this week is kindergarten registration for Forsyth County, click here for the details.
Today we have put together a round-up of all that's going on in Cumming GA and Forsyth County this week.
And just as a reminder – take a look at our Calendar of Events page for a full listing as well as details on each activity.
MONDAY: 

WEDNESDAY:
Click here for all the Calendar information – and to get a head start on Weekend Plans!
Kids Eat Free
Don't forget to check out our Kids Eat Free Listing too – restaurants are listed every night of the week!!
Don't Miss These Posts: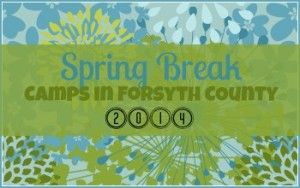 Coupons & Deals:
 Play Local, Eat Local, Shop Local, Stay Local … support LOCAL!