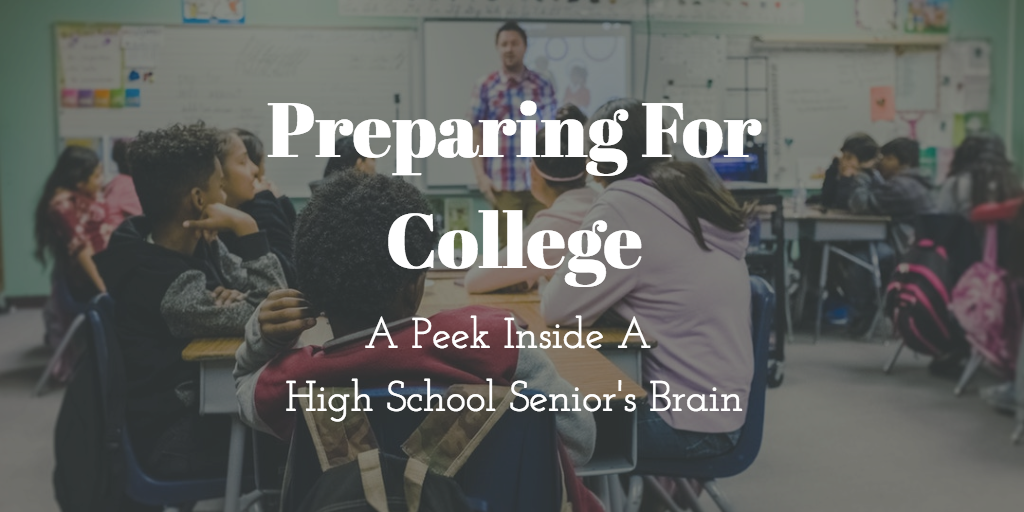 Whether the goal is to graduate with a 4.0 or to simply escape the walls of a dreaded classroom, every high school senior has a plan for his or her life. Everyone has something that they would like to accomplish, whether it be big or small; everyone has dreams of having a promising future, filled with happiness, peace, and working at something other than a minimum wage job. For me, that plan has always included going to college. While my particular passions and ideas for the future varied over the years, I've always known that I wanted to be walking across campus, living in a dorm room, meeting people who would become my lifelong friends, and most importantly, getting a state-of-the-art education in order to eventually graduate and pursue the career of my dreams. I've always known that I had big goals and that those aspirations would require some type of secondary education, but don't get me wrong. When it came time to begin the college process, I was overwhelmed by countless tours, post cards, and information sessions. I quickly learned that getting into the perfect school would be no easy task, and because of this, I spent the next 3 and a half years losing sleep over AP classes, over scheduling myself with way too many student organizations, and never losing sight of my future. Honestly, I wouldn't be where I am now without the help of my amazing friends, family, teachers, and mentors, but I'm getting ahead of myself.
As a freshman, I had no idea what the next four years had in store. I didn't know how much I'd succeed in high school, and I certainly didn't predict that I'd end up with multiple full-ride scholarships to some of the top universities in the nation. Truth be told, the college process has been one of the most difficult times of my life, but also the most rewarding. Yes, I made good grades. Yes, I had a good test scores, but I can't help but remember the way I grew and matured during this time. So, as a high-achieving high-school senior who is blessed to be able to attend a prestigious university for free, this is my advice to you: live, laugh, learn, and grow. If you are a junior looking to attend college after graduation or if you are someone just getting a head start on your future, find out where you want to spend your next four years. Look at where your values lie, and find a place where you really fit in.
When I was an underclassmen, I remember a summer-camp counselor telling me that the perfect school is one that you can see yourself in, one that you can see yourself being happy at. This turned out to be the best advice anyone has ever given me, and I have to admit: it was something I never forgot during this time. I would say the same words to you, dear reader.
Ultimately, your future is up to you. You have the power to make the college process what you want it to be, so I'll leave you with this: don't waste that opportunity. Get the grades, do the clubs, study for your standardized tests (no matter how grueling they may be). I promise you, as a high-school senior, it will be one of the best decisions you'll ever make.
---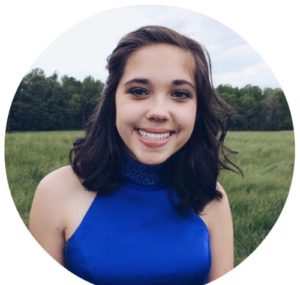 Morgan Champion is an ambitious North Forsyth High School senior who believes in the power of serving others, reaching for her dreams, and having a positive attitude—no matter her circumstances. Besides writing for "Cumming Local," Morgan enjoys volunteering at her church, at the Forsyth County Peer Court, and at various clubs and organizations throughout her school.
To read more about Morgan and our other contributing writers, click here.