Top 3 Photo Shoot Locations Near Cumming
One of the number one things clients ask when they book a session with me is, "do you have any location recommendations?"
Well of I course I do, and even better I am going to share my top 3 favorite spots to shoot around the Cumming area. These places are all great for professional portrait sessions, personal photos/taking pictures of the kiddos, as well as great spots to practice if you're just learning to shoot!
Anderson Sunflower Farm

The Anderson family grows two large fields of sunflowers every summer on their farm at the corner of Hwy 9 and Shiloh Rd. They also set out some really cool old trucks, tractors, and other farm-esque props for everyone to use. There are even an old barn and a beautiful fence that make wonderful backgrounds as well. Not only is it an awesome photography spot, but its also a fun family outing. The farm allows you to pick and purchase your own sunflowers, they are pup friendly, and they also usually have some local honey, jams, etc available for purchase!
Fees: They charge professional photographers $35/session and $10 admission for the general public. The farm is also open for professional photography sessions in the off-season. Just give them a call to let them know you're coming and bring the $35 session fee.
Poole's Mill Bridge Park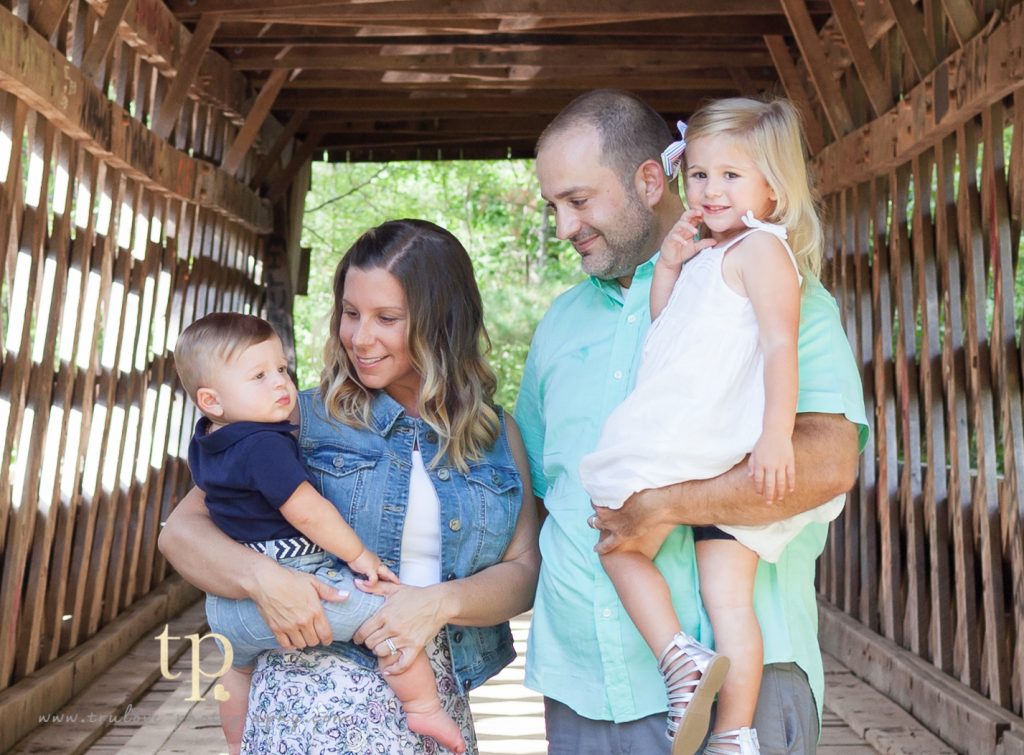 Technically located in Ball Ground, GA about 15 minutes from Vickery Village, Poole's Mill Bridge Park is a great photography spot and has tons of different options for backgrounds. There is a covered bridge, a creek, and tons of seasonal foliage and trees. This park is open to the public and there is no fee to shoot there.
Birmingham Park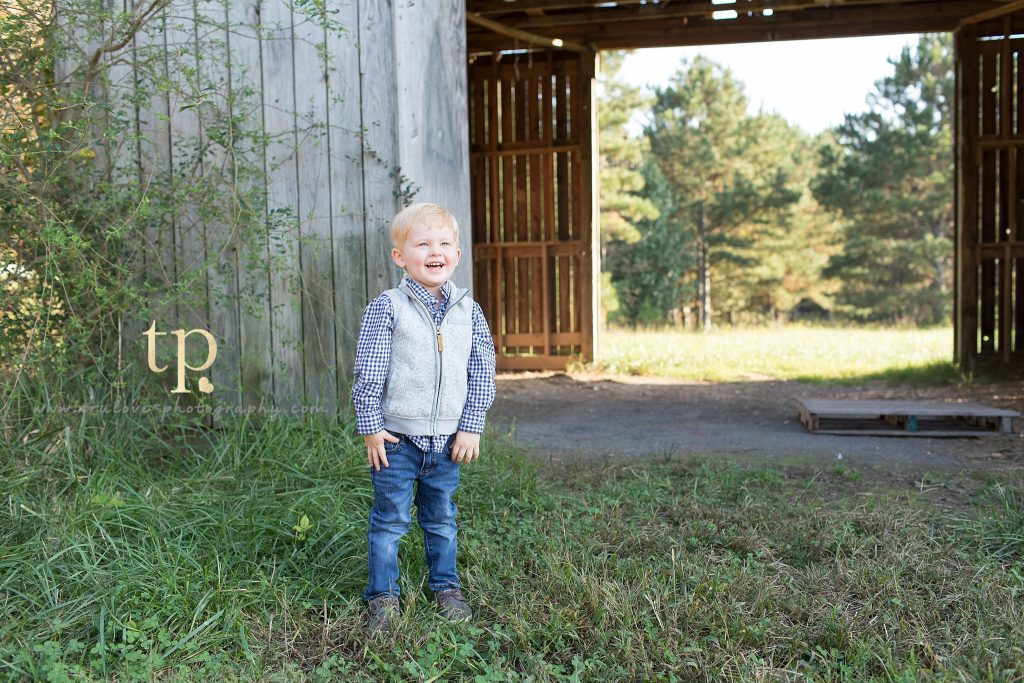 Birmingham park is somewhat of a secret gem hidden on a dirt road in the heart of Milton. This park is full of overgrown fields and beautiful abandoned barn-like buildings. This park is also open to the public and is free for photography!
Drive all the way to the dead end and park in the little gravel lot. To the right, you'll see a dirt road off to the side. Walk down that road/trail to find the fields and old buildings. I would highly recommend bringing a pair of tennis shoes/boots for walking because the trail can get muddy if it has rained recently.

---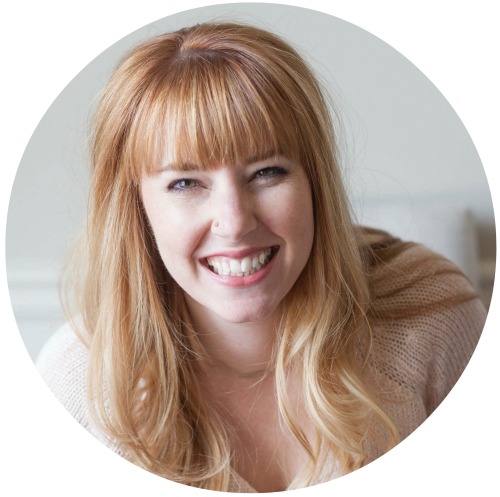 Sarah Trulove is a local family and senior photographer, yogi, & creative. While photography is her passion, she also loves to paint, run, read, eat & sip coffee in the morning sunshine. When she started her business, she focused mainly on weddings only to realize that families are where her heart is. She's always loved children, holds a degree in social work and child advocacy, and volunteers with children in foster care alongside her photography business.
In addition, to photography, Sarah is opening Village Yoga this summer in Vickery Village!