The Impact Of Occupational Therapy And Cerebral Palsy
As the month of April begins to draw to a close, I can't help but feel a certain responsibility to shed light on something that has been a part of my life since I was an infant—occupational therapy. Because I am a teenage girl living with Cerebral Palsy, I have endured quite a few doctors appointments, surgeries, and therapy sessions, but I have to admit that my time doing occupational therapy has been one of the most rewarding of the bunch.
Occupational therapy, according to dictionary.com, is a form of therapy in which patients are encouraged to engage in vocational tasks or expressive activities, as art or dance, usually in a social setting; however, to me, it is so much more. It is getting to know one of the most incredible people in the world, someone I have been in contact with for all of my life, and someone who I know will always have my best interest at heart: my occupational therapist. It is being forced to do such grueling tasks that, by the end of a session, I feel as if my body wants to give up on me. It is being faced with the harsh reality that I am not as independent as I think I am and working through the proper steps to get me to where I need to be. For me and so many others, occupational therapy is learning, growing, struggling, and succeeding until you feel as if you are ready to finally spread your wings and fly and then doing it all over again.So, this month, I want to personally thank a group of people who make not only my life, but also the lives of millions of others, better because of occupational therapy.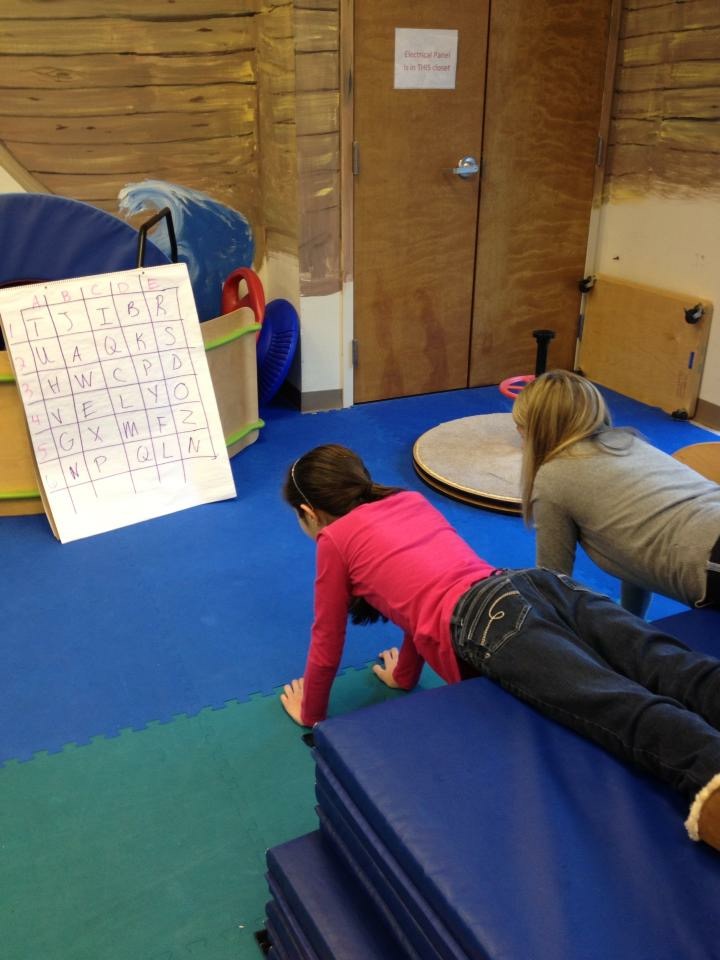 Thank you to all of the incredible occupational therapists—past, present, and future. Congratulations! You made it through all those grueling years of school, and now, you're here, making the world a better place. You all have hearts that are bigger than anyone could possibly imagine, and we are all so lucky to have the opportunity to grow up around you or watch you change lives. The way that you love us, your patients, or the way that you love what you do is truly inspiring, and we couldn't ask for anyone better to spend our time with. Thank you for all those times you've forced us to tie our shoes, make our own food, button up clothes, or live our own lives: we have grown because of it. Overall, thank you for making us better people and shaping our lives from the very beginning (for some of us, at least); we couldn't accomplish what we do now without you.
Occupational therapy, as you can probably tell by now, is not an easy job to hold. It will not always be easy, and it will not always be fun, but I'm telling you from the perspective of a long-time patient, it is so worth it. The impact you make is priceless, and I can't even begin to express my gratitude for all of the times you could have given up, but didn't. You are truly an amazing group of people.
So, in the future, I would like to encourage you all to keep smiling, keep encouraging, keep laughing, keep dancing, and keep changing the lives of your patients. Some of my memories from OT have been the best times of my 18 years, and I so desperately want that experience for someone else. Be the people that begin those amazing memories.


From the bottom of my heart, thank you for all you do, have done, and will do.
Happy Occupational Therapy Month! All the love from a girl who has been greatly impacted and changed by her OT, Morgan Champion
---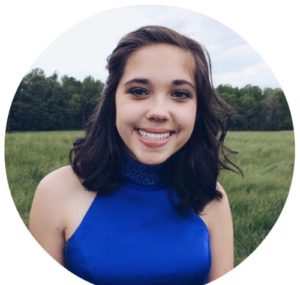 Morgan Champion is an ambitious North Forsyth High School senior who believes in the power of serving others, reaching for her dreams, and having a positive attitude—no matter her circumstances. Besides writing for "Cumming Local," Morgan enjoys volunteering at her church, at the Forsyth County Peer Court, and at various clubs and organizations throughout her school.
To read more about Morgan and our other contributing writers, click here.