Update:  This giveaway is now closed.  Thank you all for entering and congratulations to Sarika.  Her entry was selected via Random.org and she's been notified via email.  And thank you to Mia's Pizza & Eats for their generous donation!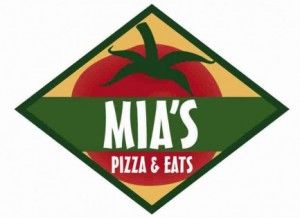 Mia's Pizza & Eats Giveaway
If you've followed Cumming Local for a little while now, you've hopefully heard us talk about Mia's Pizza & Eats a good bit!
They have catered two events for us in the past – and by catered, I don't mean just pizza!   Not that a GNO catered with pizza from Mia's Pizza would be bad of course!!  I just mean that when you ask Mia's for a catering order, they think outside the box!  Matt & Clori (owners of Mia's), are so wonderful to work with on a catering order.   They think about everything – the food, the crowd, the nature of the event (you can't eat just anything when you also have a paint brush in your hand!!), and the presentation.  I love getting emails from Clori when she's working on our event – I can always feel her excitement and appreciate her time so much!!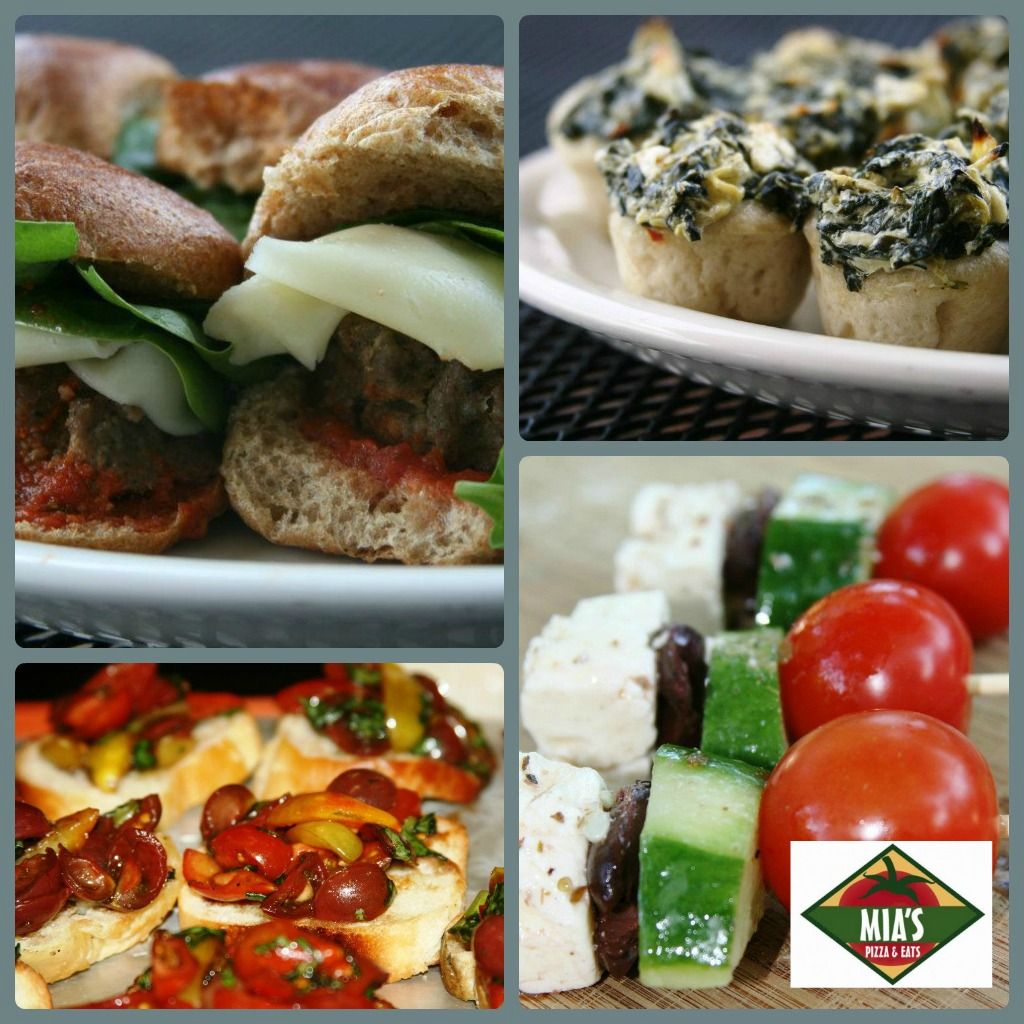 And I'm so thankful for their sponsorship again with our upcoming Girl's Night Out Event on May 9th.  They'll bring us their Greek Salad with ham & turkey and their perfected bread sticks!!  I think we'll eat good!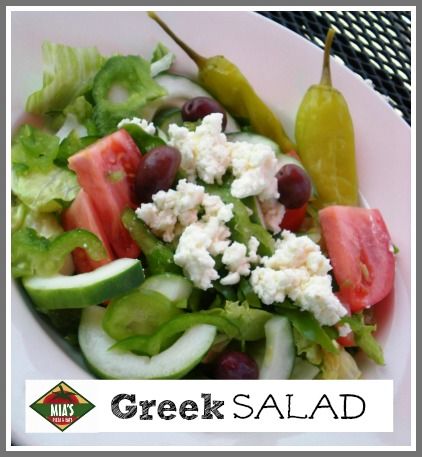 Giveaway:
But guess what – with Mom attending a Girl's Night Out, they know what that means – Dad's in charge of dinner.  So they're here to make sure Dad has some help – with a giveaway!!
Enter for a chance to win a $25 Mia's Pizza & Eats Gift Certificate!
To Enter:  Simply leave a comment and let us know how you'd top your Mia's pizza!!  That easy!  Of course we also encourage you to LIKE Mia's Pizza & Eats on Facebook too!

Connect with Mia's Pizza & Eats: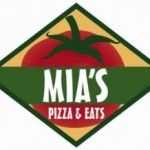 Mia's Pizza & Eats
911 Market Place Blvd, Cumming GA 30041
Phone:  770.887.8874
Like Mia's Pizza & Eats on Facebook
Visit Mia's Pizza & Eats Online

Disclosure Statement:  Mia's Pizza & Eats is a sponsor of our May 9th Girl's Night Out.
Giveaway Disclosure (The Quick Version):   Giveaway will close on Monday, May 6 2013 at Midnight EST. One winner will be selected from all entries and selected via Random.org. Winner(s) will be notified via email & have 24 hours from time of notification to submit their mailing address.
Disclosure (The Longer Read): While this giveaway is being promoted on Facebook, it is in no way associated with, sponsored, endorsed or administered by Facebook. By entering this giveaway, you acknowledge this and release Facebook from any responsibility of such. Furthermore, you acknowledge that any information provided for entry is being provided to Cumming Local and not to Facebook. No Purchase necessary. Giveaway open to all residents, 18 years of age or older, in the US (although it makes most sense to enter if you're in the Atlanta area where prize is available for redemption).  This giveaway opens at time of publish and closes Monday, May 6th, Midnight EST.  Entry is only accepted via the forms listed above (completion of tasks & entry of comment on this post). Prize is valued at less than $500. The number of eligible entries received determines the odds of winning. Winner(s) will be selected via Random.org and notified via email. Winner will have 24 hours to claim their prize & provide a mailing address for shipment. If unclaimed, a new winner will be selected in the same manner. By submission of an entry, reader acknowledges that they are 18 years of age or older and also grants Cumming Local the right to use their name in a winner's announcement, if applicable. By submission of entry, reader agrees to hold Cumming Local harmless in the event that the prize in some way negatively impacts the winner. Giveaway hosted by Cumming Local, LLC PO Box 972, Cumming GA 30028. Void where prohibited by law.