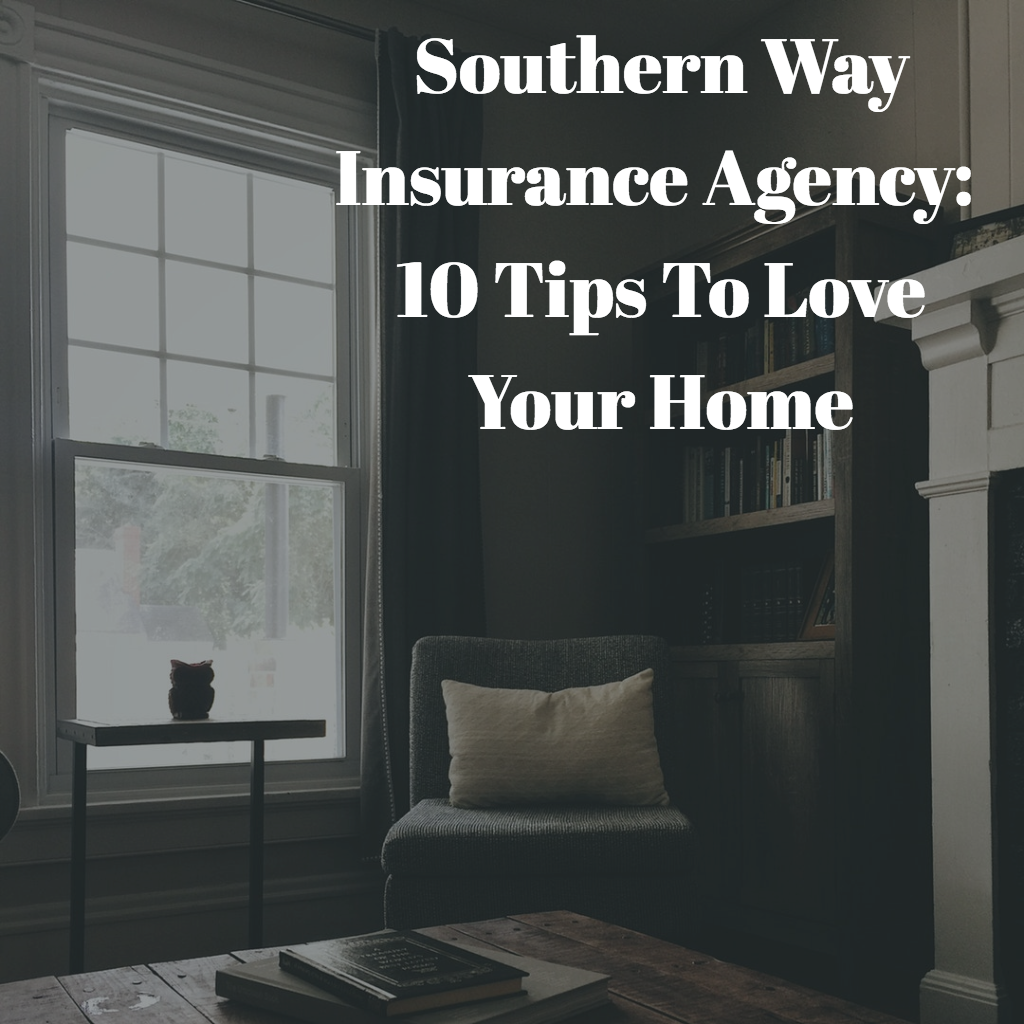 Southern Way Insurance Agency: 10 Tips To Love Your Home
Spring is in the air and it is time for us to all get out and spruce up our homes! I don't know about you, but I absolutely love this time of year (minus the pollen overload). For us, the time is spent enjoying the mild weather outside and spring cleaning inside. When you start planning how to best spend your next few spring weekends, take these tips to love your home into account. PS – These are in no particular order.
1 – Time to change your air filters in the home.  This will not only help your air conditioner run more efficiently, it will help with those nasty spring time allergies.  You should be replacing the furnace filters at least every 3 months.
2 – Change the direction of the ceiling fans. Make sure you have your ceiling fans running counter clockwise to provide that nice cool air!  In the winter, fans can run clockwise and help spread the heat throughout the room.
3 – Shut down the fireplace.  If you have gas, you can turn the gas off and shut the damper until you need the fireplace again. If you use logs it's a great time to clean the ashes out and shut the damper.
4 – Clean your gutters.  Now is a great time to get up on that ladder or on your roof and get all of the debris (leaves/twigs) out of your gutters.   This will help the water drain away from your home so you don't get any water damage to your home or foundation.
5 – Re-finish your deck.   If you have a wood deck, it is probably needing a good cleaning and a fresh coat of paint/stain.
6 – Take your lawnmower in for a tune up.   Your local hardware store can do a tune up and sharpen your blades for less than $100.
7 – Trim trees and bushes.   You shouldn't have any tree limbs within 8 feet of your home. You should trim your bushes so that they are at least a foot away from your home. As an added bonus, this will help keep the critters away!
8 – Air conditioner (HVAC) tune up.   Wouldn't you rather be proactive and have your HVAC checked out BEFORE we get to the hot months of June, July & August?  You will be glad you were proactive!
9 – Pressure wash your home/sidewalks/outdoor furniture.    You can rent a pressure washer for less than $100 for the day if you do not have one.  It is amazing what a good deep cleaning will do for your home's appearance!
10 – Change the batteries in your smoke detectors.    We have all had that awful "beep" noise to remind us to change the batteries.   They always seem to happen at the worst times! For a good laugh, check out the video below of one of my favorite Friends' episodes:

---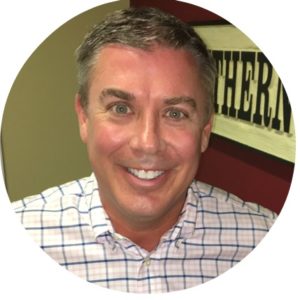 Craig Crawford has over 25 years in the insurance industry.   He graduated from Georgia College and State University in 1994 with a  major in business.   He joined Southern Way Insurance Agency in 1999 as an owner in the agency.   Craig became an Accredited Adviser in Insurance in 2006  (AAI).

Connect with Craig online: Facebook | Website
To learn more about Craig and our other contributing writers, click here.