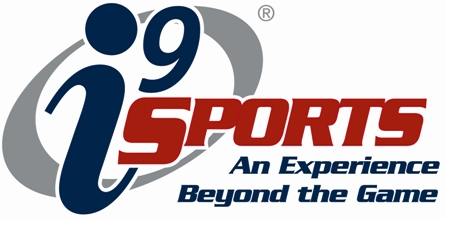 i9 Sports Winter League Line Up
i9 Sports has just opened up registration for their Winter League. Their winter line up is including: Flag Football, Indoor Soccer, and Basketball.
Registration will be open until October 31st.
The winter season is a great time to play flag football, basketball, or indoor soccer. This season is only 5-7 weeks long. There will be no games or practices from December 23rd to January 7th.
To learn more about i9 Sports, check this out – An Experience with i9 Sports.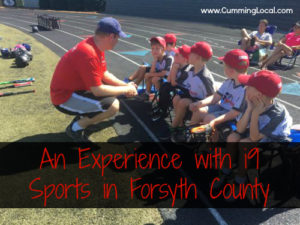 Below are all the details on the i9 Sports Winter League Line Up:
Flag Football (Ages 4 – 14 Boys & Girls)

When: Sunday
Where: South Forsyth High School – 585 Peachtree Pkwy, Cumming, Ga. 30041
What: 7-week league starting December 3rd

Click HERE to Register
Indoor Soccer (Ages 3-6 Boys & Girls)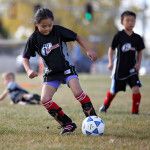 When: Sunday
Where: Friendship Christian School – 3160 Old Atlanta Rd. Suwanee, Ga. 30024
What: 5-week league starting January 14th

Click HERE to Register
Indoor Basketball (Ages 5-14 Girls & Boys)


When: Saturday
Where: Friendship Christian School – 3160 Old Atlanta Rd, Suwanee, Ga
What: 7-week league starting December 2nd

Click HERE to Register
Learn More About i9 Sports: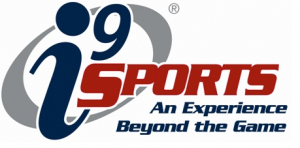 i9 Sports offers an alternative to the hyper-competitive, win-at-all-cost culture that pervades most kids sports leagues today.
Through the i9 Sports Experience, we offer families an experience that focuses on fun, safety and convenience. Our mission is to help kids succeed in life through sports.
Connect Online with i9 Sports: Website | Facebook | Twitter