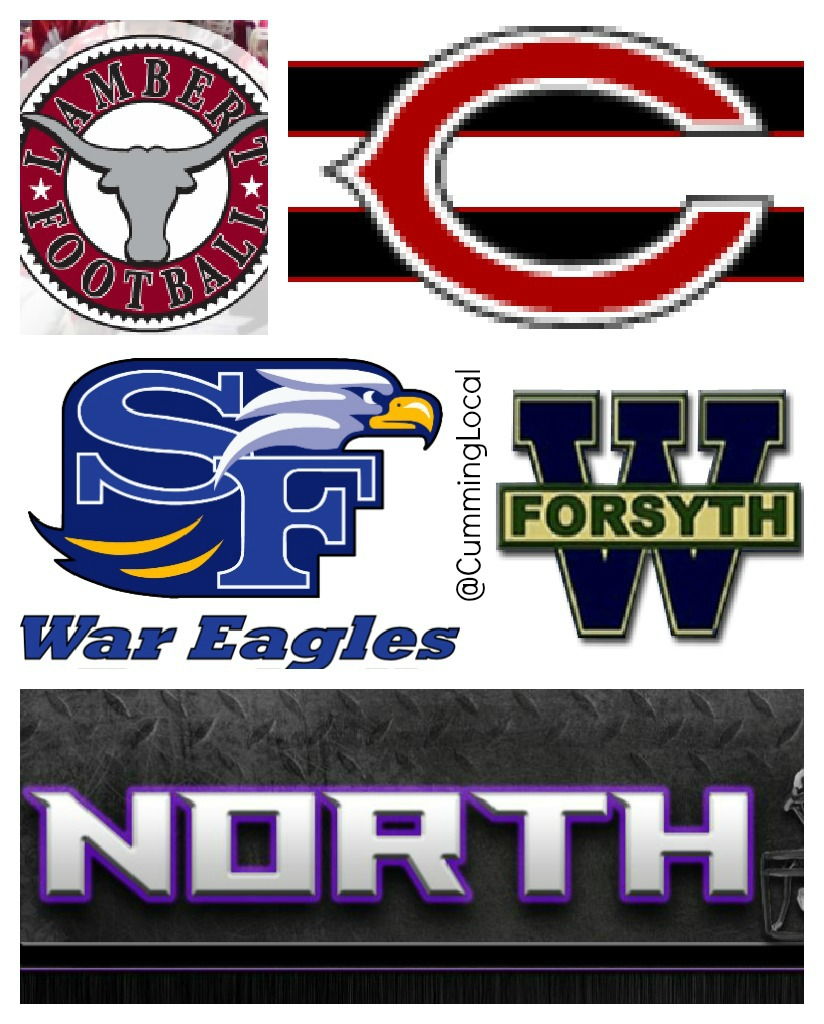 High School Football in Forsyth County:
Football Season is Kicking Off on Friday, August 30th!

Want to support or cheer on a particular team? If you're looking to check out some local games, be sure to make note of the following high school schedules (click the school name to be directed).
Forsyth Central Bulldogs
Lambert Football
North Forsyth Football
South Forsyth War Eagles
West Forsyth Wolverines
So now the big question … who are you cheering for?