A Very Special Easter
April 20, 2019 @ 10:00 am

-

1:00 pm

Free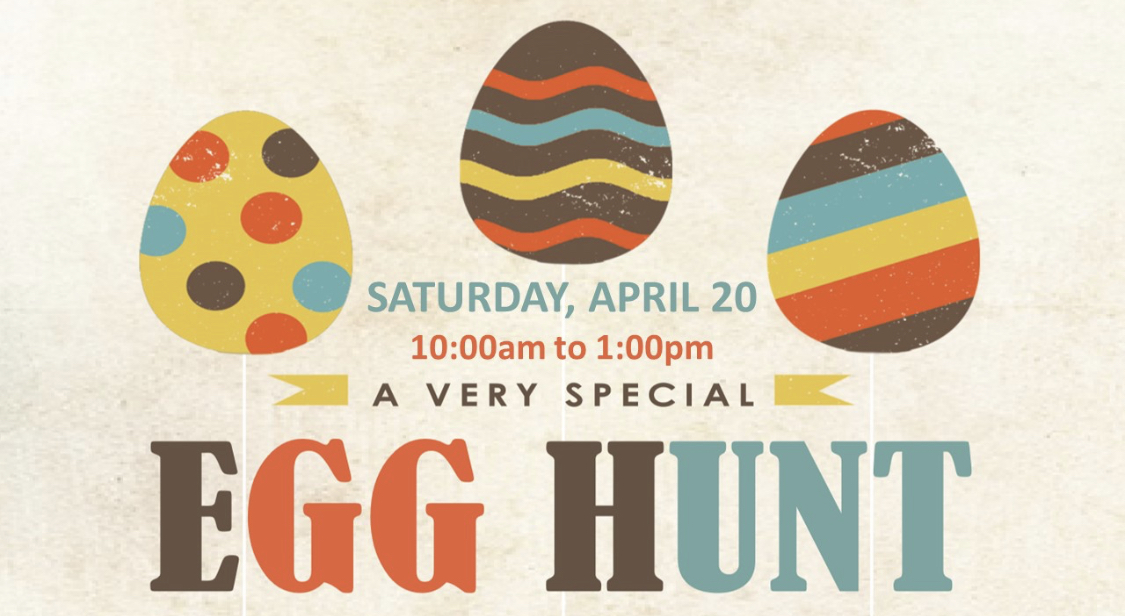 An Easter Egg Hunt and Activities for Special Needs Families and Friends
Come join River Rocks Church as we celebrate this Easter weekend with our special needs community. The celebration will be Saturday, April 20, 2019 from 10am – 1pm, rain or shine, at River Rocks Church located at:
River Rocks Church
1390 Weber Industrial Drive
Cumming GA 30040
This is a free event open to the public for special needs families and friends to come together and engage in fun activities designed to highlight the unique qualities in all of us!!! God's word tells us we are all "fearfully and wonderfully made" (Psalm 139:14) and the things that the world may see as different are what makes us specially designed by our Creator.
Activities include:
• Easter Egg Hunt
o outdoor
o indoor/ADA accessible
o sensory sensitive environments
o Audible Eggs for visually impaired
• Face Painting
• Crafting
• Bounce house
• Free BBQ from Born Again BBQ
• Music
In order to ensure everyone is well served and has a pleasant time space is limited to the first 300 guests. Please RSVP at VerySpecialEaster.com and provide us with specific information that will help us to meet the needs of your very special family!
Curb side drop off and parking are available as well as a special entrance for sensory sensitive individuals. If you have questions, please feel free to contact us at (404) 308-6225.
We look forward to meeting every family that can make it!
I will praise You, for I am fearfully and wonderfully made; marvelous are Your works, and that my soul knows very well. Psalms 139:14