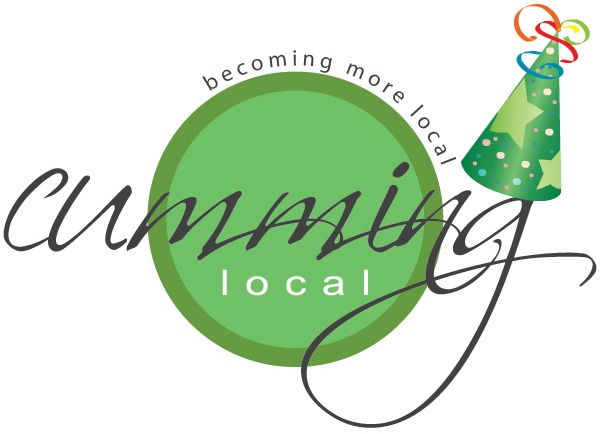 Birthday Freebies & Deals
As a kid, birthdays are all about the parties, gifts, and cards of money in the mail!  I think today's equivalent is getting Facebook messages from your friends online!  But as an adult, I also get excited about all the "birthday freebies & deals"  that area businesses drop in my mailbox or email box!
Today we're sharing a round-up of some birthday freebies & deals that you can take advantage of during YOUR birthday month.
Most require a simple sign-up to the business' Birthday Club.  Click the business name for more information.
Disclaimer:  Information may change at any time.  All franchises and chains operate differently.  We've included general information from chains; however, some local exceptions may apply.  Please inquire with each local store for most accurate & current information.   
Forsyth County Businesses:
Moe's– Free Entree Coupon (while you're there, sign your kids up too)
Mia's Pizza & Eats – Special Birthday Surprise
Provinos – Any Pasta Specialty Dinner (valued up to $12.95) is free with valid ID.
Chilli's – Free Brownie Sundae
Rita's – Free Regular Rita
Baskin Robbins – Free Scoop or 3 oz soft serve swirl
Zaxby's – Free Nibbler (while you're there sign your kids up for too)
Redbox – Promo Code for Free Movie
Friday's – Free Dessert with Entree Purchase
Firehouse – Free Sub on your Birthday – show valid ID (valid on your birthday only)
Starbucks – Free drink on your registered card
Brusters – Free Waffle Cone when you purchase another Waffle Cone
Dairy Queen – Free Blizzard with the purchase of another Medium Blizzard
Outside of Forsyth County:
Panera
– free cookie loaded onto your Panera card
zPizza
– Free small pizza with equal purchase
Disclosure:  Offers and availability may change at any time.  Please don't be mad at me if they do:).
What are some of your favorite birthday freebies?  Help us add to the list!