5 Tips for a Happy Family Photo Session
Humidity, wardrobe malfunctions, fussy kiddos, miserable parents. There are so many factors that can make your annual family photo sesh a total nightmare.
I'm sharing 5 tips on how to have a successful family photo session, so this year you and the fam can actually look forward to your photoshoot instead of dreading it!
All about timing.
Tired hungry kids are not going to be happy campers any time, but especially not during a photoshoot. Make sure everyone gets a good night's rest the night before, and if your children are still napping make sure to schedule the shoot so as NOT to miss that oh-so-important naptime! It's also a good idea to avoid scheduling your photo session too close to bedtime. Definitely make sure no one skipped a meal (including yourself!), and always bring a few snacks to the photo shoot just in case!
Stop telling your kids to say cheese.
It's a habit. We all do it. Telling your kids, especially toddlers, to say cheese usually only gets that weird unnatural sort-of-growling looking smile. Instead, do your best to make your children laugh. Maybe tickle them a little, tell their favorite joke, make funny sounds, dance like a weirdo behind your photographer. Do whatever you have to do, just don't say cheese!
Candid is sometimes better.
Keep in mind that everyone doesn't have to be looking at the camera for every picture. We often get stuck on this notion that eye contact with the camera is best, but in my professional experience often the pictures parents fall in love with most are the ones where the whole family is laughing and playing with each other, looking at each other, being candid. The in-between moments are the sweetest, they're authentic, and they show your, your children, your family's personality. So, loosen up and enjoy your family during your session. Try not worry too much that your two-year-old isn't looking at the camera 😉
Bring water and a small towel
Always bring water, especially if its hot outside, and if anyone (ahem, Dad, cough) has a tendency to collect droplets on their forehead bring a towel to help mop them up between pictures. You're investing in artwork to hang in your home and cherish forever, and you want to make sure everyone looks happy and dry in the pictures on your walls 😉 PS- If your hair has a mind of its own, it might be a good idea to throw some hairspray and a brush in your bag as well to hopefully help keep your hair in line!
Don't bribe the kids…but maybe bribe Dad.
The kids will just be thinking about their treat or toy or whatever you promised them the whole time and will be upset that it's taking so long to get it. Dad, however, might be more willing to cooperate if there's a steak dinner or a round of Top Golf coming. Dads, I know photo sessions aren't your favorite, but for just an hour put on your happy face and smile for the camera! These pictures will be important to your kids when they are all grown up and you will love being able to look back at your happy little family 🙂
Cheers!
Sarah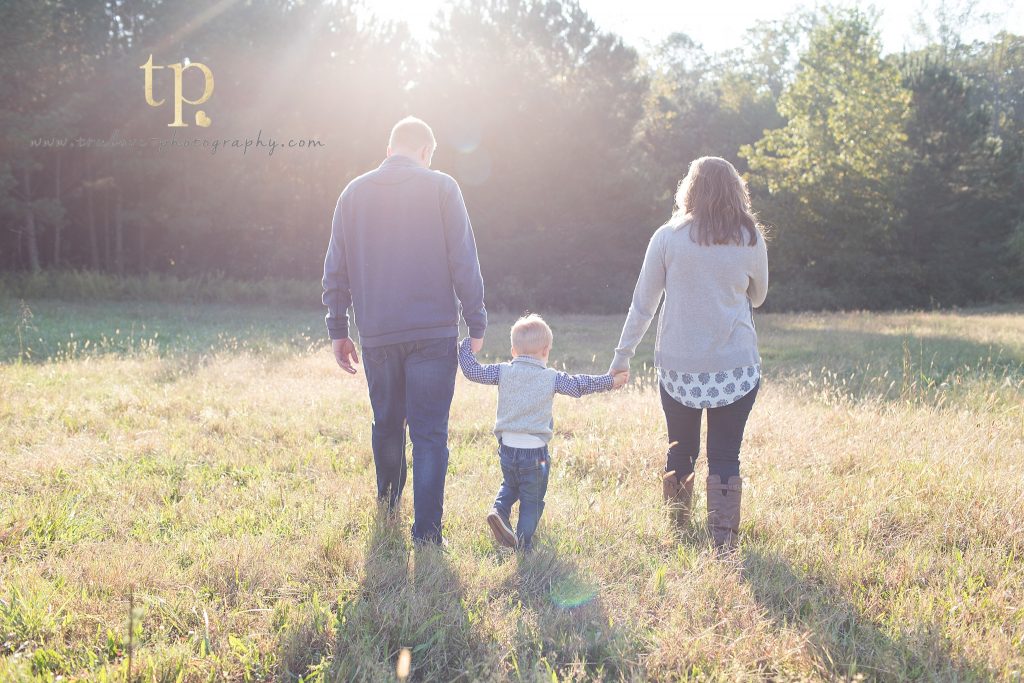 ---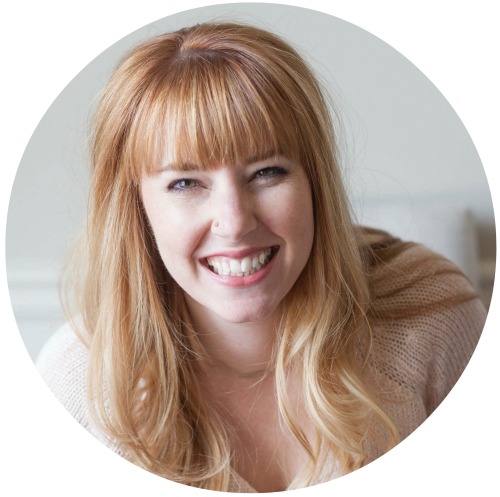 Sarah Trulove is a local family and senior photographer, yogi, & creative. While photography is her passion, she also loves to paint, run, read, eat & sip coffee in the morning sunshine. When she started her business, she focused mainly on weddings only to realize that families are where her heart is. She's always loved children, holds a degree in social work and child advocacy and volunteers with children in foster care alongside her photography business.