Your Pie Pizza: Why You Need To Dine There Often
Have you heard about Your Pie Pizza? Let me tell you this – the pizza, panini, and salad combinations are endless. Let that sink in. This new restaurant in Forsyth County has over 50 combinations of sauces, cheese, and toppings. You really can make something different each time you visit Your Pie Pizza. We recently dined there as a family last week. On the way home, we all said that we will definitely be back soon! In fact, I'm still dreaming about the gluten-free pizza I ate.
Probably our favorite thing about Your Pie is that everyone can customize to have exactly what they desire. In this article, we are highlighting all the best things about Forsyth County's newest Your Pie location in Cumming/Brookwood.
Kids' Meal Options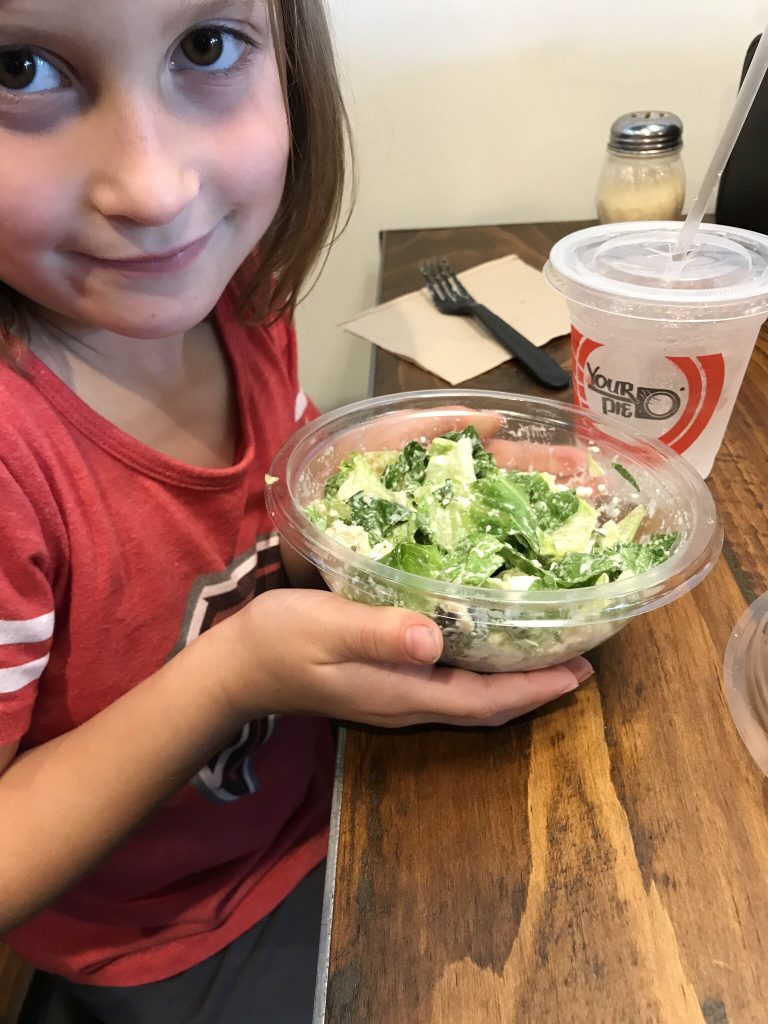 My kids were delighted to be able to pick whatever they wanted. The kids' meal gives your child the option of pizza, 1/2 panini, or side salad. As with all their meals, the kids got to decide exactly what they wanted. One of my children chose a pepperoni, olive, and sausage pizza.  My other child chose to have a salad with chicken, olives, feta, mushrooms, and ranch dressing. And we have to mention that we felt the kids' meals were priced very well for all that comes with it. It included the main entree, a drink, and a cup of gelato. As a bonus: Kids' meals are $1.99 on Mondays!
Gluten Free Pizza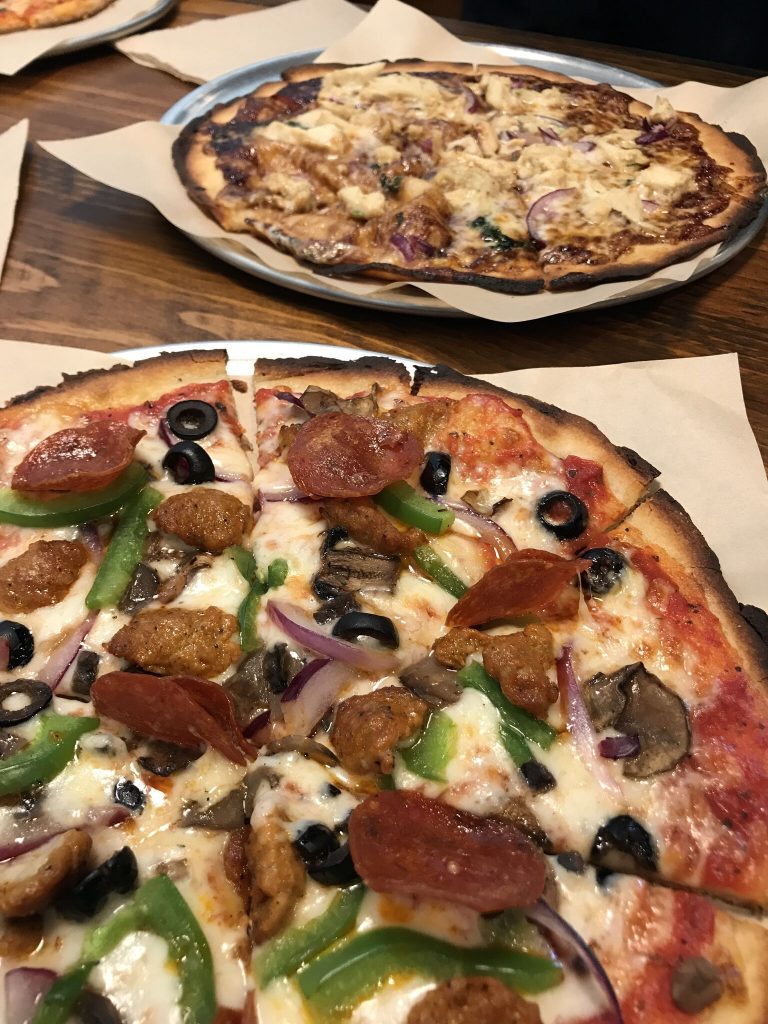 Oh, how I am thrilled to tell you guys about the gluten-free crust at Your Pie Pizza. First of all, I must disclose that I have had a lot of gluten-free crusts in my days! The crust as Your Pie was thin and crispy, which is what I prefer. It was cooked absolutely perfectly. And the taste was delicious! Even my husband agreed and he usually doesn't like a gluten-free crust. We got the BBQ Chicken and the Lineage. In our opinion, we liked the BBQ Chicken better than the Lineage. I'm not sure if it was because it's different than a traditional pizza flavor but the flavor combination in the BBQ Chicken was just so tasty – sweet smokey and flavorful!
I did ask about how they handle someone with an allergy. I wanted to know and I'm sure you are curious also!
"All allergies are treated the same. There is a prep kitchen in the back where items can be prepared without any cross contamination. When it comes to cooking, they put the pizza in an aluminum pan so it never touches the oven. All their staff is instructed to use clean gloves as well."  
Gelato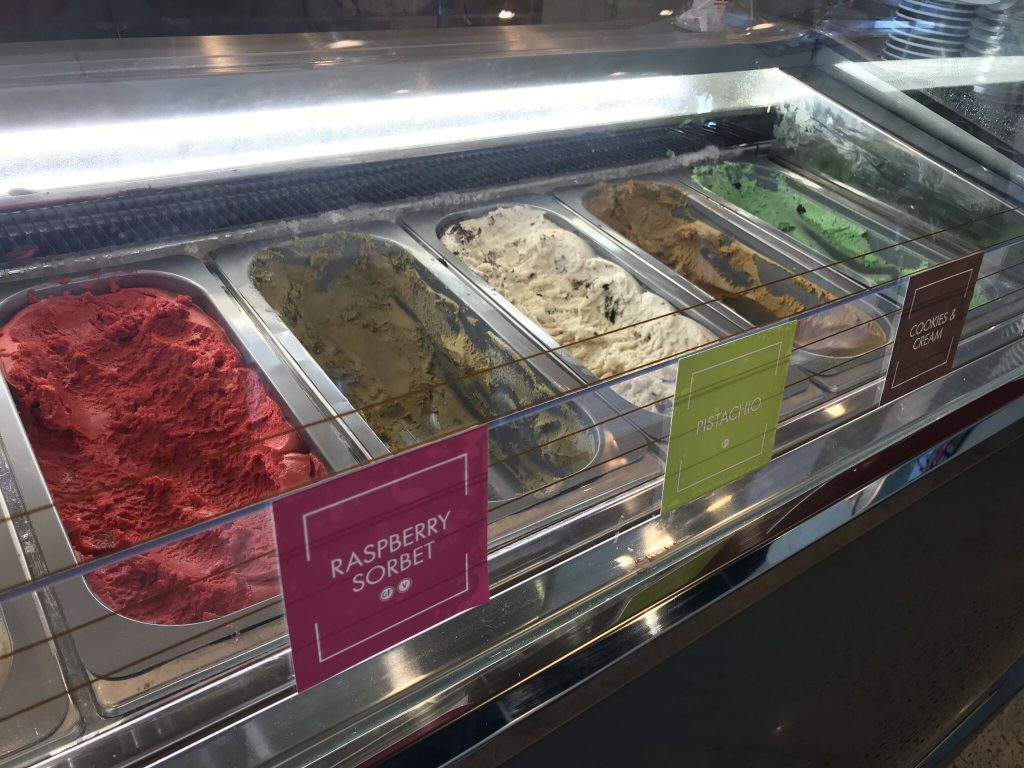 The gelato was rich, creamy, and so flavorful. They had 6 flavors to choose from when we were there. My kids had a hard time deciding which flavor to get. They ended up going with Cookies and Cream and Mint Chocolate Chip. Of course, I tasted both! I liked the mint chocolate chip better. But they both tasted great!
Customer Service
The employees at this location were incredibly nice. They were very helpful with our ordering process. I also watched them help other customers. Every customer was treated as a highly valued person. I loved watching that! I also met the managers and they were sweet as well.
Highlight Video
I put together a little video to highlight Forsyth County's new Your Pie Pizza. Take a look! I also encourage you to try out this new restaurant. Be sure to follow up and let me know what you think.

What are your favorite toppings on a pizza?
---
More Information About Your Pie Pizza: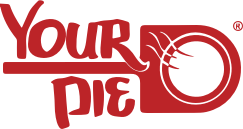 Just like in Italy, food and family come first at Your Pie. Their passion for improving their communities by changing the way people experience pizza can be seen and tasted: Doughs are always hand-tossed and made from scratch, and they celebrate the importance of customization using only the freshest ingredients.
At Your Pie, the perfect pizza is an art, not a science. We invite you to experience for yourselves the difference craftsmanship and a deep passion for tradition can make.
Connect Online: Facebook | Instagram | Website
Location: 2609 Peachtree Pkwy, Ste B, Suwanee, GA
Phone: 470-533-2121
---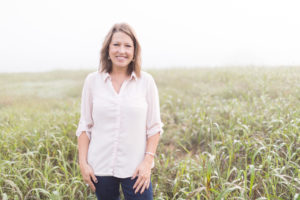 Rachael Walkup has lived in North Georgia all her life. Since 2006 – The Walkup family has made Forsyth County their home. Along with being a wife and mom, Rachael is an avid blogger, social media expert, and owner of CummingLocal.com. Her time is spent promoting local events and small businesses in North Georgia.  With a background in Marketing and Sales, coupled with her experience in Project Development and Search Engine Optimization (SEO), Rachael offers consultations and classes to help clients reach their fullest potential.